Hollywood Effects Photoshop actions are almost here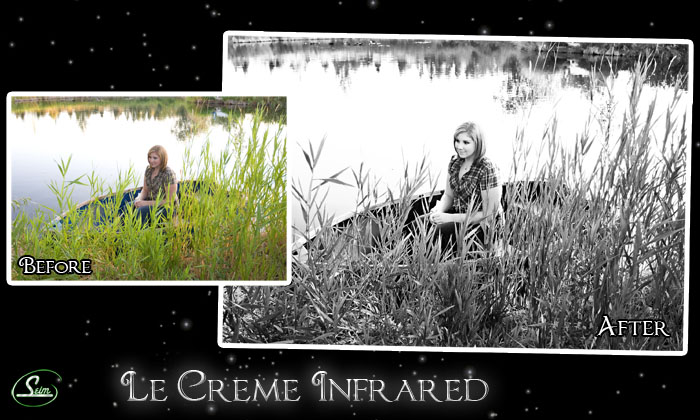 Well the new site is live, and Hollywood Effects are on the way. The effects are done, I'm pretty much just working on the final details of making sure everythings ready and compatible. I hope to have them ready for download in the next week or two.
I decided to price it at 29.00. I need to make something on it of course , but I have paid twice this much for less variety of effects in my earlier days of action loving, and wanted to put out a big bite of creative effects for an easy price. That's kinda the theory of this site is to provide cool photo stuff, but make it easy to get your hands on. Those of you who signed up for release day notification will be getting a 20% promo code for the set making it even less.
---
-- Featured product --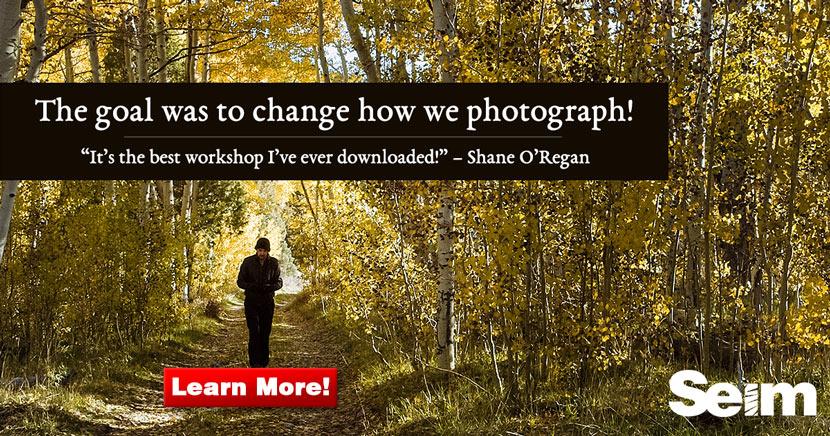 &nbsp