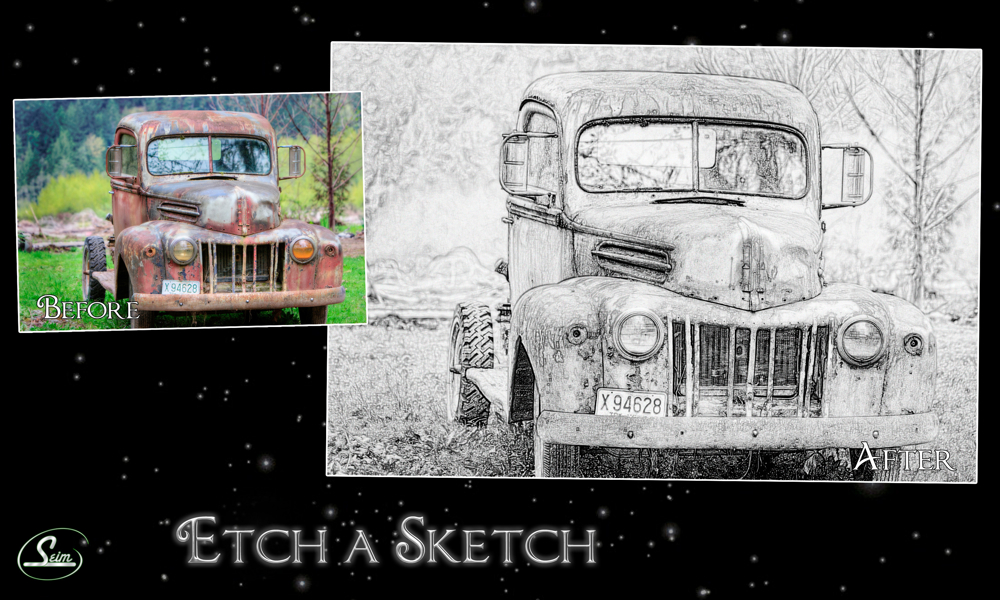 I have the video that comes with the set about ready. It talks about all the effects in the set, and how to make the best use of Hollywood Effects with your photo's. I'm having fun with Etch a Sketch (shown above) it's just a really neat effect, and it takes literally about ten seconds to apply
If you have not signed up to be notified. You should do it now since the 20% discount offer goes away after the set launches. I also added some new sample to the slideshow to show off more of the effects.
I'm pretty stokes about this set. I know there are those of you who are waiting to hear it's ready to go. Stay tuned, we're almost there.
---
-- Featured product --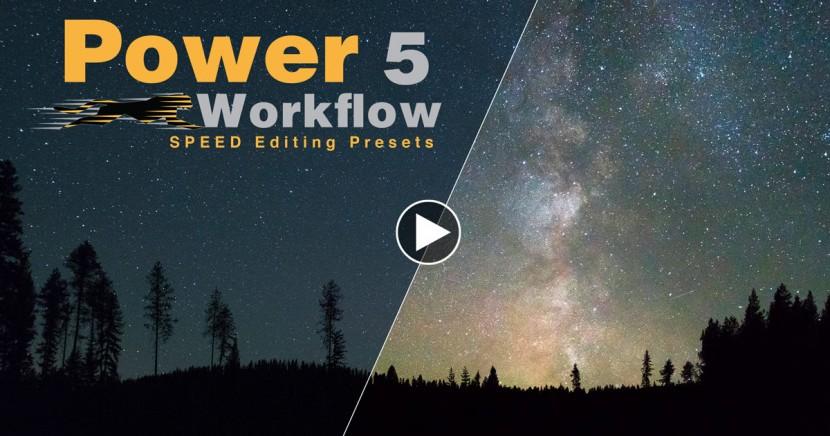 &nbsp
Comments
comments