Hollywood Effects Photoshop actions are here
Well their finally ready. It's been about a year since I started settingb aside ideas for my first effects set, and it's finally out. For $29.00 you get the action for Photoshop CS2, and CS3. Many of them may work on older version, but have not been tested.
It also includes nearly 30 minutes of video where I go thru all the actions in the set to show what they do, and how to best use them. I think people will really like these effects. There not lightweights! these are the effects you'll want to use on your showcase shots. Stay tune for a free sample from the set.
---
-- Featured product --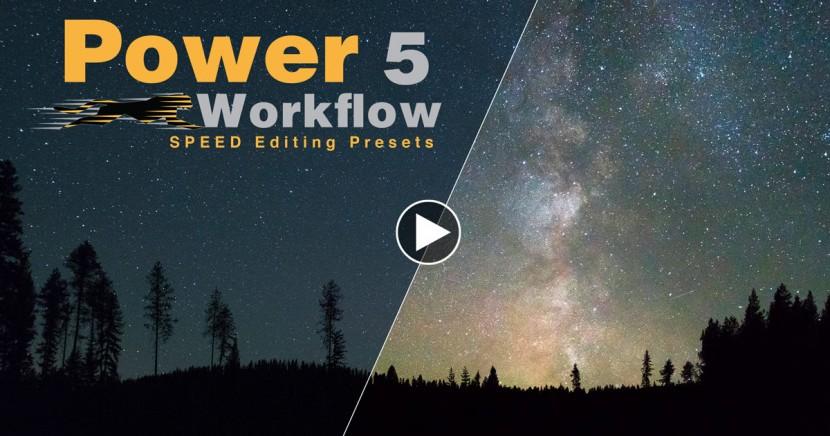 &nbsp