Black and White Presets Latest Update
I just wanted to post an update on my Black & White fine art presets collection for Lightroom. Things are coming along well though I don't have a specific launch date I do hope to be posting some actual sample images very soon.
I'm so excited about the effects that are coming together as I see Lightroom flex is muscle in a whole new way. This set is like no other effects collection I've ever made available and I want it to fulfill our needs as photographers so I don;t want to rush it. Black and white can be a challenge, but this is going to make it a breeze.
I believe you'll think it well worth the wait, so stay tuned. If you want to be added to the notify list just contact me here… Gav
PS. We should also see a few freebies coming down the pipes from this set!
---
-- Featured product --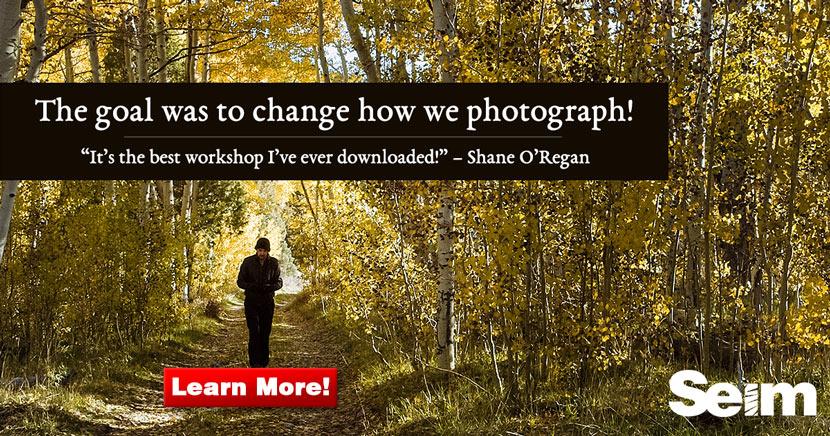 &nbsp