Power Worklfow Lightroom Presets Finally Here

10/31/08 Seim Effects Photo Tools. Power Worflow 2 now available.
Today, after months of tweaking and testing on real sessions, Seim Effects has announced Power Workflow2, presets for Adobe Lightroom.
The Power Workflow Lightroom preset collection was launched in 2007, and proceeded to be one of the most effective and popular Ligtroom preset collections available. Power Workflow2 goes to the next level by adding new effects, better auto corrections, and Enhanced support for Lightroom2, utilizing tools such a post crop vignette.
Power Worklfow2 remains compatible with Lightroom1 and is available immediately for an introductory price of $29.99
Upgrade Discounts:
Owners of Power Worklfow1 will soon recieve an upgrade coupon for a substantial saving on Power Wrklflow2. Customers who purchases Power Workflow in the past 60days will recieve a FREE upgrade.
---
-- Featured product --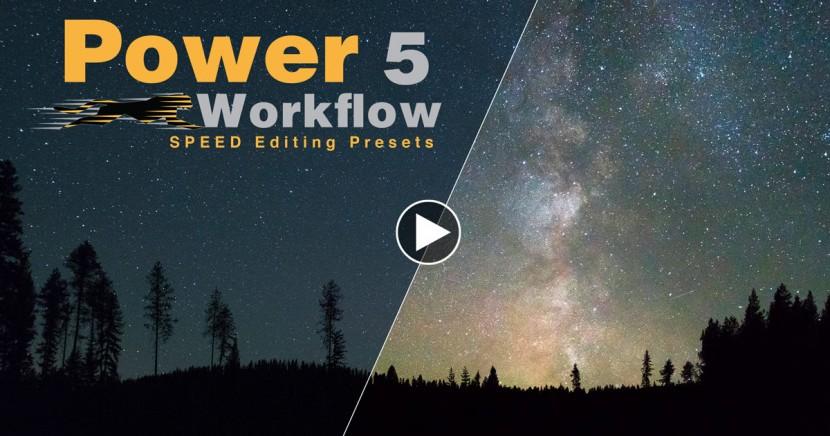 &nbsp