This has been in the works for a long time and I think you'll find it's been worth the wait. I'm proud to announce the immediate availability of Hollywood Effects version 2. Hollywood Effects has been a popular set for photographers who wanted to add something special to their best images after basic corrections. Version 2 it taking it to a whole new level.
V2 completely replaces Hollywood Effects 1, with many new effects and improvement to many classic effects for easier customization and better results. V2 is setting a new standard. This is killer set of actions with some AMAZING new effects.
Portraitist: HE2 has something for everyone and especially for portrait photographers. HE2 includes the full version of the brand new Portraitist Series actions. Change the way you work with skin by automatically smoothing skin and masking out critical areas like eyes, making a portrait that's ready out of the gate. Similar to effects done with plugins that cost far more, now in a simple one click action.
For current owners of Hollywood Effects there's a discount upgrade program.  For those that have purchased Hollywood Effects V1 in the past 60 days (after May 30th 2009) we'll be sending you a FREE upgrade to V2. If you have not received your discount/upgrade email soon, please contact us and we'll hook you up.
You can learn, see samples, watch the video and purchase Hollywood Effects2 right here.
Enjoy… Gavin Seim
---
-- Featured product --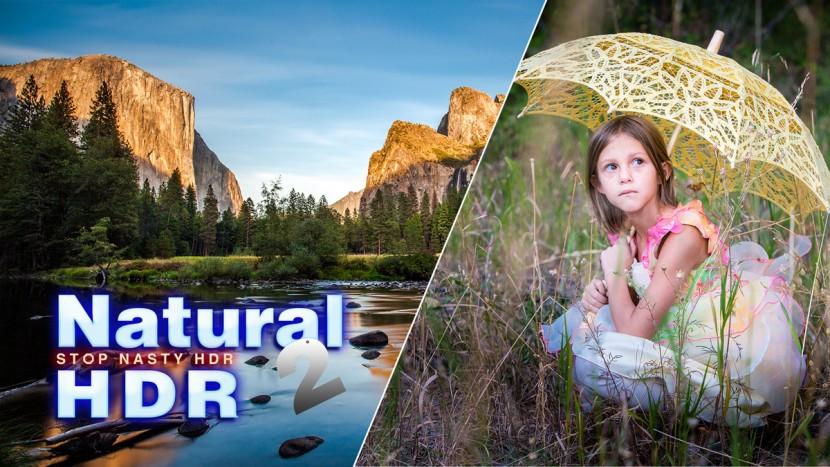 &nbsp
Comments
comments