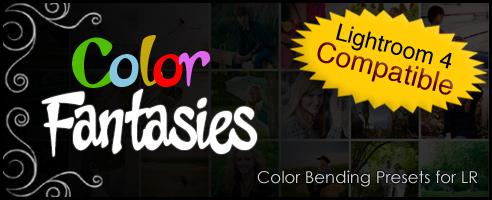 Color Fantasies presets have been a popular collection for those that love playing with creative color. But today they just stepped up another notch. Version 1.71 is an update that makes Color Fantasies fully Lightroom 4 compatible and adds tons of refinements to effects (for all versions of LR).
Color Fantasies 1.7 presets now include a set for Lightroom 1-3 and another set for LR4. Both sets include every Color Fantasies effect and t0 top it off, v1.7 is a totally free update for current owners.
If you own Color Fantasies, you should already have your download email at your purchase address. If not, just get in touch (effects@seimstudios.com) and let us know the email you purchased them from. Gavin will set you up.
If you don't have Color Fantasies, check them out here and don't miss out on the powerful versatile color bending presets for Lightroom.
---
-- Featured product --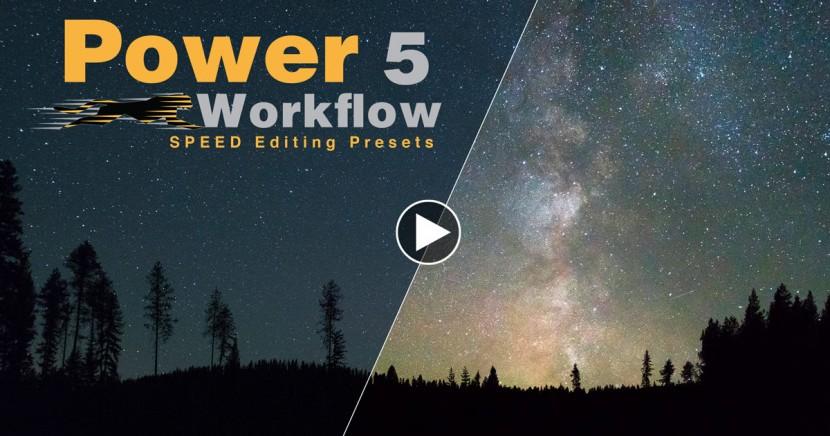 &nbsp
Comments
comments