Local Control for Lightroom:
Elegance 2 puts Lightroom brushes and localized controls at your fingertips with powerful presets for detailed control and workflow in your image making.
Powerful local corrections for LR.
For LR Brushes, Grads & Radials.
Tone tools, burning dodging.
Fast sky corrections, skin tools.
Rebuilt from the ground up.

-
Other stuff you'll LOVE – Power Workflow 4 | Silver Shadows 2 | PHOTOGRAPHICS Miniseries

"Love these brushes!" Nancy, Nancy Helmer Photography

"These brushes ROCK! Worth the price & then some!" – Dawn, Dawn V Gilmore Photography

"Love them!" – Rose Atkinson

"Don't walk, run and get the entire set of Brushes from +Gavin Seim" Alan M
What's new in Version 2: Everything – Elegance 2 takes local corrections a step further with tools not merely designed for brushes, but for gradients, radials and every detail you need in Lightroom. With 50% more presets and a better organized layout, rebuilt and refined to take advantage of the latest Lightroom has to offer, Elegance 2 is new weaponry for your arsenal – See the bottom for a complete list of tools and watch the video above for a hands on demo.
Gavin on Localized Corrections
"Local tools in Lightroom are getting more powerful all the time. They help us control tone, color and beyond with subtle detail and without even leaving the LR workflow. From a simple burn or dodge to creative brushes and color tools. Elegance 2 is about powerful simplicity. Well planned brushes that give you easy access to tools to make your images better. It's all about putting you in control and saving time.
Elegance 2 – Seim Effects presets are second to none and Elegance is no exception. In fact they're guaranteed to please. These presets are designed to work quickly and without clutter. Each has it's own unique look and can be customized as needed. Quickly increase or decrease the intensity of the effect by altering, Flow and Density, or use with radials and gradients to take control of skies and every detail in the frame.
About Gavin - Gavin is a veteran photographer and educator who's spent over a decade understanding the subtleties of digital photography. He's a master of LR as well as refined digital editing and is fanatical about quality. Gavin's real world experience and endless studies have made him skilled in a wide range of photographic work and the tools he produces are known around the world for quality and his personal service is setting a standard for the photo tools industry. You can learn more about Gavin here. You can also view his pictorials here and his portrait work here.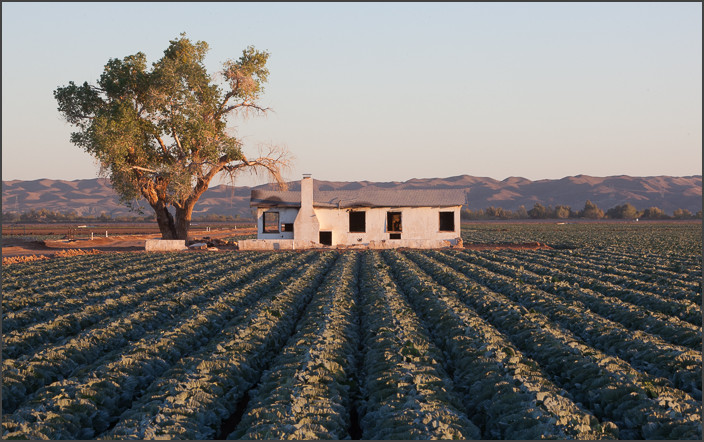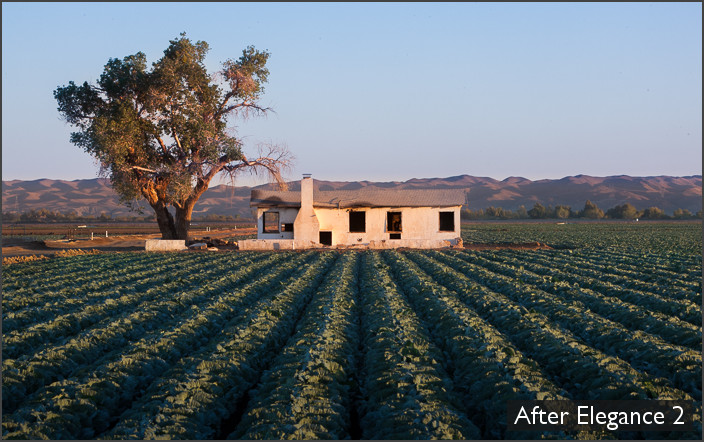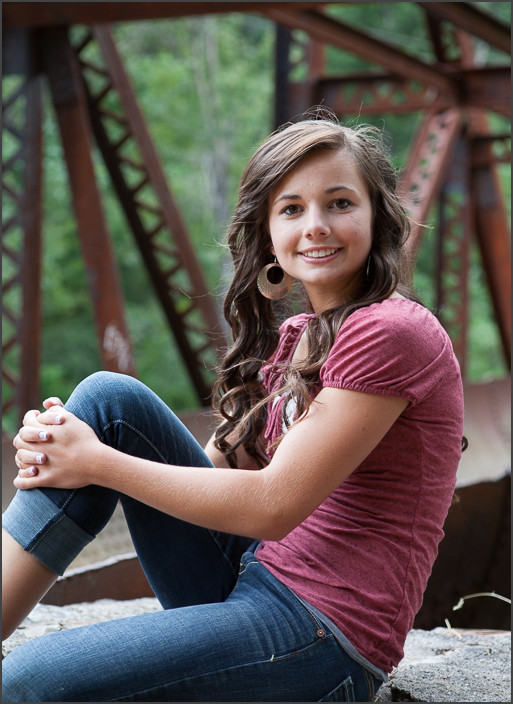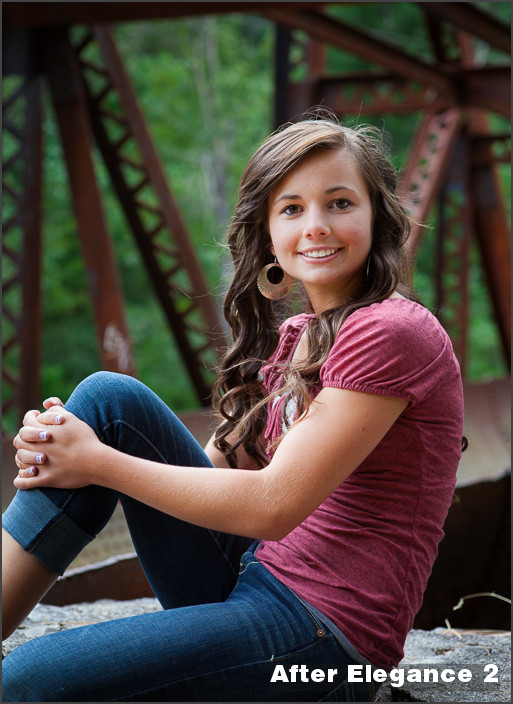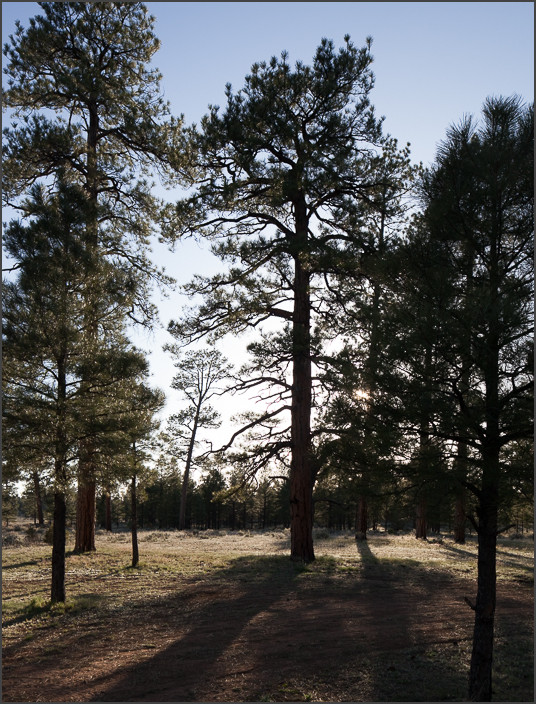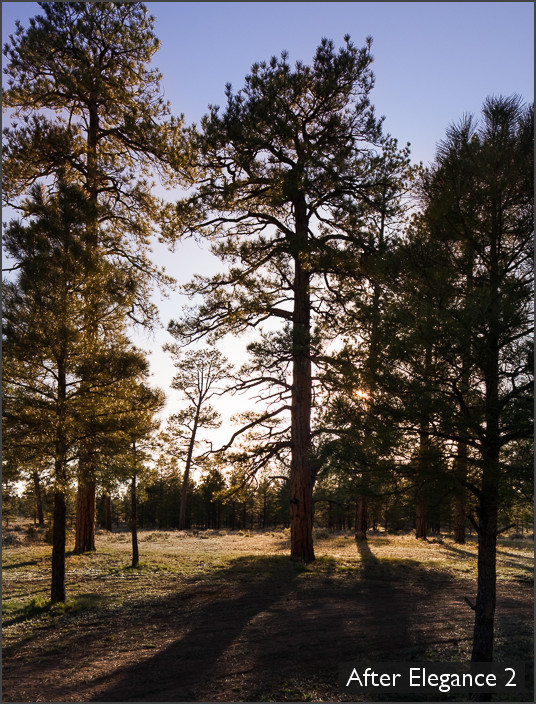 Tips to remember…
Auto Mask is best left unchecked for most corrections.
You can harden, soften and change sizes via brush panel.
Flow, Controls the rate of application of the adjustment.
Density, Controls the amount of transparency in the stroke.
Holding Opt (Alt) will snap the brush to erase mode.
Each pin represents a brush application. Pins can be shown/hidden via the toolbar (T).
Utilities: Powerful everyday use tools.

Brush Reset – Resets all adjustment sliders to neutral.
Burn (Darken) – A general use burn tool that uses exposure.
Dodge (lighten) – A general use dodge tool that uses exposure.
Shadow Burn – Darkens specifically the shadow areas. Helps add local contrast.
Highlight Dodge – Lightens specifically the highlight. Helps add local contrast.
Ultra Burn – A deep dark burn tool for controlling tone.
Ultra Dodge – A powerful dodge tool for lightening tone.
Shadow Fixer – Lightens shadow areas.
Highlight Fixer – Restore highlight detail.
Vivid Brush – A general use color and pop brush.
Color: Powerful color enhancement tools.
Simple Warming – A gentle warning tone.
Simple Cooling – A gentle cooling tone.
Color Booster – A bold saturation boost.
Color Drainer – A desaturation sponge.
Warming Contrast – A warm tone with added contrast effect.
Cooling Contrast – A cool tone with added contrast effect.
Gentle Blue Enhance – A blue enhancer great for skies and other areas.
Greenery enhancer – A color enhancer specifically for foliage.
Bland Sky Fixer – A powerful sky tool. Try a gradient on plain skies.
Forest Painter – An enhancer brush for forested scenes.
Sunlight Painter – A powerful tool for painting warm sunlight.
Big Sky Enhancer – A great general purpose blue sky enhancer with contrast.
Effects: Bolder tools for localized effects
Gavs HDR Brush – A powerful dynamic range tool.
Dragonizer – An intense gritty dragon effect.
Cross Process 1 – A color twist inspired by cross process.
Cross Process 2 – A color twist inspired by cross process.
Silver Paint – A classy black and white conversion brush.
Vintage Painter – A color softening vintage effect.
Crisp and Vivid – A boldener for sharp colorful detail.
Pastel Hues – A pastel hued color shifter.
Detail: Fine retouching and finishing tools.
Gavs Skin Softener – A great general use skin smoother.
Beauty Blur – A true softening blur. LR5 only.
Eye and detail brush – A detail enhancer for eyes, lips etc.
Teeth Brush – A teeth whitening and enhancer tool.
Lips Brush – A bit of digital lipstick for defining lips.
Join our Affiliate Program and earn cash
Visit the help page for answers to common questions. And don't hesitate to contact us with more.
More Great Stuff From Seim Effects...