Lumist is awesome. You're a visual person, so Lumist makes light clay in your hands by combining control and color in a new way. Now you can visualize, select and perfect every tone in your photo using the darkroom of the future. Let there be light!

Total Map: The first interactive tonal map!
Color Luma makes incredible effects a click away.
Tone Select w/Perfect Mask lets you define any zone
Color coding helps you master light as you work.
Game changing control, GUARANTEED!
Includes FREE Lumist Workshop!
So much simpler than luminosity masks.
Works in Photoshop (English) CS2 — CC

Instant Download! $129



Get Lumist in the ACTION Bundle and
SAVE $39 (Expand for details)

---
Let there be LIGHT!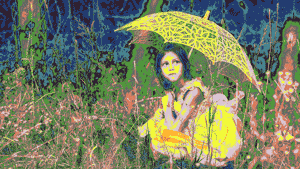 Total Mapping
: No need for complex luminosity masking. The Total Map blends classic zones into modern mapping as it color codes every tone in your image so you can see and control everything!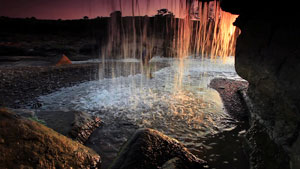 Tone Select:
Once you've mapped it, go to town! Quickly select and modify the entire image, a single zone, or  range of zones and adjust them in any way you like with get instant results and endless control.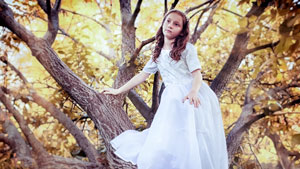 Lumist Training:
Wanna know how Lumist works and how to use it? No problem! You can watch a video on that
here
. If you want to see more, check down in the why Lumist section for more videos.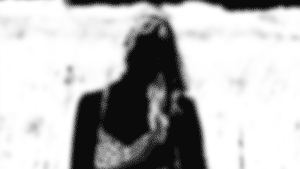 Perfect Mask: 
The light is clay in your hands.
Perfect mask empowers Lumist behind the scenes. With Tone Select you choose where you want control and the Perfect Mask integration intelligently does the rest, giving you total, simple control.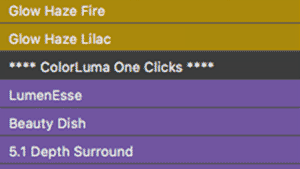 Color Luma
: If sunlight was in a can, that can would say Color Luma. Much like the timeless one-click wow effects from Alchemist, Color Luma brings light and color overlays that can be instantly applied to all of your image, or only to the tones you want.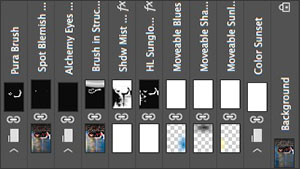 Stackable:
Every single action in Lumist is independent and stacks with every other Action in Lumist as well as working seamlessly with our other action collections. Lumist is simple enough for a beginner to master, but deep enough for a master to love.
---
Lumist Reviews:

Why Lumist?

I've always loved getting in right in camera. My studies with large format film while studying skills for my Master's lead me to Zones and a deeper understanding of tones. My mentors, like the late Ken Whitmire taught me that tone is the least understood and least utilized factor in great photography. Soon my work and our products here on the site begin to reflect that, but I wanted something more, a way to bring the power of the masters into the digital darkroom. Like most artists,
I am a visual learner. and as I delved deeper into the art of still and motion, I realized we weren't effectively combining and passing on our knowledge. But what if we started? Since there was no tool to work with zones in Photoshop, so I decided to push actions to the limit and script a tool that would let me see every tone and every zone. I combined that with a tonal guide that combines Ansel's zone system and color scales.
What started as a personal project to let me better manipulate tone, turned into a system of tools that simply did not exist – until now. A way to not only see the tones in an image but to apply light adjustment and retouching effects to everything, or only the tones you want. No more sitting around guessing at selection and masks, hassling with complex separation layers, or, worse still, abandoning entirely the nuance of tone. Lumist combines retouching you the language of light and makes it simple, beautiful and natural.
Digital Color Zones.
The foundation of Lumist was the ability to see every Zone in an image and then control it. I started inspired by my deep studies of Ansel Adams zone scale, a language of light that speaks in stops. and than adapted it with color and scripted it to allow us to see every Zone in the image with a click, then to select, refine and creatively edit any one of those Zones.
Some great photographers have tried to apply Zones with things like luminosity masking, but the result is immensely complex and not very visually. Lumit's Total Map takes that concept and applies it in a way that is powerful, visual and elegant. Now the language we use in the camera transfers to the digital darkroom seamlessly.

Light Control Perfected.
But that's just the first half. Lumist because so much more than just being able to see tone and learn from it. It's a systematic toolkit that gives you tone and retouching tools that work perfectly together. Now you can select one, four or every zone, than apply effects, light controls or masks to any layer you may already have in your image. A perfect separation of tonalities allows to you not only control light and dynamic range, but to apply finishing tools in a way you've never seen before.
Watch Lumist Training Videos!

Get hands on and learn how Lumist works from start to finish so you can be a luminosity master in no time. Watch the videos.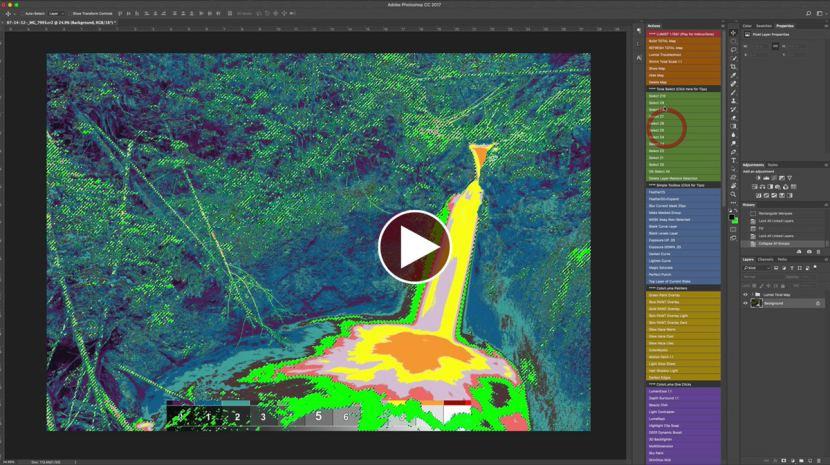 Try them yourself!



Start out with some sample recipes edited using Lumist. Then get Lumist and try without fear thanks to our old fashioned support money back guarantee.
Who is Seim?

Seim is an award winning Master Photographer and educator constantly strives to understand and share subtleties of light. He's a master of Lightroom and workflow loves quality. Back in 2007 as LR was getting started, Gavin released Power Workflow 1. Since then, he has designed a wide array of Actions and Presets as well the Award-winning EXposed Light Workshop.

Compatible with Photoshop CS2-CC — (English) All images and content, products and information copyright Seim Studios (c). Adobe Photoshop (r) required to use this product (not included).