Sales have closed for this Special Edition. Stay tune for future editions.


You can still fond out other products via the homepage.


UPDATE 11/09: This Special Edition will no longer be available after Sunday Nov 22 2009. At that point some of the products included may be sold separately, added to another set, or no longer be available at all. It has been a success and we've been able to help out my family nicely. The proceeds also enabled us to send some help over to the relief project in Uganda. If you still want this this is your last chance. I'd like to thank you all for your support and hope you enjoy the effects… Gav
This Special Fundraiser Pack Includes…

A sampling of NEW Seim Effects at a great price for a great cause.

Mastering HDR Editing. 38min high res instructional video.
$20.00 coupon for ANY Seim Effects or Seim studios product.
3 brand new Lightroom RAW Presets
3 brand new Photoshop actions
Please share this page with friends. The quick link is… http://bit.ly/grant4

During this special limited sale, 100% of the profit from this set (about $18 after card fees), goes to help my brother Grant and his wife Aimee with expenses after the recent loss of their son, Grant IV who died due to birth complications. Any profit made over and above those costs will go to help the Mercy Moves Orphanage in Africa. When this fundraiser is over, the items in this set may become unavailable or I may sell it as a new set at full price.
This special collection includes previously unreleased and very powerful effects that have been hidden in my archives or made specially for this collection. The value of the included $20 coupon alone is equal to the cost of the set. It can be used towards any Seim Effects product or service. The coupon it will effectively make this great special collection free once you apply it towards another product.
We grieve with them at the loss of their new son, but God is good we will see him again. As of it's release, neither Grant or Aimee knew of this project. I hope it will prove successful. Enjoy this special collection… Gav
See examples below. Mouse over to view images before/after.
Infinity PS Action: One of my most powerful effects yet. Dedicated to finishing HDR images and bringing out range in single images.
Angel II PS Action: The sequel the the Angle effect from Creative Essentials. Give a wonderful shadowy depth.
The Pirate PS Action: The source idea from from a Pirates Of The Caribbean Poster. Not for every image, but very powerful.
Angels Kiss LR Preset: A nice soft B&W preset.
Color Silks LR  Preset: Bring out details while enhancing dynamic range and color.
Golden Sun II LRPreset: This can give a great warm bright feel as shown in the sample. I love it.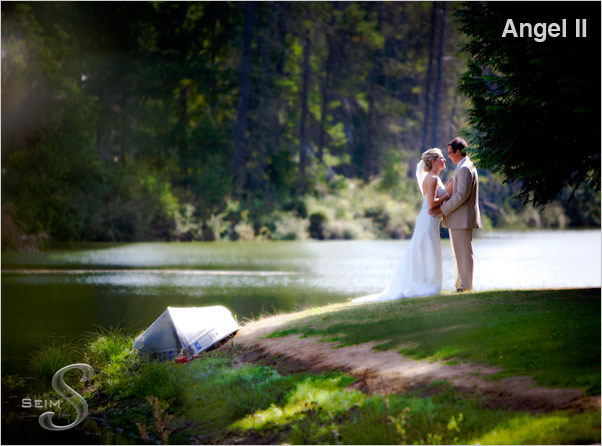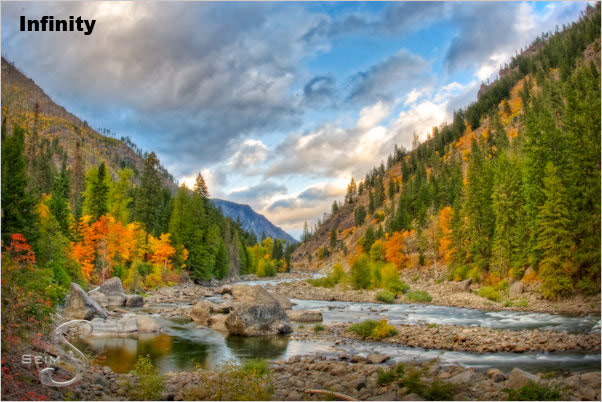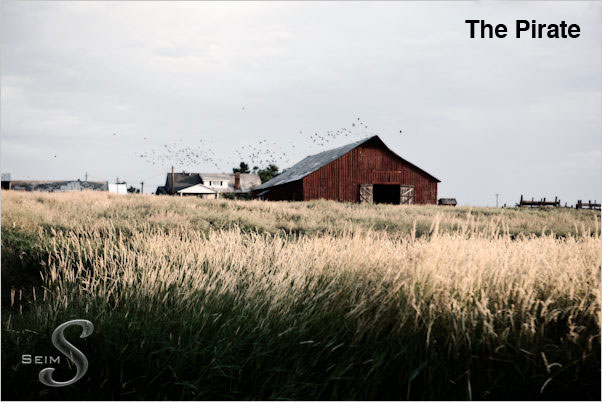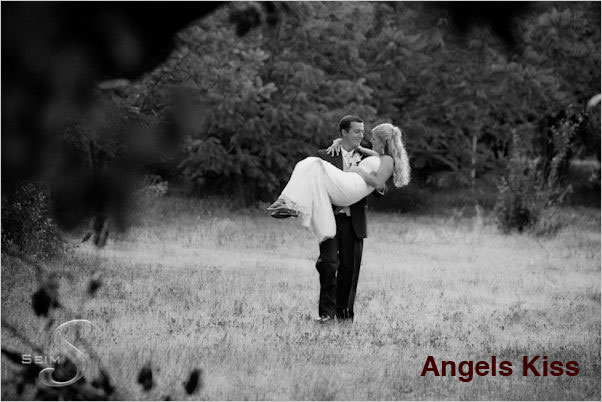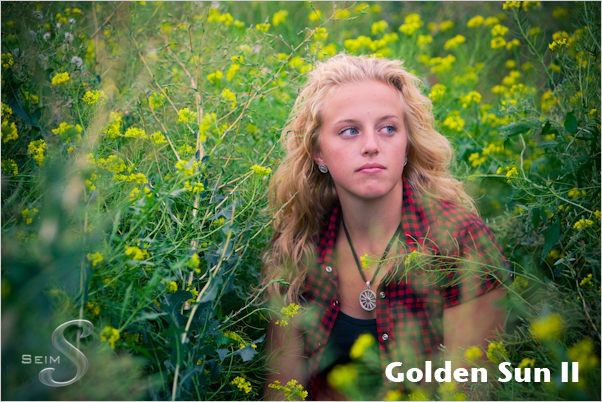 ®

*Sales tax applicable in WA state. All images and content, products and information copyright Seim Photography (c)



More Great Stuff From Seim Effects...