Softly Sunset. A FREE preset for Lightroom & Aperture.
I've been refining a new effect for a gentle warm sunset feel. This result is something that may well find it's way into my Color Fantasies and Lightflow collections in the future, but I thought it would make a great freebie for you readers today.
It was interesting making the same effect side by side in both LR and Aperture.I don't plan to do that with everything, as both my Lightroom and Aperture preset collection have their own effects that suit the tools available in each. But it was a good challenge to use the varying tools of both applications for the same effect. While their not identical, the preset should run very close on a RAW file in Lightroom or in Aperture. Cross platform. Oh yea.
This effect is gentle. Well suited for pictorial or portrait work, where a warm gentle process is needed. It's meant to be used like a summer breeze. Not sharp, but not dull. Not too hot, but enough to make you smile. I really like it and I hope you will too. Below is a quick example of what the preset does. You can download it via the link. Enjoy… Gavin Seim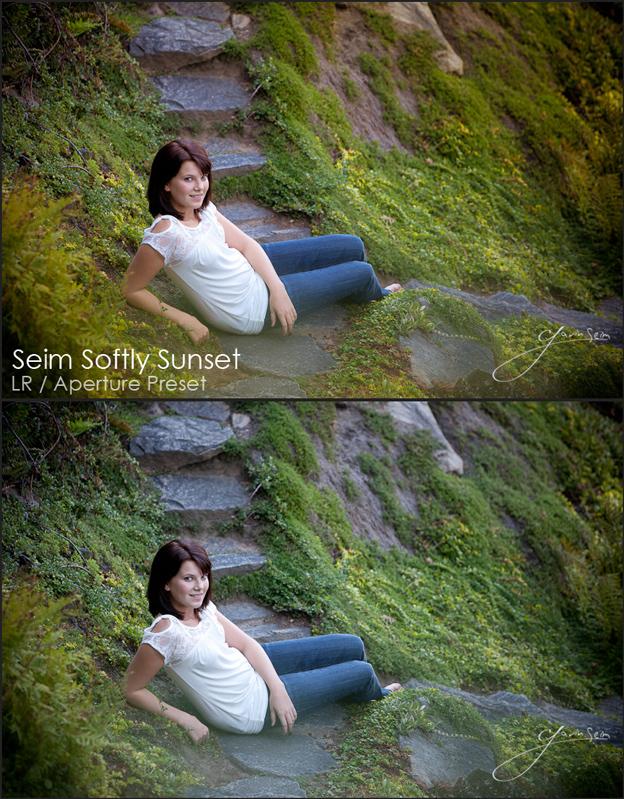 ---
-- Featured product --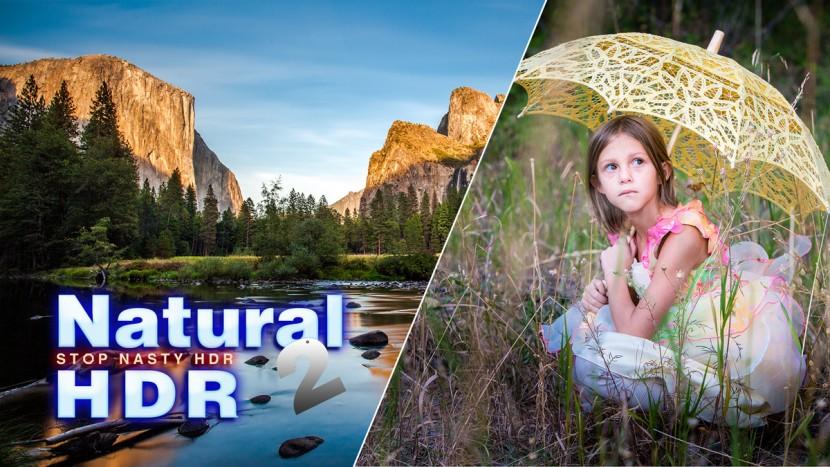 &nbsp