War in Heaven – The Milky Way in Washington.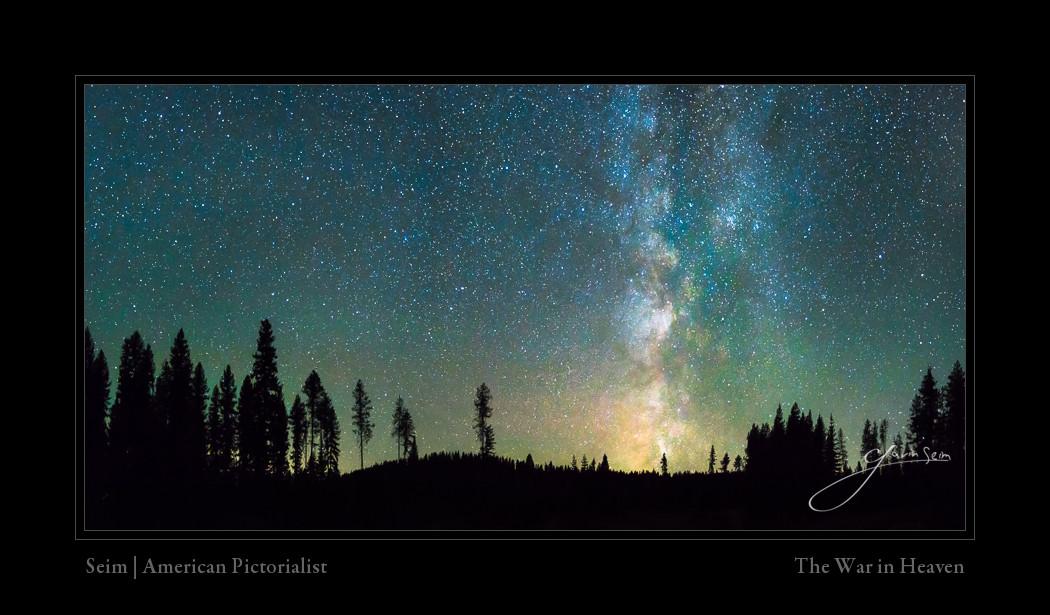 Click for large version.
A7R II, 10sec, ISO 12,800, Canon 24mm TSe II
I believe I can go at least 50 inches with this. Here's a few tight crops. . Yes there's some noise, but it has a reasonable nice grain feel to it and for this ISO it's amazing.
— Gav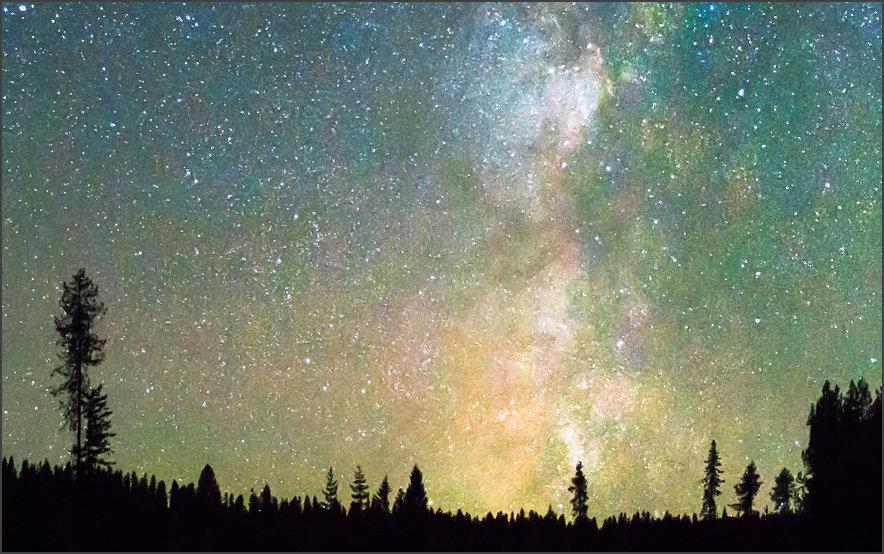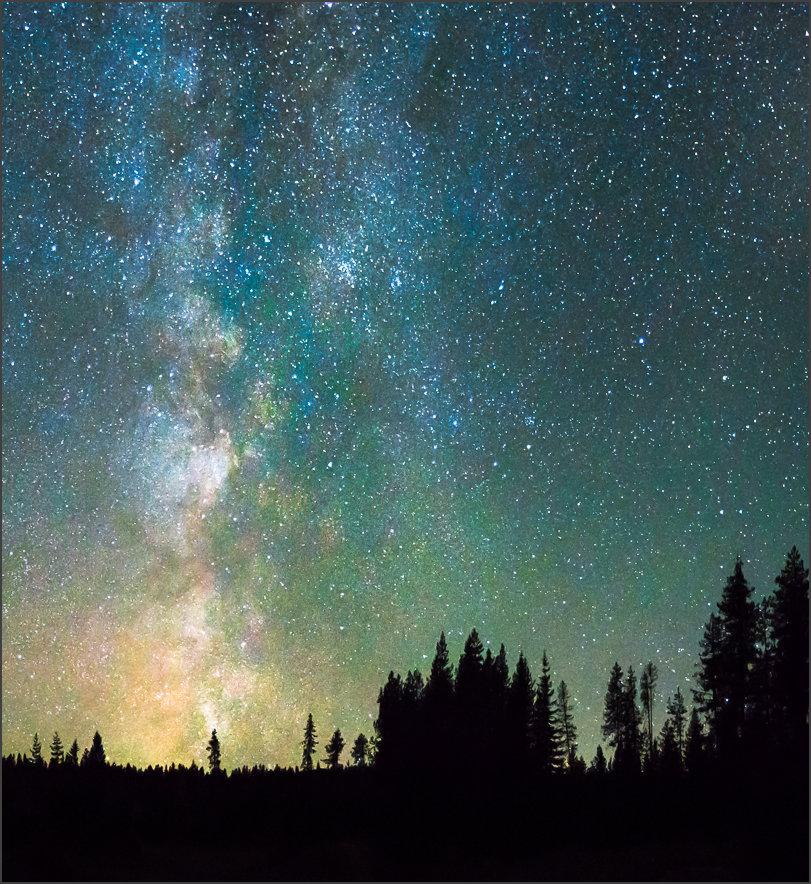 ---
-- Featured product --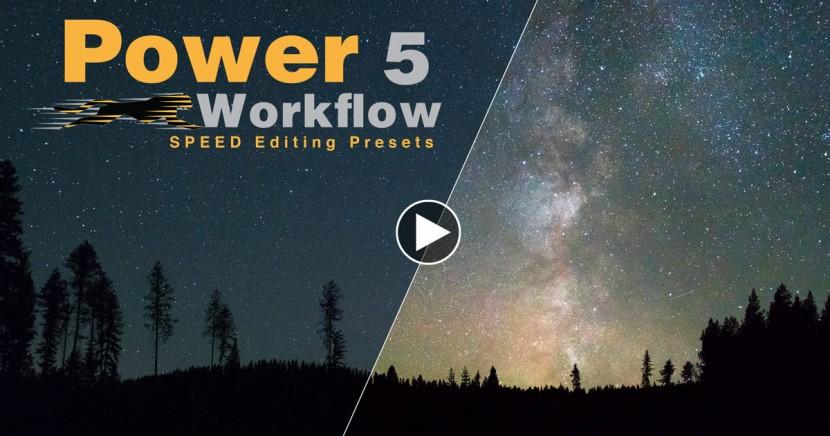 &nbsp