Seim Effects Introduces ColorFlow for Apple Aperture

ColorFlow has arrived. The most complete color presets toolkit available for Aperture users and a perfect complement to LightFlow for Aperture. You can learn more and watch the video here. Below is the official press details and media kit available for download.
___
Seim Effects Introduces ColorFlow – Offers More Than Sixty Color Effect Presets for Photographers Using Apple Aperture
Color Alchemy for Aperture – ColorFlow is a presets collection dedicated to flexible beautiful color. Designed to help photographers deliver outstanding work by allowing them to focus more on creativity and less on the science of color.
Soap Lake, WA (March 27, 2013) – Seim Effects Photo Tools has introduced ColorFlow, its newest creative preset collection engineered by Award-winning photographer Gavin Seim. These new color-only presets have been created specifically for photographers who use Apple® Aperture® software in their digital photography workflow.
For maximum flexibility, the ColorFlow presets collection organizes more than sixty presets across 5 categories of color tools: Essential Color, Color Story, Film Inspired, Hollywood Cinema and Color Toners. The ColorFlow collection allows photographers to deliver very subtle or bold image variations. For even greater control, users can mix and blend color effects for desired mood or visual theme, all while leveraging the power of Apple Aperture software.
---
-- Featured product --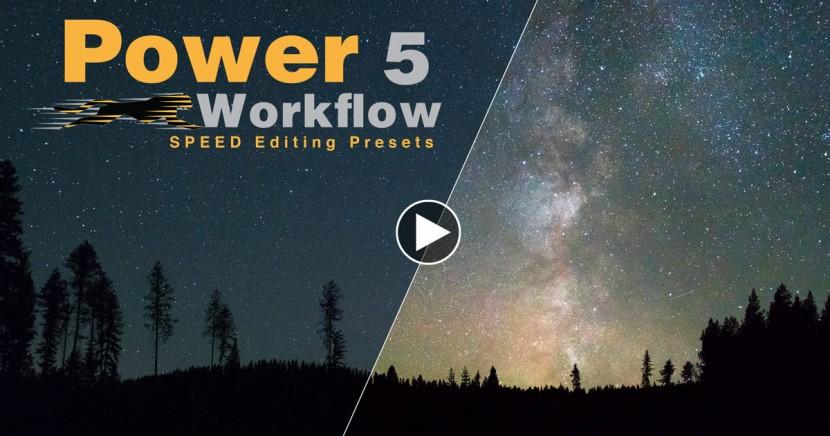 &nbsp