Limited Edition Presets
The season of magical light! Every year comes this time when mornings chill, and the golden color streaks and the light fills our imagination. Even in the warm climates, something changes and every photographer feels it. Harvest is a limited edition collection that captures that wonder with color science and tone. Bursting autumn leaves and bold black and white. It's a preset collection for the Charlie Brown in all of us. Bring the season to light.
60+ presets for every facet of light.
Brilliant color, filmics, silver & one-clicks
Versatile presets for color and silver.
Only available till the end of 2018.
Works in: LR & Camera Raw, Mac or Win
add to cart

$69 — SALE $59

Instant Download

Works in LR5+ and LR CC and Camera Raw, Mac & Win
---
The power of perfectly crafted light…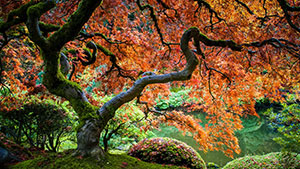 Pure simplicity:
Harvest is full to the brim with that rich summer's end rich feel that you love. Not over the top or goofy, just excellent, rich color and tone that's backed up by our years of experience and reputation for excellence.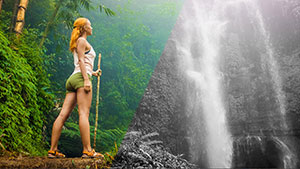 Color, Silver, Magic

:
You choose. Harvest is preset collection dedicated to capturing the essence of magical light and it does that with stunning color science, beautiful black and white and fine controls and mods that give you the look you need.
Science meets art.
Harvest is our preset collection for Lightroom all about the magical harvest and holiday season happening all over the world.  From falling leaves to tribal festivals,  Harvest was designed for the magic of the season light and color.
Like all our collections. Harvest is guaranteed. Try them out for a week or two and if within 30 days you find Harvest does not work well for you, we'll exchange them for something else or give your money back. It's part of our old-fashioned service and Iron Guarantee.
Simple mixable effects allow you to easily create bold tones, subtle or vivid colors, rich black and white and film inspired beauty from the days before digital was born. Harvest is a versatile easy to use a collection that will make you say, yea that's perfect.
FilmX: Harvest 1.1 includes the LR edition of our new FilmX styles. Inspired by Fujifilm and use the most advanced tools in Lightroom to create authentic filmic looks with a single click.
---