Home
Photoshop Action Collections:
Actions work in Photoshop. Sometimes people get confused about the difference between actions and presets. Presets are one layer deep and the best starting point for general workflow, color and tone corrections. Actions use layers and more advanced tools and can give richer and more finesse retouching. Our actions use vertical editing which means you can run an action with one click and can add more on top to keep advancing your edit. The possibilities are endless. Actions and presets together make the perfect workflow.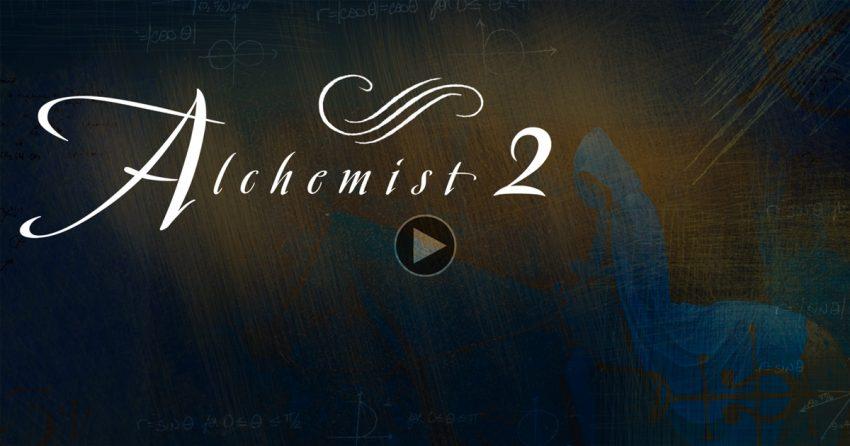 Alchemist 2 is our new and improved retouching actions system. It has everything from skin surface tools and glamour effects to color overlays and sharpening tools. It's incredibly easy to use, with dozens of actions that stack effortlessly. It's designed to do what you need done, how you need it done, with ease and style. Alchemist 2 will take your retouching to the next level and save you time in the process.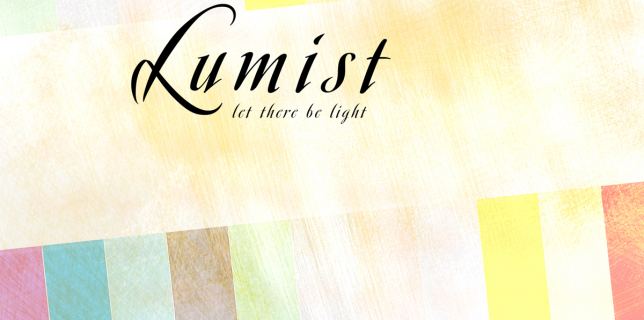 These game-changing actions are all about being a master of Light. They allow you to see the types and zones in your image with a click using the Total Map. Then you can select any zone and apply an adjustment manually or use one of the many effects for light, color, and style and apply it to the entire image or just the selected zones. It takes the power of luminosity making but makes it so much more simple, visual and powerful.
---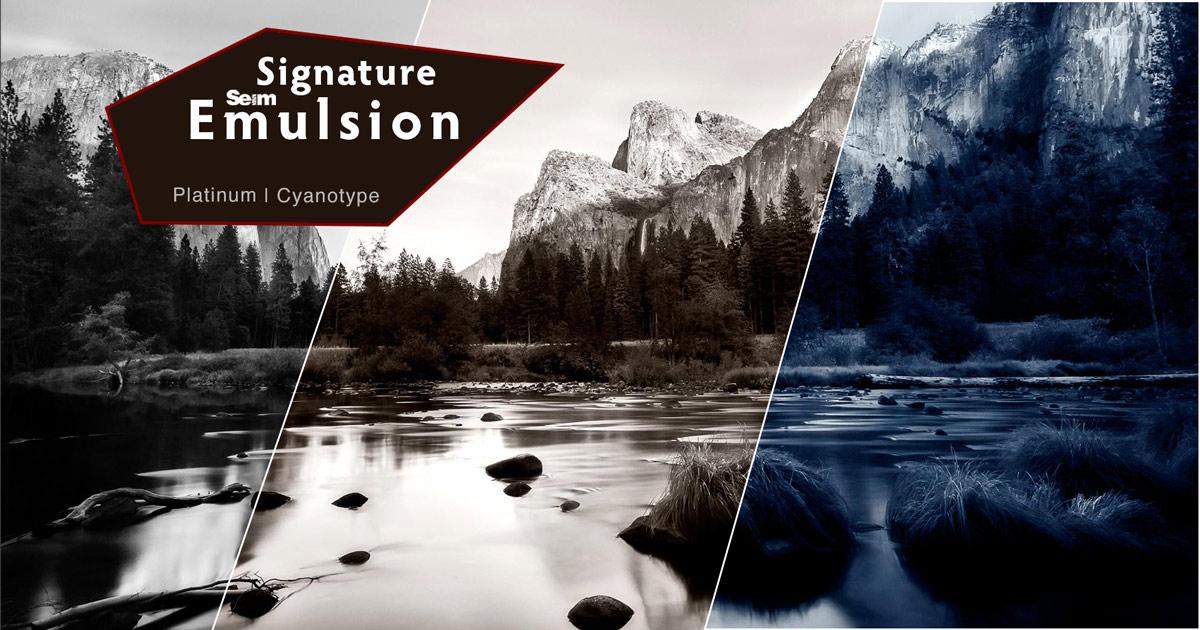 These actions are specific but very popular. They bring the closest thing to the darkroom-style platinum and cyanotype look with rich subtle hues and tones. It's the closest thing you'll find to their darkroom counterparts. You can't get a look like this with presets. These are customizable tools for photographers that want artistic perfection in their digital prints.
---
Lightroom & Photoshop Preset Collections:
Our preset collections work in Lightroom and Camera Raw/Photoshop. Presets are all about applying a look to single or groups of images and being able to do so in a non-destructive manner.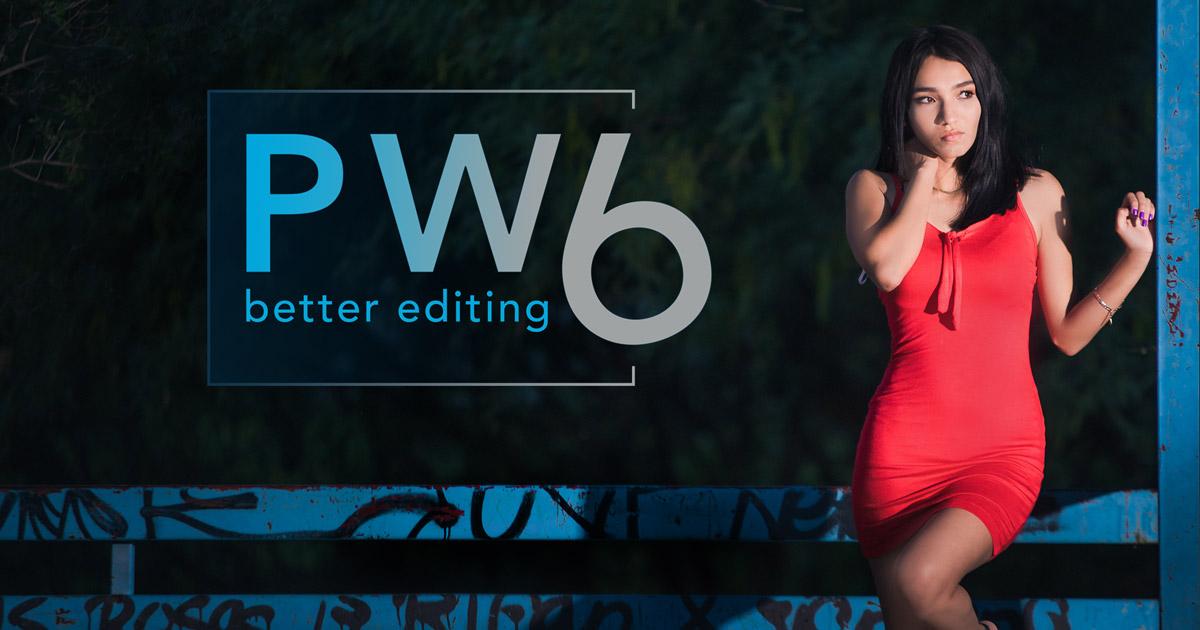 PW6 sits at the top and is geared not only to allow creative combinations but also speed, quick fixes and details like sharpening and grain. It's our main preset collection and sits perfectly at the top of your go-to Lightroom tools. If you want a toolkit for everything that will help you work faster start with PW6.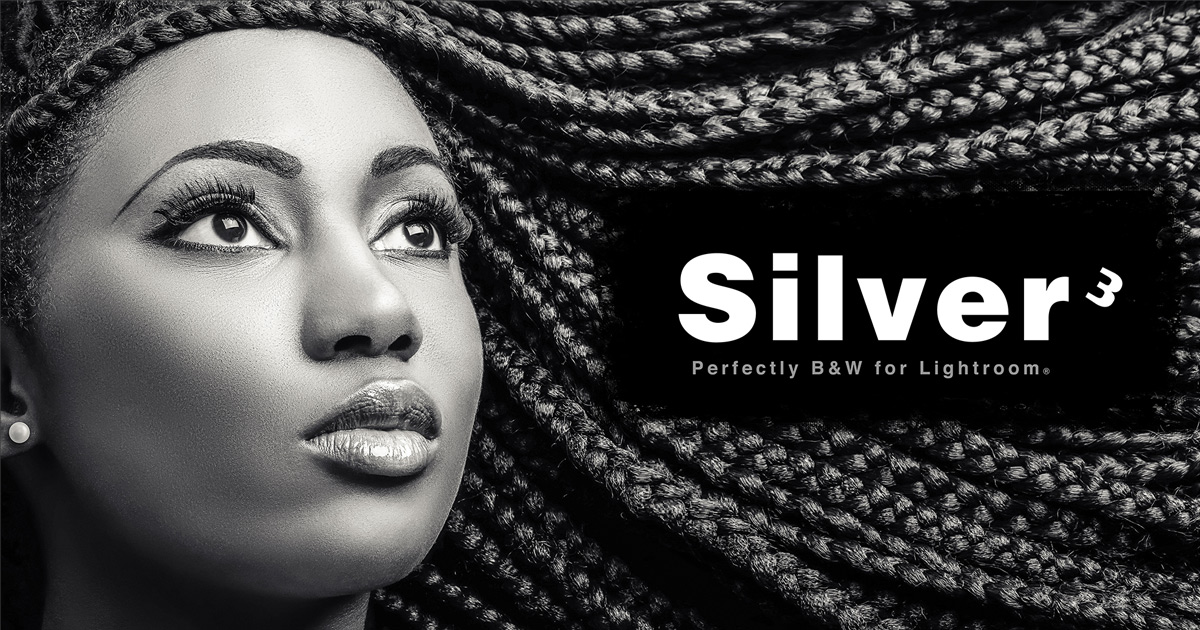 The Silver 3 preset collection is dedicated to amazing black and white. Most people that use Silver don't need other plugins. It allows for a huge array of processes for black and white that use the color information in your files to make incredible silver looks. That combines with tools for mixing tone, tint and more and allows for endless combinations.
---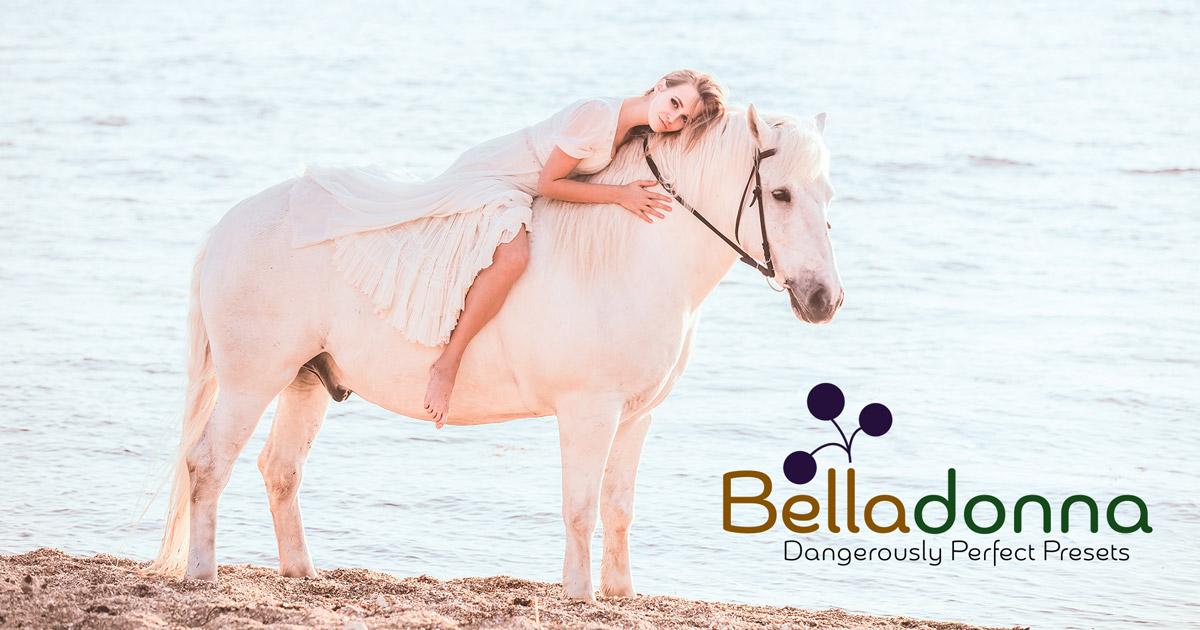 Belladonna takes the creative color effects from our other collection and pushes them further. Use belladonna when you want creative color mixes, hues, split tones and just generally unique looks that you would not find during a quick edit. It's pretty magical.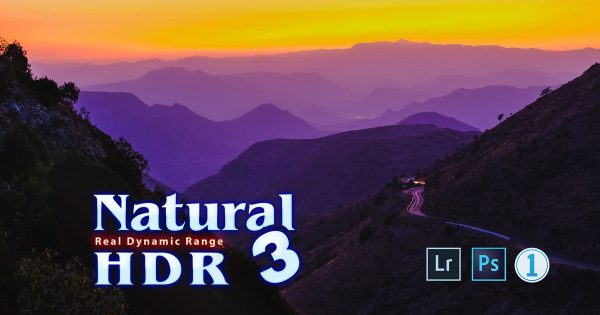 NHDR3 all about dynamic range and pulling the best light you can get of any image. While all our collections have presets that help with dynamic range, Natural HDR 3 is dedicated to it makes tone-mapping and bracketed images mostly unnecessary. Also, shoot in RAW for the best dynamic range. Also, check out the EXposed workshop to gain a deeper understanding of how to make a single perfect exposure.
---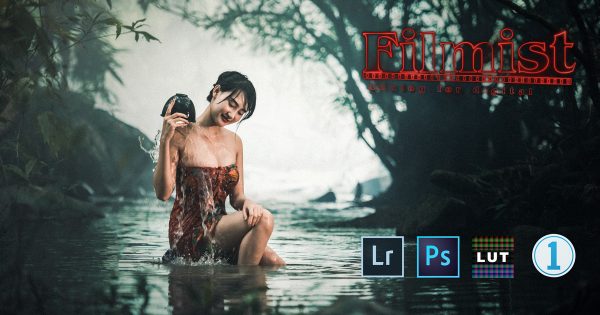 Filmist give you the power of classic film in your digital images. Choosing your film to get the color and tone and you wanted used to be the norm. Now, inspired by films past. Master Photographer Gavin Seim has created a preset collection that brings us back to emulations of the greatest films and beyond for stunning film looks on any image or video.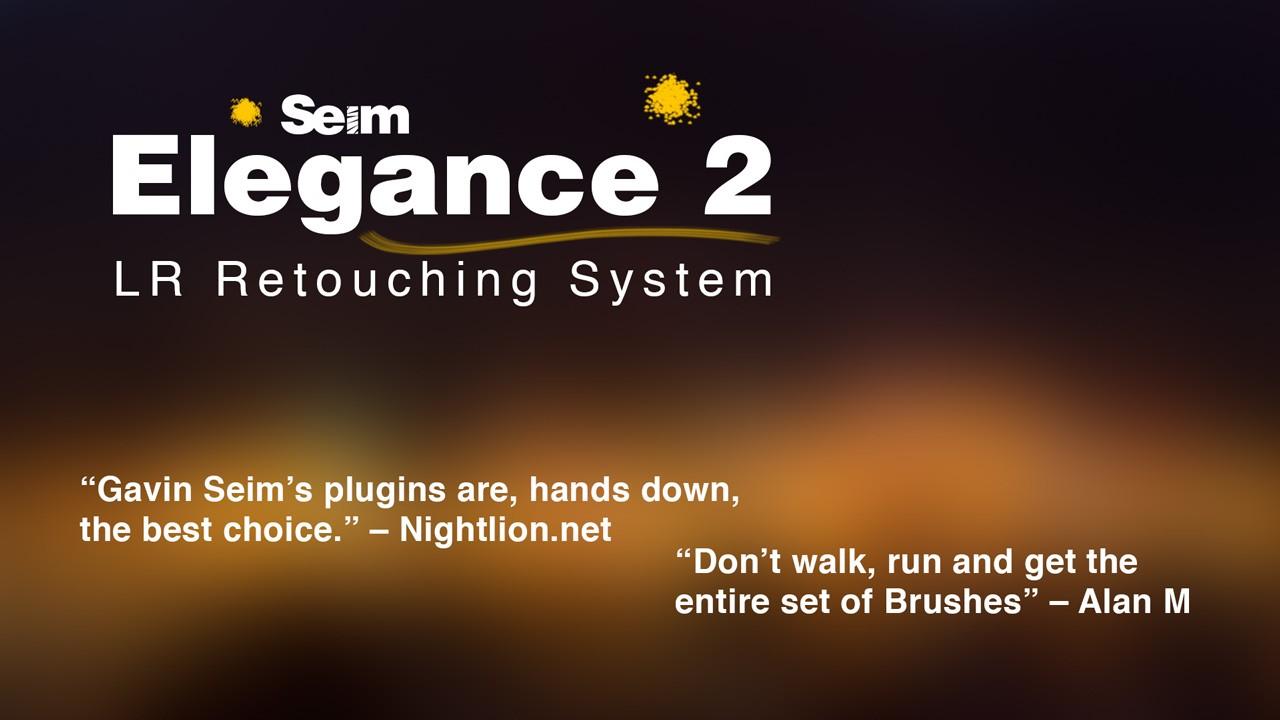 Elegance is all about details in Lightroom. It's a bridge and gradient presets collection that helps you use Lightroom's powerful local adjustment tools and quickly defines looks that are best for your brush. The beauty is that you can choose a look and make an adjustment and then change the effect with just a click.
Video Workshops: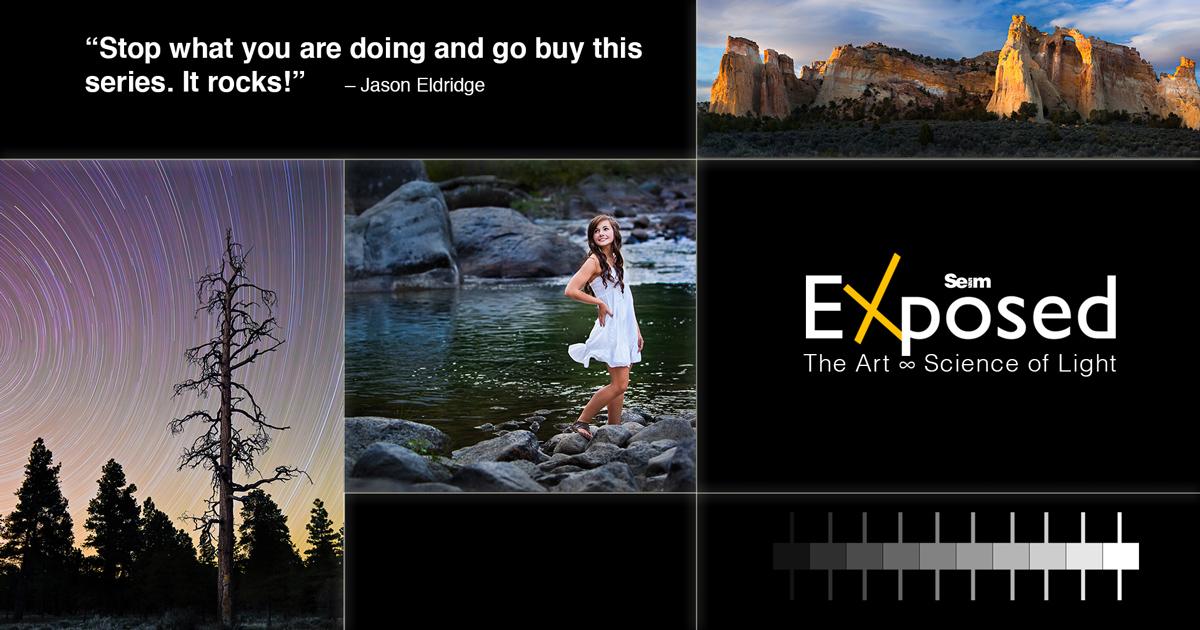 Exposed is the game-changing master class that teaches you everything you need to know to master light. From the Zones system, to metering, radials and more importantly understanding what makes light tick, there a reason Exposed won the coveted Hot One Award from Professional photographers of America.
---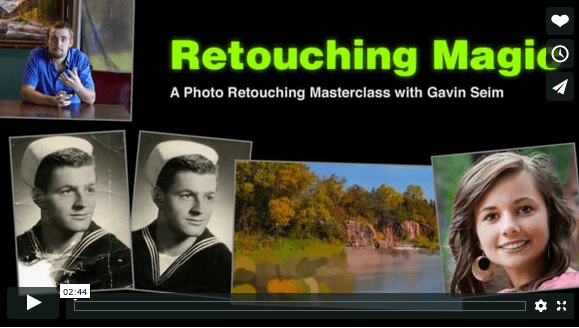 Gavin's original retouching workshop focuses on giving you the skills for high level cloning, pixel painting and retouching in Photoshop. When you're done you'll be a little more of a painter with light and have the skills to editing for photos with a new level of refinement.
---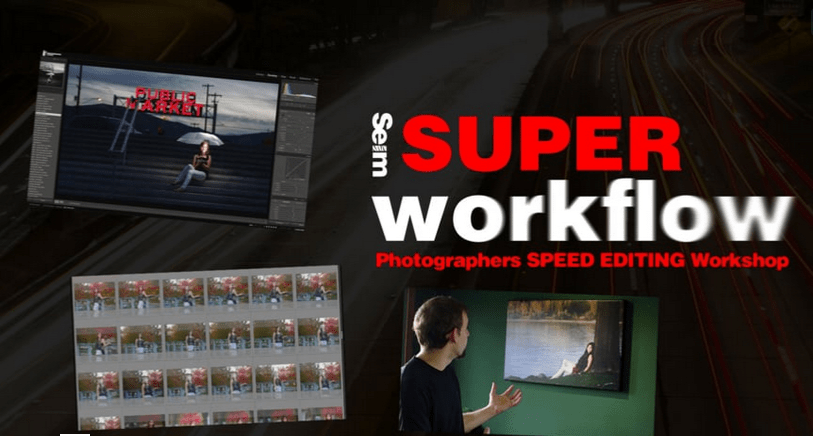 Where Sliders talks about what makes a good edit, Super Workflow shows you how to do that fast. It's a course you can finish in an afternoon that will save you countless hours in the editing room as you master the grid edit, learn to better leverage batch edits and just generally work faster so you have more time for the things you love.
---
— Join our affiliate program and earn 20% of each sale you send our way —