Filmist
Analog film for Digital: Choosing a film to get the color and tone and you wanted used to be the norm. Now it is again! inspired by films past and present we created an analog collection to give you something more. First we made beautiful emulations of the greatest films and then, we went even further! The result is Filmist and it gives you what no other editing collection can!
Get Filmist in a bundle and SAVE!
Launch week sale 50% off $99 ONLY, $49
Works in...
- Lightroom 6+, LR CC and LR Mobile!
- Photoshop Camera RAW.
- Capture One Pro.
More than 50 Filmic looks.

Works on all image types.

Natural tone and grain effects.

Easy mod tools to refine your look.

Money back

IRON GUARANTEE

.
We started with Real Film
I shot large format, studied the history and experienced film as I bathed my work in the chemicals myself. I think that process is something everyone should experience.
I love film. Let's be honest. Film will never be digital. But we can make digital have the emotion of film. We started by creating classic emulations from films new and old. Next we expanded into new concept film stocks for a broad range of versatile looks that puts the control in your hands.
FAR OUT. My first application of one of your presets blew me away! Just one click, no other adjustments.
Thank you.
As always, easy to use with great potential to work in all situations.
Thanks!
I really like the effects! Thanks.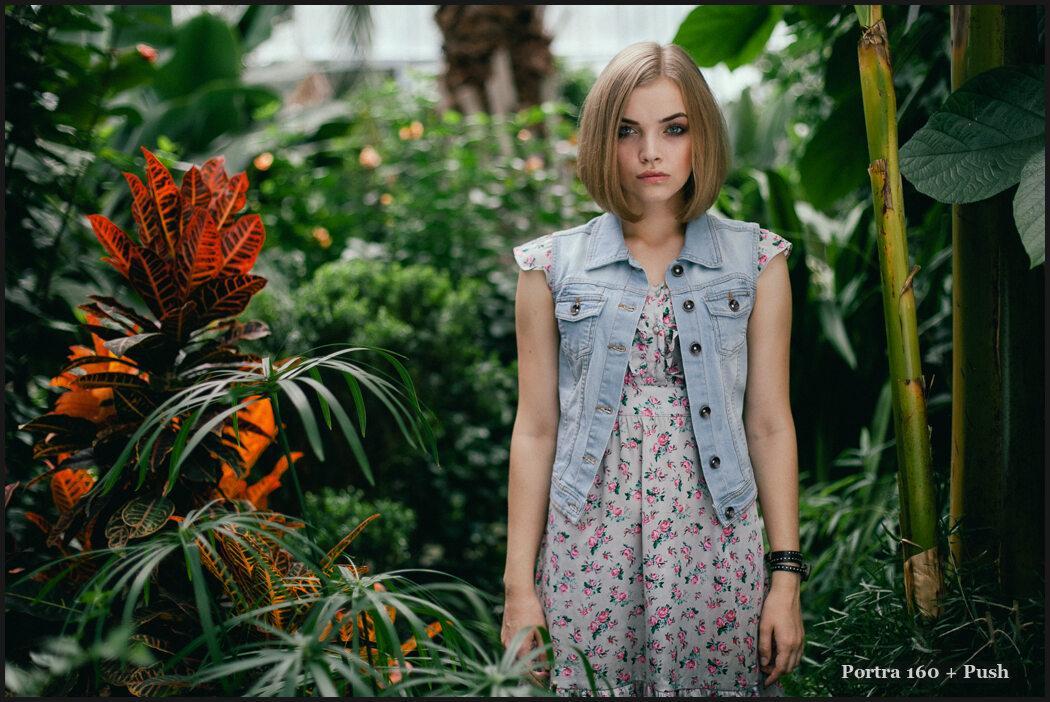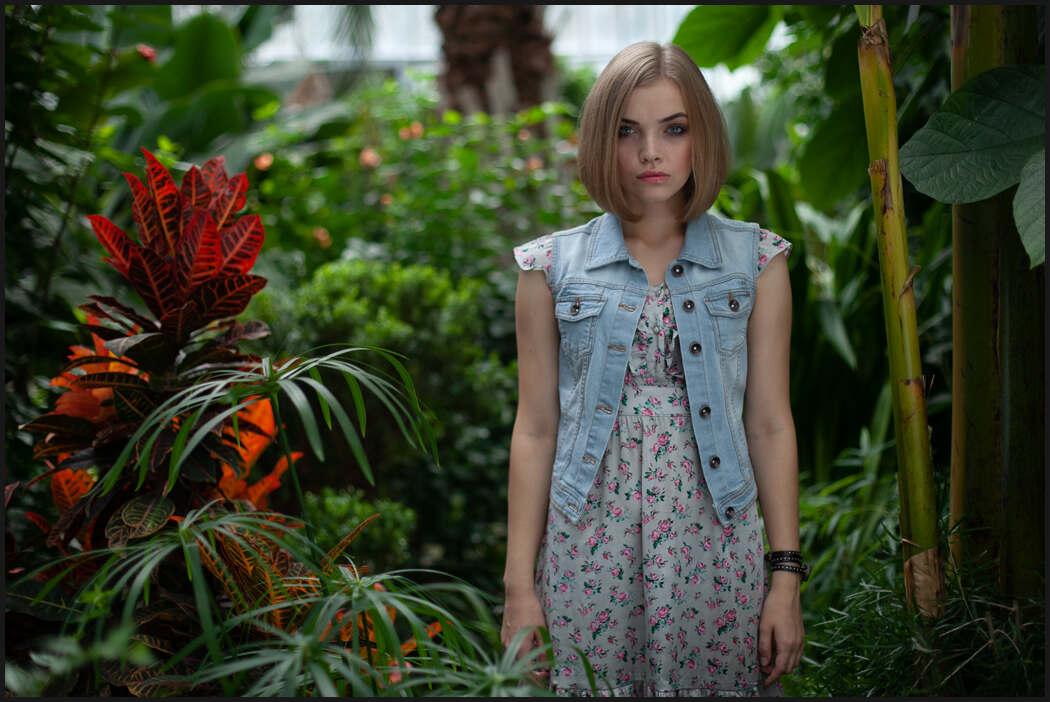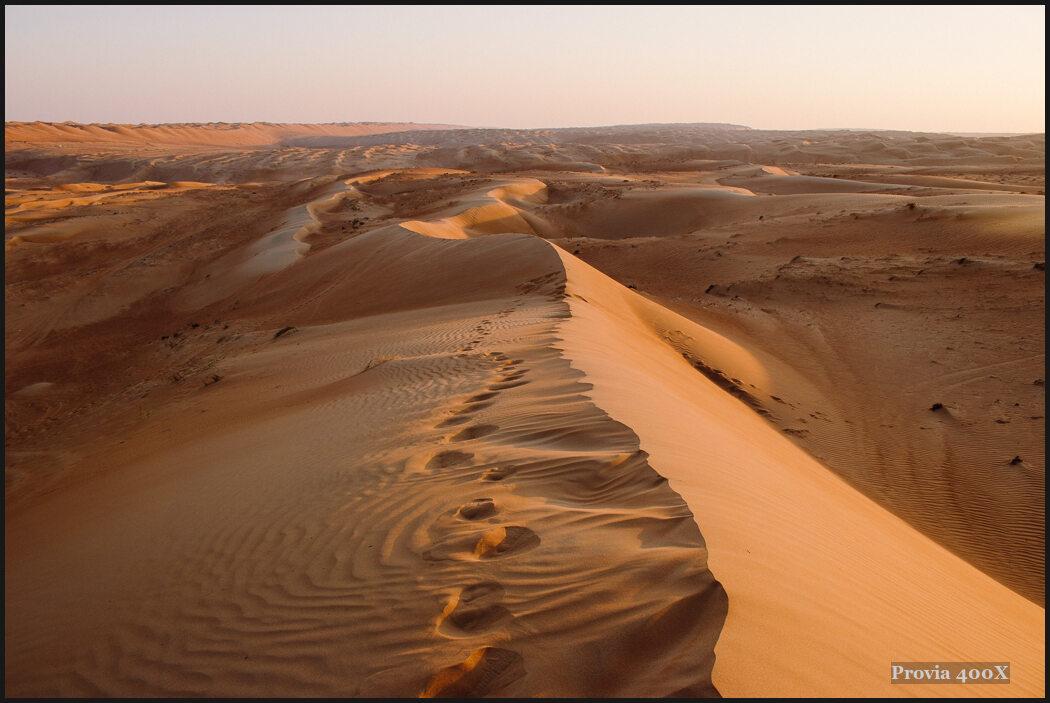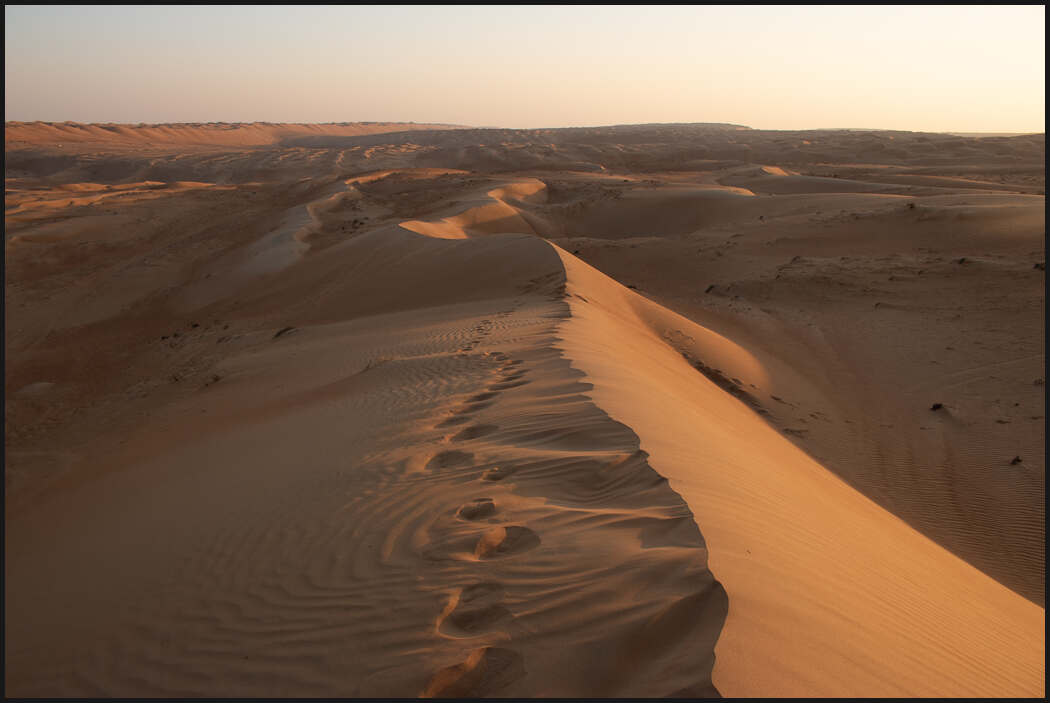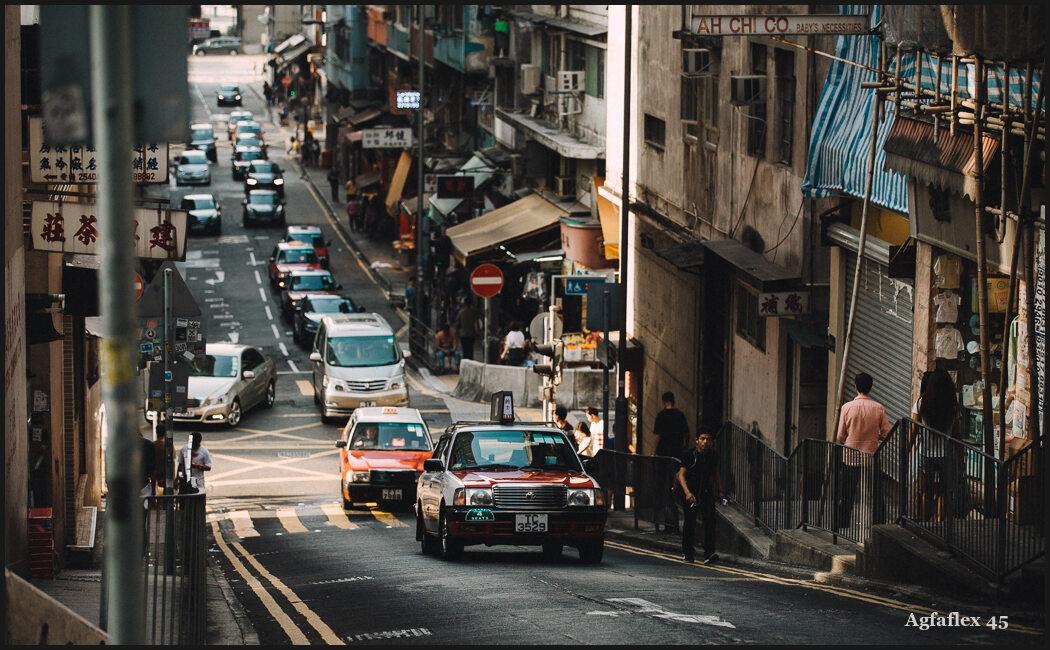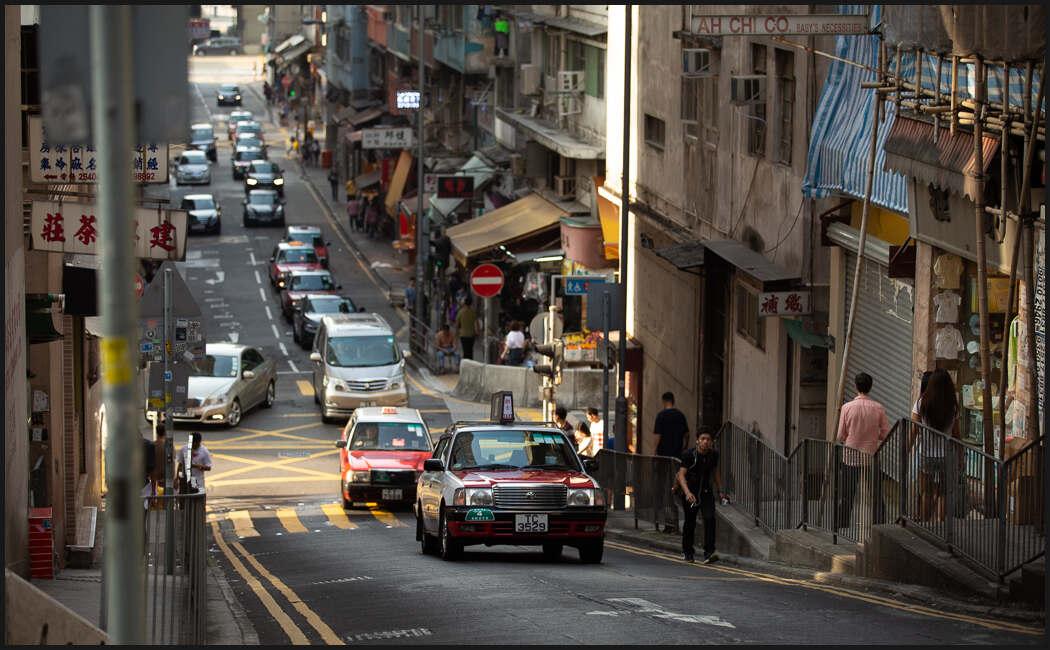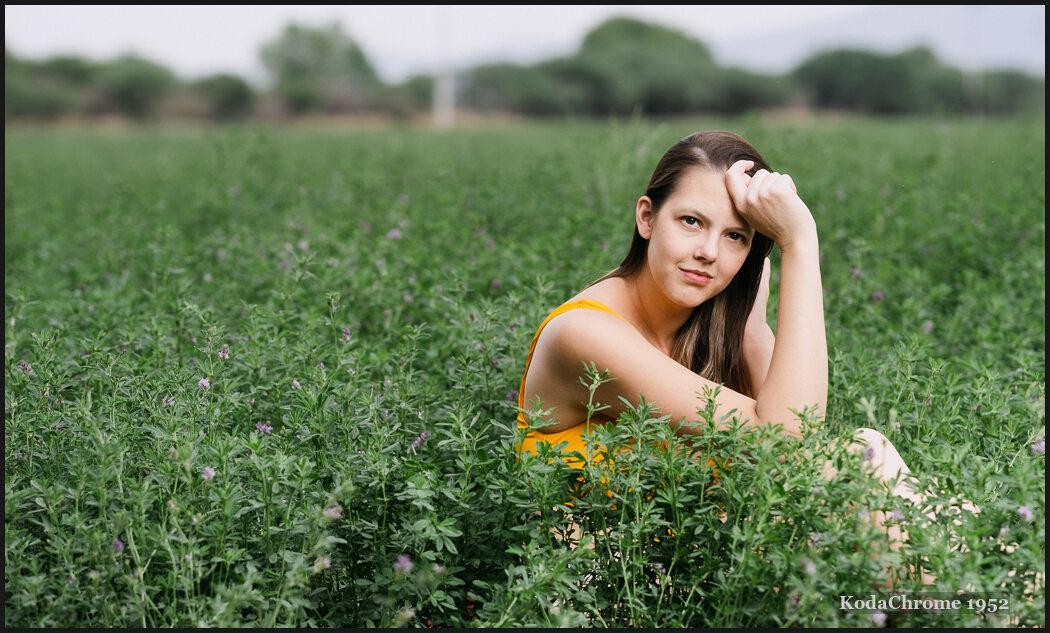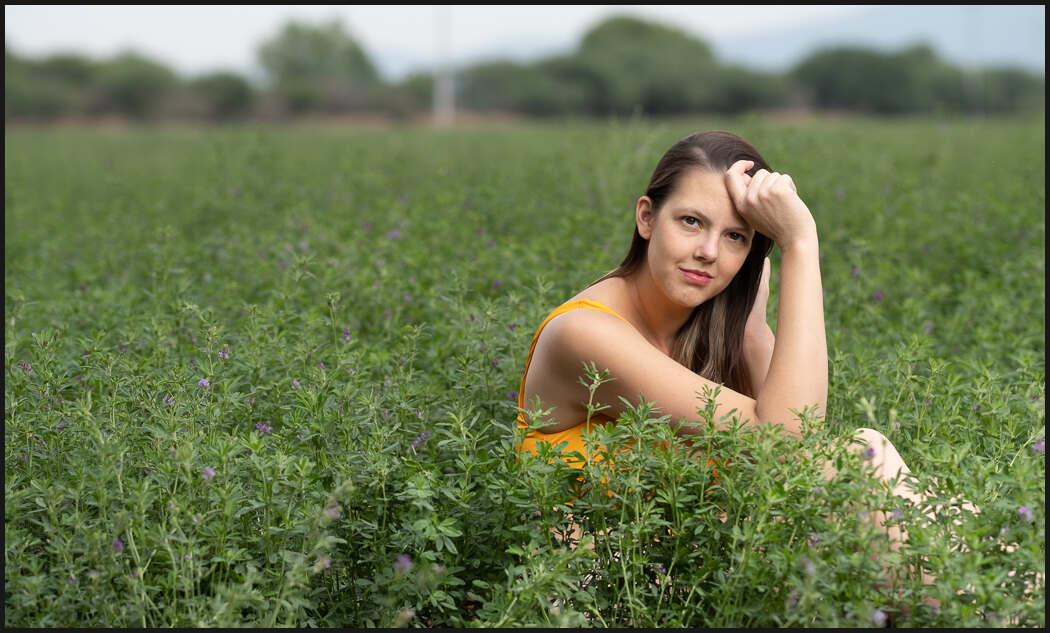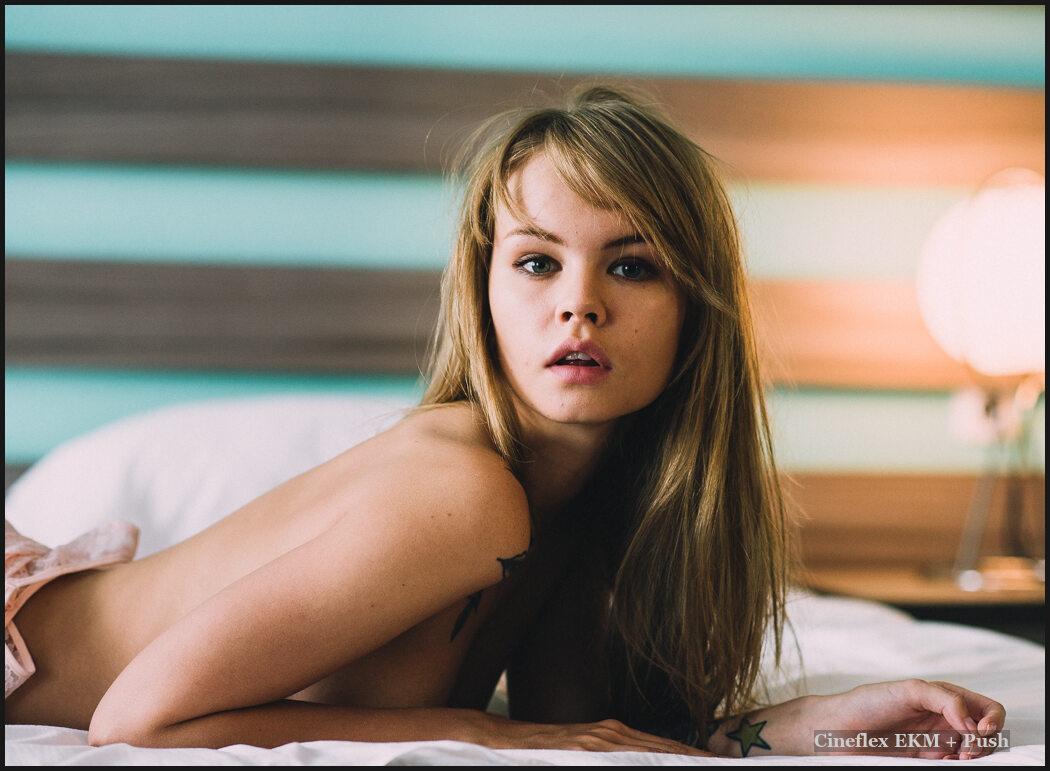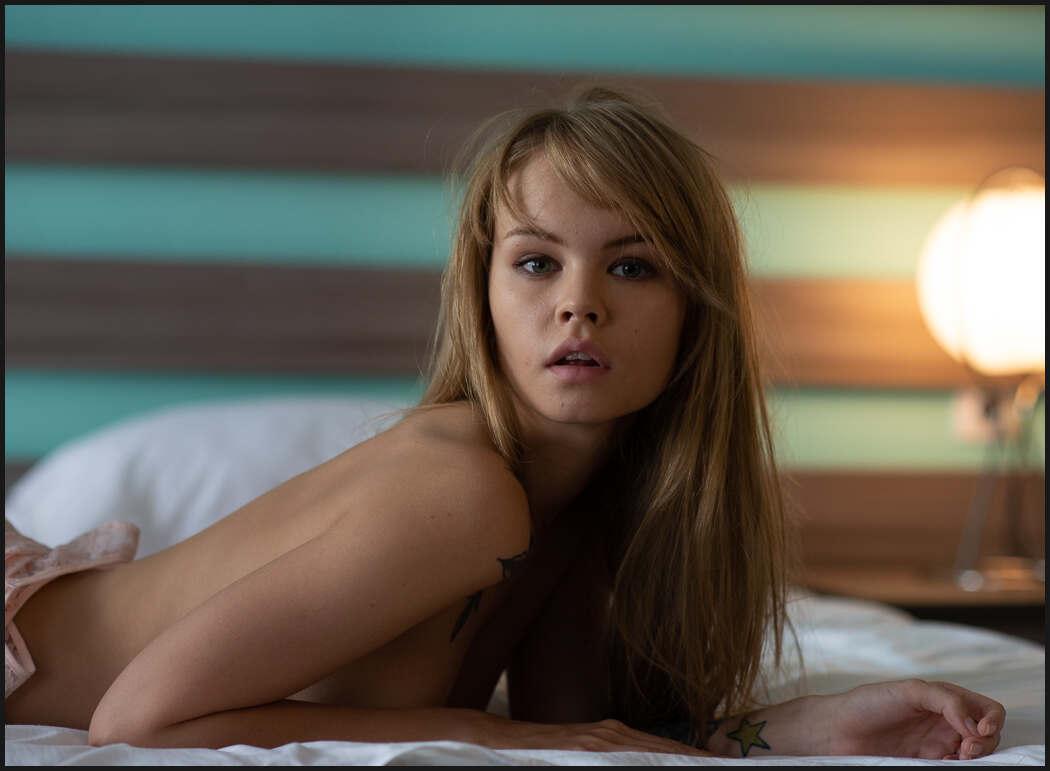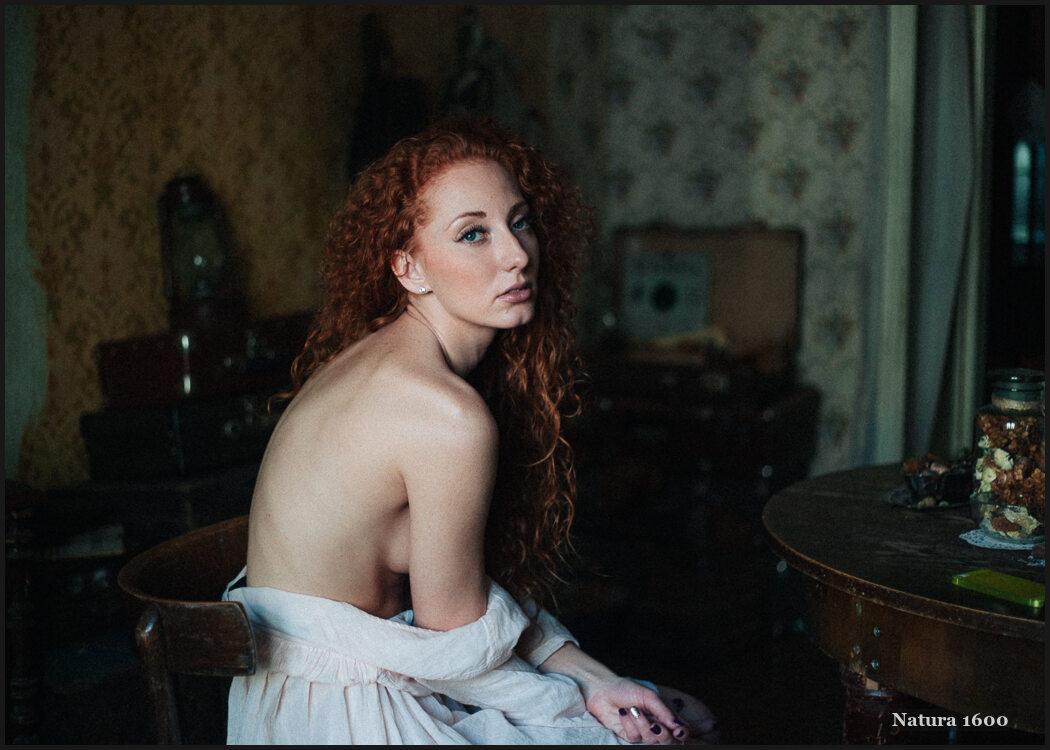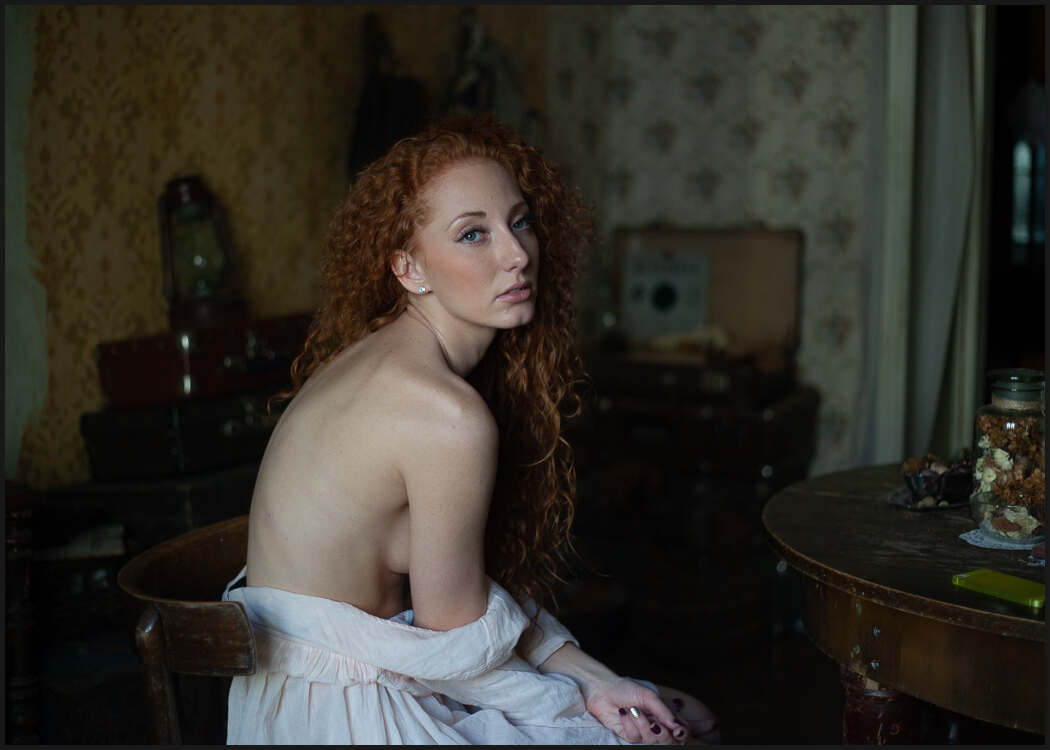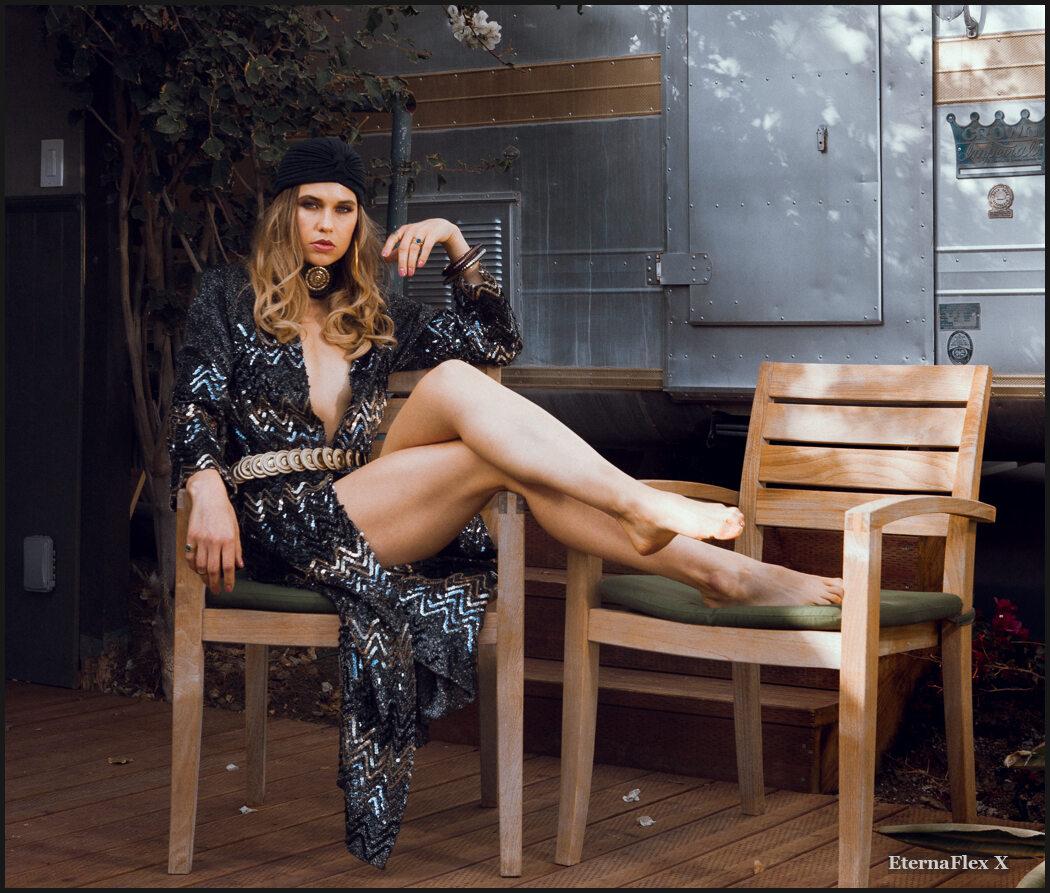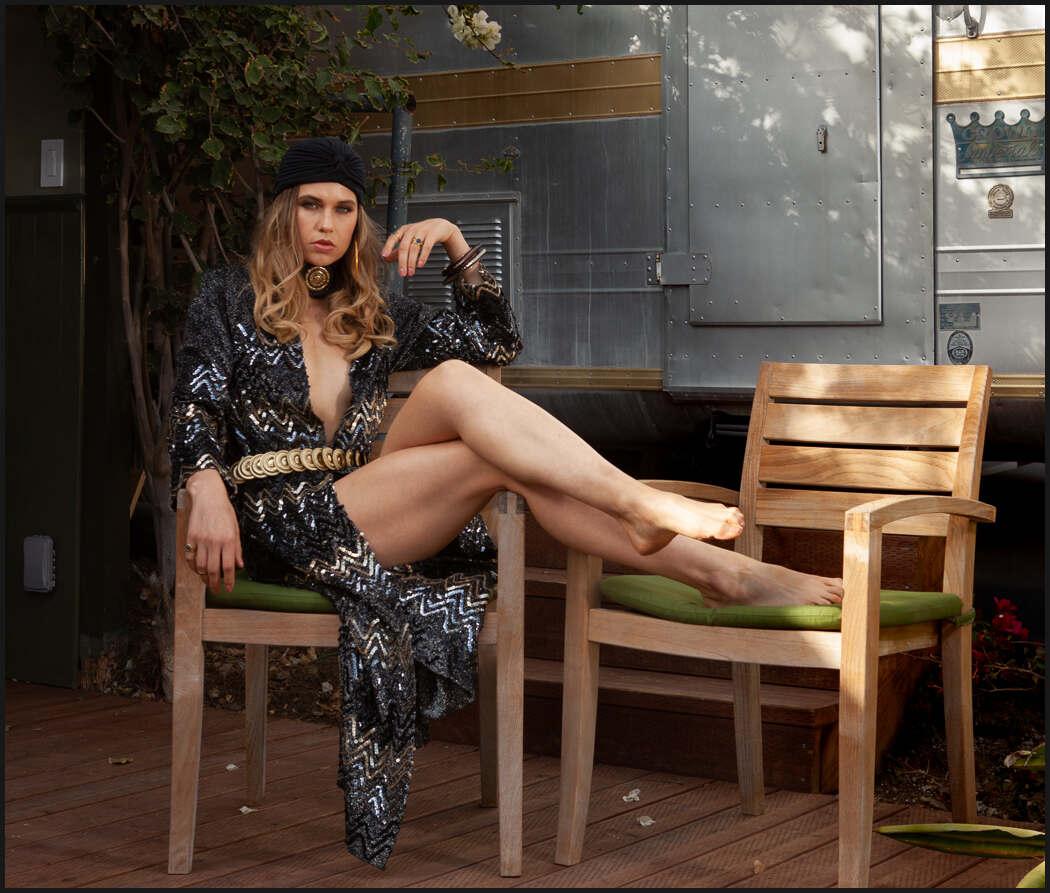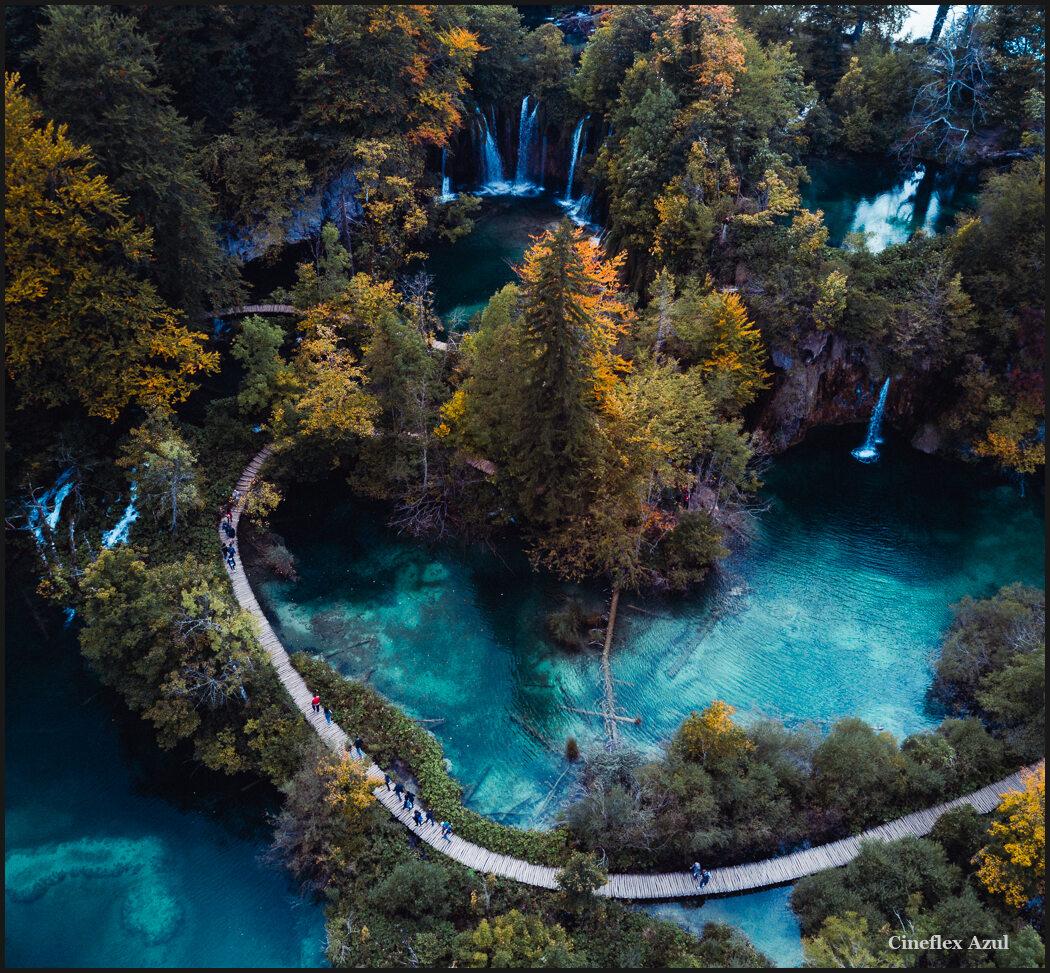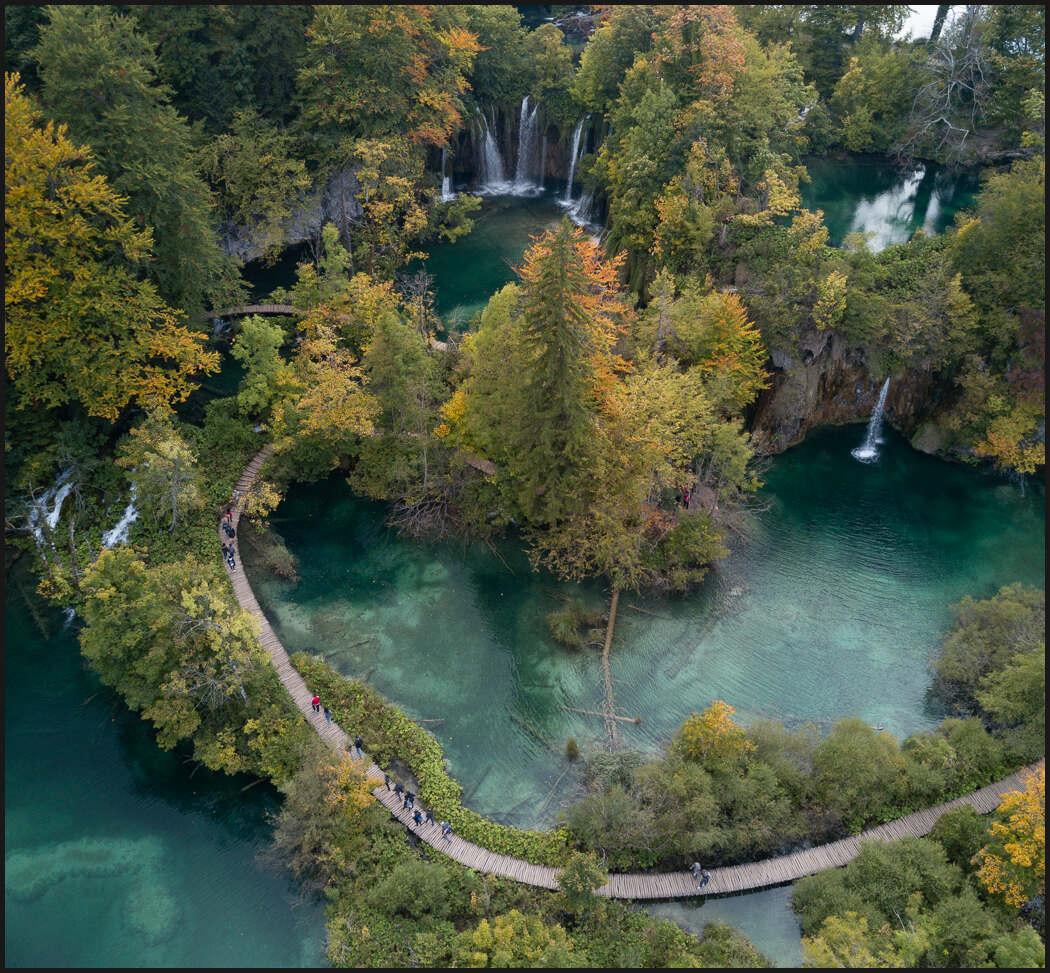 Rich filmic looks, every time.
Film is hard to define. How we see it in memory, certain colors, or chemical tones. There's the process, more subtle, organic and less contrived. When you see a great film, there's something magical.
So we made Filmist to capture that. From rich colors and grains to simple mod tools, push processing and stocks that work on any image you make.
We tested, and tested!
Often cinematic and filmic looks are great on the demo image, but not so much on yours. Filmist is different. Tthe truth is even film looked different from one batch to the next. So how can did emulate film better?
Testing, that's how. After creating emulations, we tested each look on lots of images, not just the demo file for our ads. We studied real film, we tweaked, calibrated and tested every look on dozens of images, camera types and even mobile phones, creating a collection of filmic stocks that's like nothing else.
KODAK, Fuji, Ilford and more...
Some film packs only include a few looks. We built Filmist to include the film looks you want in one product. That meant going to our own scans, studying film history and the best emulations to make the very best film emulation collection.
From vintage films like Agfa and KodaChrome to modern icons like Fuji 400, Portra, Ektar and Velvia. Finally we we extended into a wide range of variants and cinematic film looks so you can always get what you need on any image.
The Filmist emulsions!
Each of the emulsion families comes in three unique variants with different blends, ISO and tonal properties; much like the the film days. Classic emulsions emulate films that we know and love, while emulsions expand on we learned from film to create brand new digital film stocks. Here's what you get in Filmist...
See the detailed list of Filmist looks
31-day Guarantee: We know people are skeptical about tools like this. Most companies offer little or no guarantee but we stand behind ours 100% confident and want you to have tools you'll use and love.
Purchase one of our tools or videos and keep them for 7 days; if after that you feel dissatisfied, send us an email within 31 days of the purchase date and let us know the problem. We'll fix your issue, exchange, or refund your money. Whichever you decide.
Who is Seim?
Seim is an award winning Master Photographer and educator constantly strives to understand and share subtleties of light. He's a master of Lightroom and workflow loves quality. Back in 2007 as LR was getting started, Gavin released Power Workflow 1. Since then, he has designed a wide array of Actions and Presets as well the Award-winning EXposed Light Workshop.
All images and content, products and information copyright Seim Studios. Adobe products required to use this product are not included.
---
— Join our affiliate program and earn 20% of each sale you send our way —
Join the spam free photo craft email list and get freebies and new product updates...