This is WOW! Great images don't just happen. That pure vivid perfect look comes from the finishing touches. The ones that make your photos incredible and that used to be hard, until there was Nitty Gritty actions.

The WOW Look! What used take hours can now take moments.
Art Actions: Create one of a kind effects with powerful control.

Vertical Editing: Every action stacks for endless possibilities.
Sharpness: Advanced tools make your details better.
IRON GUARANTEE: Like them or your $$ back!
25+ Epic Actions for Photoshop CS6-CC (English)

Instant Download! $89



Get these in the ACTION Bundle and
SAVE (Expand for details)

---
More than Light!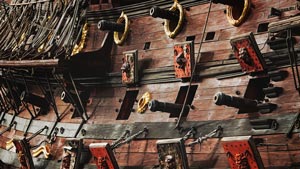 Dramatic Meets Sharp:
You've got the light under your control now it's time to put the final finishing touches in your image. The techniques that give pro's that dramatic richness and sharp detail. That is exactly what Nitty Gritty is designed for.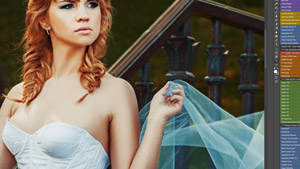 Art Actions you Can Trust:
Everyone loves a perfectly balanced illustrative looks or rich dramatic light. So we made actions designed
to create those looks give you rich and totally controllable art effects without going too far.
See What You Get…
---
Change the Game!
You know when you see that perfect rich but detailed image and you think, how did they do that? Controlling light is the heart of image making, but after you have the light  you need finishing look to bring it home. The people, the landscapes, the surfaces that your light is illuminating needs to be perfect.
That's where Nitty Gritty comes in. It's not merely a few of fun sharpening, smoothing and grunge actions. This is the final stop for a perfect image, no matter what kind of image you create. This is where that Amazing look comes form.
When I started designing these, I imagined a mini-collection, to fill a niche. But it grew into something more as I worked. This is not a frilly color effects collection. This is something that rivals our game changing tools like Alchemist and Like all our actions Nitty Gritty is amazing on it's own but it also works hand in hand with our powerful system of actions that will change the way you work.
Try them!



With our money back guarantee, you can be trying these on your own work in just minutes. But to kick us off here's some samples of what Nitty Gritty can do. Try these out, then get Nitty Gritty and experiment with confidence, thanks to our old fashioned support and IRON guarantee.
Watch the Full Training Video!



Get hands-on and learn how to use Nitty Gritty and be a master of that final touch. Watch the video.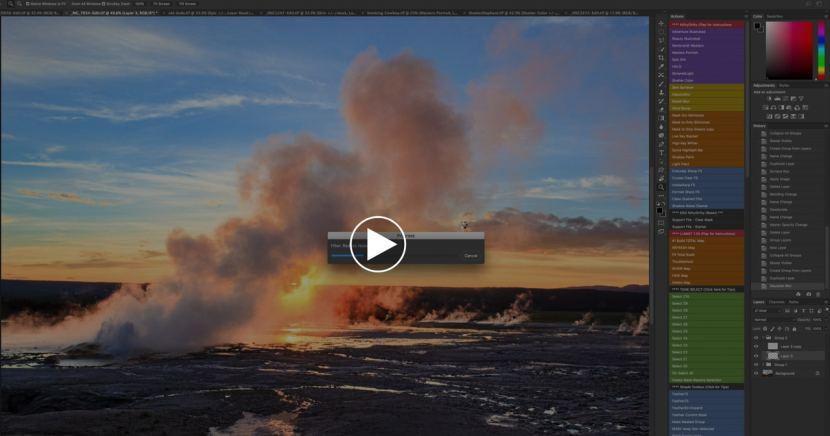 Who is Seim?



Seim is a Master Photographer and educator who constantly strives to understand and share the subtleties of light. He's a master of Lightroom and Photoshop and loves quality. Back in 2007 as LR was getting started, Gavin released Power Workflow 1. Since then, he has designed a wide array of Actions and Presets as well Award-winning  workshops Workshops like EXposed.

Compatible with Photoshop English. All images and content, products and information copyright Seim Studios (c). Adobe Photoshop is required to use this product.