Signature Effects
The Beauty of Platinum and Cyanotype!
Signature Emulsion is a special action release that something nothing else does. It's brings the richness of traditional darkroom Platinum and Cyanotype prints to digital. If you want to take your black and white images further with tones that go beyond color filters. Platinum Emulsion is your ticket.
Simple, rich flexible darkroom like tones.
TRY them below with virtual sliders.
NEW in V2 Refined Platinum Toning Action.

NEW in V2; Cyanotype Conversion action.

Black and white conversion action included.

Full 8 and 16 bit file compatibility.

Seim 30 day IRON Guarantee!!!
$89.00 Instant Download

Get Platinum in the ACTION Bundle and
SAVE $138 (Expand for details)


---
Platinum at your fingertips!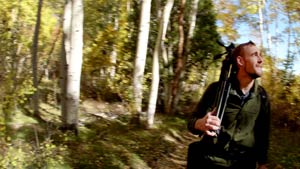 Fine Art Quality:
Seim's signature emulsion tones are Photoshop actions are made for art and based on years of wall decor printing. Whether your usage is web or the highest quality art prints, you can finally get authentic looking emulsion tones rather than fake feeling digital color filters with no depth. There's nothing like signature emulsion,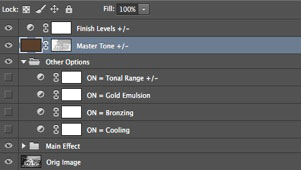 Darkroom Mixolgy:
In Photoshop you simply run the action and it customizes all the layers and tones for your image. You can print it as is, but you also have access to every layer so you can mask, adjust opacity and change the emulsive tone and hues in countless ways inspired by the darkroom.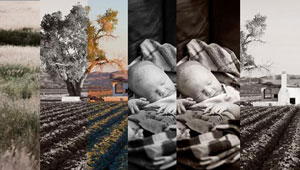 Beyond Color Filters:
These actions are not simply a color filter. The action processes are designed to go deep into the tones of each image for a 3 dimensional complexity that's be different of every image thanks to adaptive elements built into the script. Simple, but much like the endless possibilities of the darkroom. Your tones will sing.
Use the sliders to try Signature Emulsion!
Here's just a few  interactive examples of the endless possibilities Signature Emulsion will give you.
The Depth of Fine Art Toning.

This is an infinitely variable effect, allowing the artists to blend hues and tones similar to how photographers did in the darkroom..
Gavin's notes… "The platinum printing process came to be in the 1840's. It's not only beautiful. It's expensive and it's hard to make due to the use of real platinum and a very labor intensive process. Likewise the Cyanotype process. These are highly regarded in fine art and I decided to discover a way to closely mimic the organic tonal ranges in digital.
It's easy to do a basic color tone overlay in Lightroom or Photoshop and I've have many of them and they can be great. But achieving a deep tone that feels like a naturally occurring emulsion process is another story. Often color tones have an overlaid digital feel and it's tough to get rich warm tones that go deep into the details.
My goal was to make an effect that would honor the quality of classic emulsion images and have the variables of a true organic process. This could not be achieved in LR. With these actions I achieved and continue to refine these tools designed to be added as a final step to a black and white image, or even to a color image for some unique vintage tones. — This tool that does more than adding color filters. It works shadows with selective separations, uses multi-level toning to achieve quality tinting and addresses dynamic range, leaving you with adjustable layers variable options to represent the variables one might find in the tradition platinum printmaking process.
Load your image, run the action and refine as needed. Then go to print. In printing you can use papers like satin or metallic for a unique blend of old and new, or use classic fiber rag papers to get a rich authentic feel to your print. Signature Emulsion is one of my personal bests in digital post processing.
But NOTHING can replace real prints!
Amazingly we get a few nasty comments about this product, always from photographers who have not used it. Some think we are committing a kind of sacrilege, or that no digital process can come close to the real thing. Something like saying it's offensive to real photographers when we call digital "photography" because it's not film.
Gavin teaches has deep experience and respect of history, tone and depth. He loves shooting film and he understands that a digital process will never be quite the same as a traditional one. This toolkit brings the rich feel of emulsive tones in a way that can be used practically on any image. If that offends you we suggest you only make real platinum prints in your darkroom. If you believe in using digital to get the best tones you can, then these are for you.
How it works?
Why not just use a simple split tone or color filter? Gavin is the first to say that RAW processors like LR are powerful. When he first begin the search for authentic tones he started there. But he learned that RAW process cannot achieve the depth and emulsion like feel. Below you see a standard LR Split tone. It looks fine, but it's plain and artificial compared to his platinum emulsion which brings rich dimensional tones that shift throughout the image. Gavin wanted something that was fine art quality and Signature Emulsion is for photographers that want the very best in their prints.
The action scripts are easy to run, but complex behind the scenes, adding subtle tonal hues that are based on the colors of real darkroom prints. The action works differently of every image because it targets details in the shadows, mids and highlight tones, mixing hues based on the input image itself to quickly give you a stunning result with as many variables as the darkroom itself; a result that you would never achieve manually.
Reviews…




  "This is an amazing action." — Aubra Franklin

"Love the platinum effect Gavin. Already getting a lot of interest in the studio. Also looks great on metallic paper." — Paul, Vanda Photo.

"I just want to say, your signature effect is amazing" Spin R

"Love the platinum effect Gavin. Already getting a lot of interest in the studio" Paul, Vanda Photo.


Other stuff you'll LOVE – Power Workflow 4 | Classic Vinyl | EXposed Light Workshop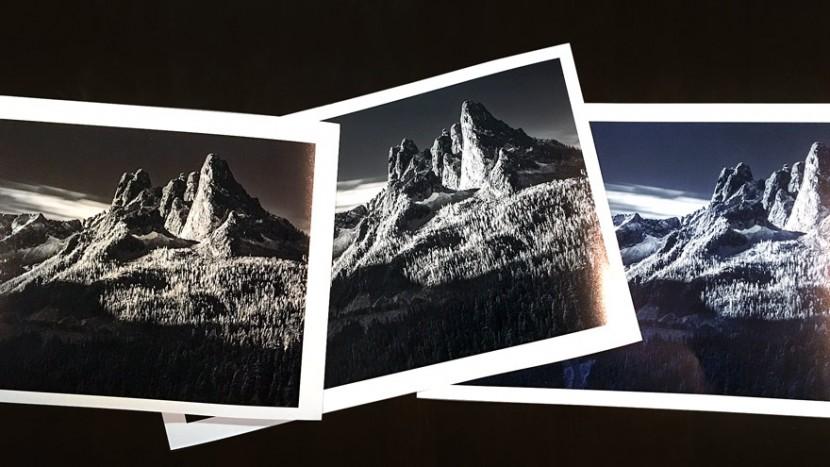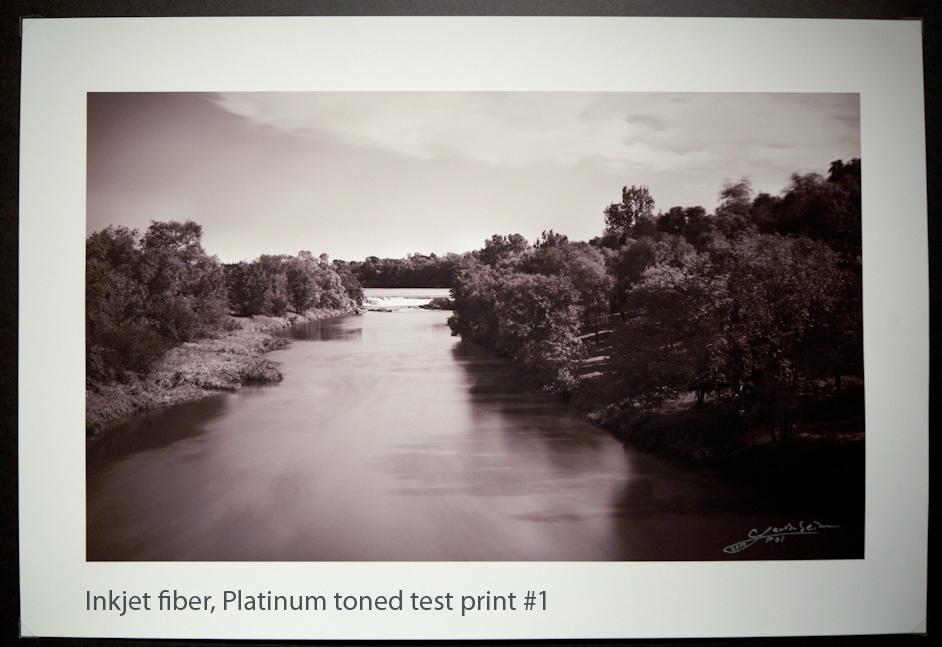 Visit the Guide – To watch the install video and
learn how different preset types work.
Having trouble with your tools? Visit the help page.
You can also contact us, effects@seimstudios.com or phone, 509-754-5255
Use with Photoshop CS2-CC. Not compatible with Photoshop Elements.
[xyz-ihs snippet="ViewCart"]