The black and white system that sets the standard, guaranteed!
Silver 4 is Better than a plug-in: Great black and white starts before the shutter press and finishes with Silver, a collection of darkroom quality presets that work using the native tools in LR and C1. Silver 4 is dedicated to the art of the perfect black and white and Gavin has honed over a decade of black and white study to create conversions that work. Get your look fast on original files with one image, or a thousand. That's Silver 4.
Start creating epic darkroom like Black & White right now!




Silver V4.1 for LR6-CC > LR Web/Mobile > PS Camera RAW > Capture 1 || Mac or Windows
Get the presets trio bundle and save BIG!
Try them FREE! Download the Silver4 sampler pack!
Rich zonal black and white that feels like darkroom.
Over a decade ago we set out to make the best silver conversion system that just worked without slow plugins, file degradation or hassle . Tone is the most misunderstood element in art and we love black and white because it returns us to our roots and returns us to light; Silver 4 allows to to bring the light to life in an instant. Black and white makes us more intimate with the light. Silver 4 makes us more intimate with black and white.
One Clicks: One clicks make the perfect Black and White without leaving Lightroom. These Silver 4 auto and fast conversions get you where you need to go quickly for workflow and batch. Then use mods to mix it up if you want.
Filmic Silver: In our Filmist collection we emulated classic films. In Silver 4 we dared to do more with a huge new category of darkroom inspired concept films that should have existed. Amazing tones, grains and zones that make you shots magic.

Master Mods: Those last few adjustments can really make your image explode. Make infinite combinations of light with SIlver 4's revised MOD tools that allow you to tweak only the elements of the look you want like tone or color tint.
What photographers are saying...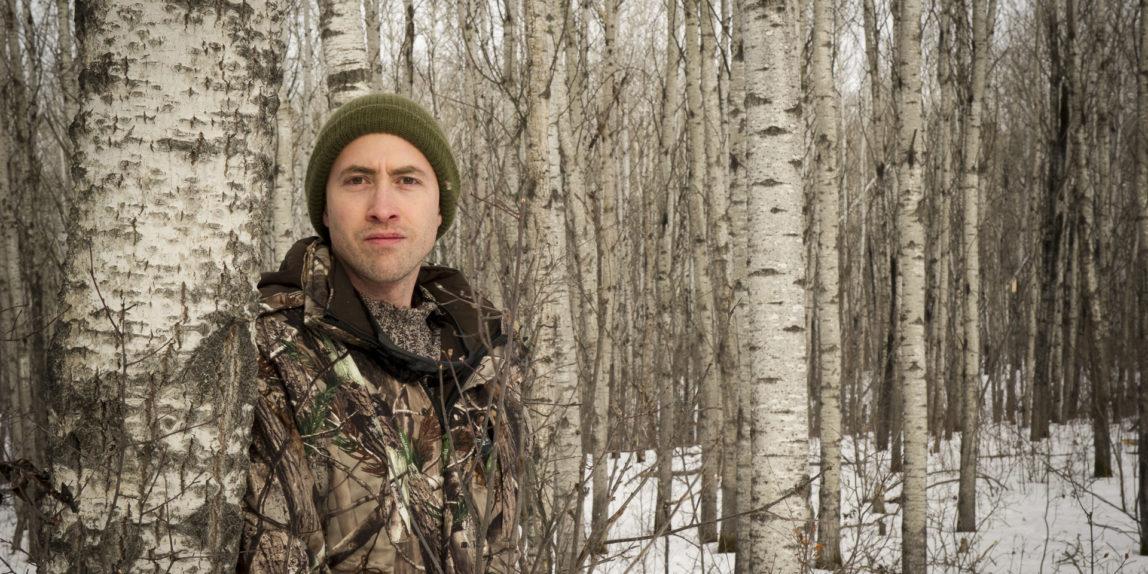 Love the color fantasies as much as the Silver Shadows 2.0. Thanks Gavin Seim for great presets
definitely the best money I've spent
I just downloaded Silver Shadows and it is definitely the best money I've spent on presets in a very, very long time! Thank you!
Silver Shadows 2 goes toe-to-toe with Nik's Silver Efex Pro and emerges unscathed. The ability to work completely within Lightroom with the tools you already are familiar with is worth adding to every workflow.
excellent and will save a great deal of time.
Many thanks for the presets, they are excellent and will save a great deal of time. I've used several others but most need so much tinkering I might as well start from scratch
These presets have become an integral part of my B&W workflow.
You will quickly find great B&W edits...
These are the first actions I ever purchased for LR I used them today several times and I must say I am really impressed. I have NIK and a few other B&W programs for PS but these are really well made and if you follow the training video you will quickly find great B&W edits to start with saving lots of time then you just tweak them to your taste and style.
These presets are amazing. All of Gavin's work and products are superb.
Seim put a lot of thought into these presets
It's clear Seim put a lot of thought into these presets.
Professional Photographer Magazine
- Publisher
"I am in LOVE with the ease and versatility of this set, Gavin! Thanks so much for the LR4 version."
Spectacular...
Just downloaded... the presets are spectacular... thank you!
Gavin, SS 2 is fantastic.
Again Seim Effects delivers! - Well done Gav - Fab set.
Silver Shadows is awesome
Silver Shadows is awesome. I use them more than Nik Silver Efex now.
[/twentytwenty]