BlackRoom - Infinity craft black and white!
WGreat B&W starts before the shutter but ends with a great process. Our Silver 4 presets are legendary for converting in LR and C1. But I wanted to use all the power of PS. So we created a new B&W system that makes deep editing easy, letting you create YOUR visual-signature with mixes, simple controls, grains, details and Live-tones. I'm Gavin Seim and BlackRoom is amazing.
BlackRoom System - Instant DL
Works inside PS CS6-CC | Mac/Win
31-day Iron Guarantee:

A lot of tools bait you into a purchase, then don't preform as advertised, your out of luck. Gavin designs and stands behind every Seim product 100% Purchase any Seim product and just try it for 7 days. If after that you are dissatisfied, send us an email within the 31 days of purchase and let us know the problem. We'll fix it, exchange it, or refund your money. Whichever you decide.

Free Updates:
We're passionate about great tools and always listening. In version dot updates are always free as we refine the product for you. When a whole new version arrives, existing users are also given a 50% off upgrade price.
Each one of our B&W tools works by itself or as a team for photographers who want to take command of every level of their process. From batch edits to detailed craft refinements, all without plugins and with you in control. || Choose a bundle with the PS actions, presets for LR and Styles for C1. OR build your own and save 15% on any 2 or more packs when you enter promo code: BUNDLE
Silver 4: A lot of users start here. Fast balanced BW conversions in LR/RAW or C1. Use Silver for editing single images of groups with fast detailed dilemmic results. Includes presets LR, Capture 1 and Camera RAW.
BlackRoom: Create infinite atmospheric BW with deeper conversions in to make your best better. This deep black and white action system only for Photoshop makes complex edits easy.
Emulsion 3: The crown in your black and white system, Emulate darkroom tones like Platinum and Cyanotype like no other tool can for for exacting photographers who want the perfect alchemists darkroom, in Photoshop.
Get all 3, the Trifecta Bundle - $237 Save $102
Silver 4 + BlackRoom Bundle - $165 SAVE $78
Smart craft B&W with infinite styles, plugin-free!
Works in Photoshop CS6-CC || Mac or Windows, En
2021 demanded a new approach to create our vision in black and white. Competing with companies that have big development money sometimes makes me worry people will see my black and white tools as basic. The opposite is true! These are actions, but they make the most complex PS edits easy. I created Black-Room to better use the hidden magic inside PS. BlackRoom automates infinite possibilities by giving you total control and tone blending. It lets make you create better black and white, no matter your experience level. Guaranteed!
Will BlackRoom work standalone or in PS Elements?
No, Blackroom is designed to use all the power off the full version of Photoshop. This level of deep edits cannot be achieved in Elements. BlackRoom will however work on CS6 legacy version of Photoshop if you don't have a current subscription.
Why use BlackRoom over a Silver plugin?
In short, BlackRoom can use all the power of Photoshop. It's not just an app that runs within Photoshop and then created a merged layer on your file. The problem with plugins is they give you most of the same controls you already have in you Raw editor like LR. We find using presets and the native tools on LR or C1 are better for quick edits and RAW files because there's no need to run an app within an app that does the same thing. But BlackRoom allows us to go beyond both with more advanced controllable edits made simple.
Should I use Silver 4 presets or BlackRoom?
For most the answer is both. Our Silver 4 collection for LR, Camera RAW and C1 is super powerful and refine. It allows fast one-click conversion and quick mods directly on your original file and those looks' can be edited fast and copied to batches of images. Silver 4 is for workflow. When you want to do more to your best images, open in PS with color channels in place and use BlackRoom to take it to the next level.
What does the Live Zone Map do and Lumist?
The live maps comes from our legendary Lumist action system which allows you to select and edit Zones instantly. The visual map in BlackRoom is the same and gives you real time feedback and shows you all the Zones from black to white so you can better understand your photo. But if you also Have Lumist, it integrates perfectly and you can select and mask Zones on any layer.
Your Darkroom, is BlackRoom
How to use BlackRoom? 1: Run the master conversion tool - 2: Apply a foundry mix or individual layer effects that instantly build into your edit. - 3: Tweak the intensity of your finished effect and save! Tip: Click on any tool category actions when using BR for a help popup of how that category is used.
MasterTool: It all starts with one action; Master Tool gives you an instant BW conversation, a Live-Tone-Map and puts everything in place for you to add as much or as little as you want with controllable layers and effects.
Foundry 1-Clicks: You can build your conversion by mixing tools, or use a Foundry mix to instantly add a series of tools intelligently. After, tweak them how you you like. From tones to grains to classic B&W filters like Green and Red.
Edit Natively: No need to open a plugin or second app. When you use BlackRoom you're creating layers that are intelligently placed and blended allowing you to make every silver conversion fast, non destructive and 100% YOU!
Silver-Map | Choose your tone and intensity with a click!
BlackRoom uses a late stage gradient-map to make complex conversions easy and leave you in control. That means easier integration than plugin and more power than presets. It also shows you every tone with the Live-Map. So optionally if you have the Lumist system, you can select and edit specific tones with Zone level detail and not lose any of your layers or edits.
Only in the final layer does BlackRoom converts your edit silver in real time. With t6he Silver-Map You can change how final conversion interprets the tone to apply, high key key, low key, or Zone limited conversions. - Want less or more? Adjust individual layers or change the intensity of everything you built with ONE-CLICK. All non-destructive and perfect every time.
What photographers are saying...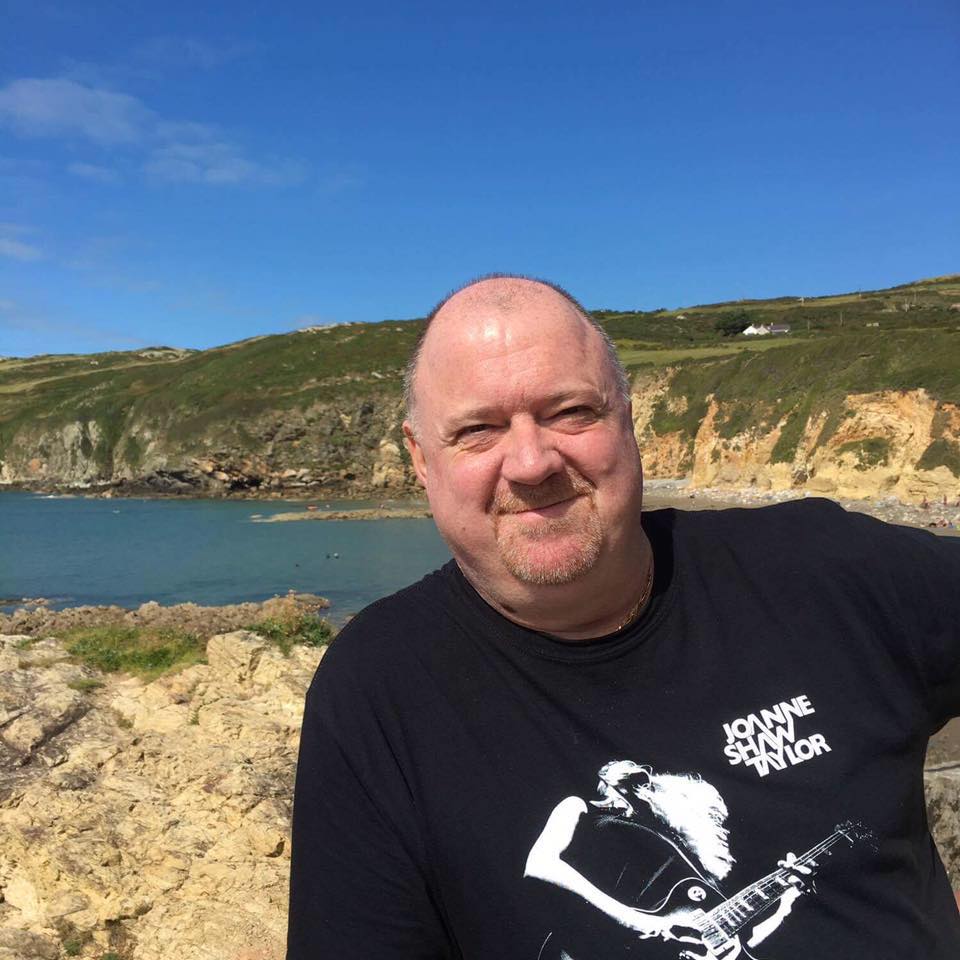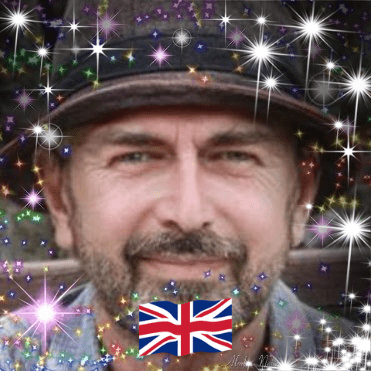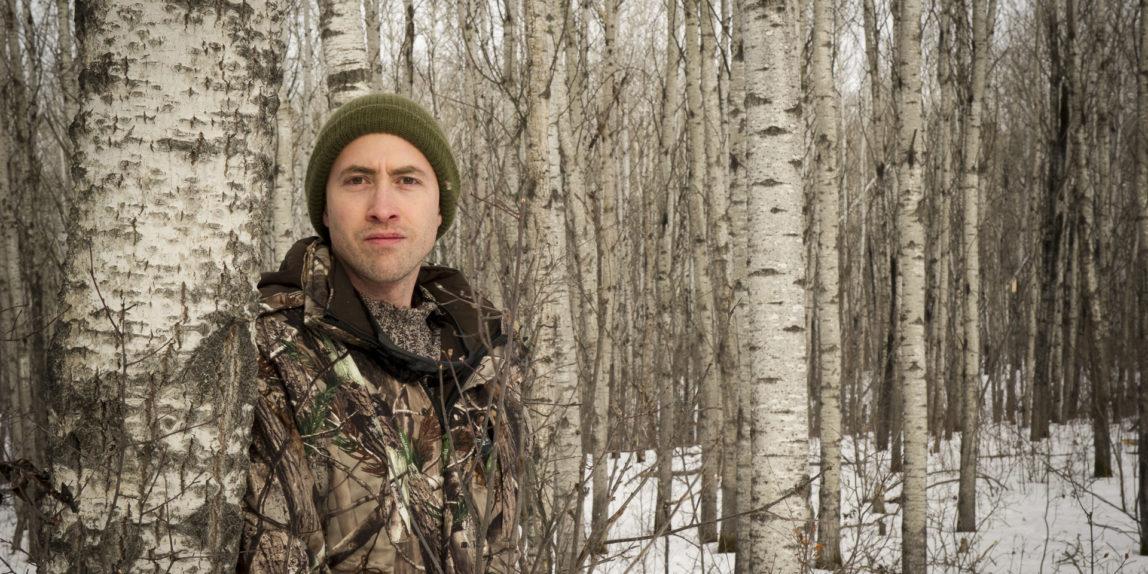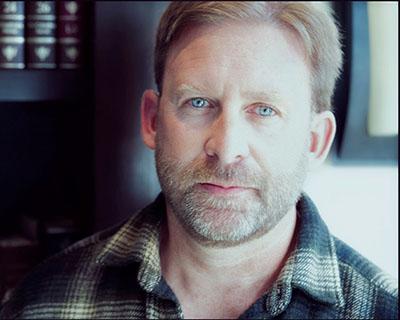 These presets are amazing. All of Gavin's work and products are superb.
I'm really pleased.
I bought Blackroom and Lumist and I'm really pleased.
Again Seim Effects delivers! - Well done Gav - Fab set.
Love the color fantasies as much as the Silver Shadows 2.0. Thanks Gavin Seim for great presets
These presets have become an integral part of my B&W workflow.
Spectacular...
Just downloaded... the presets are spectacular... thank you!
 I have to say that without BlackRoom
I have to say that without BlackRoom I could have been working on this for hours to get the same result.
"I am in LOVE with the ease and versatility of this set, Gavin! Thanks so much for the LR4 version."
excellent and will save a great deal of time.
Many thanks for the presets, they are excellent and will save a great deal of time. I've used several others but most need so much tinkering I might as well start from scratch
definitely the best money I've spent
I just downloaded Silver Shadows and it is definitely the best money I've spent on presets in a very, very long time! Thank you!
Seim put a lot of thought into these presets
It's clear Seim put a lot of thought into these presets.
Professional Photographer Magazine
- Publisher
Silver Shadows 2 goes toe-to-toe with Nik's Silver Efex Pro and emerges unscathed. The ability to work completely within Lightroom with the tools you already are familiar with is worth adding to every workflow.
Gavin, SS 2 is fantastic.
Silver Shadows is awesome
Silver Shadows is awesome. I use them more than Nik Silver Efex now.
You will quickly find great B&W edits...
These are the first actions I ever purchased for LR I used them today several times and I must say I am really impressed. I have NIK and a few other B&W programs for PS but these are really well made and if you follow the training video you will quickly find great B&W edits to start with saving lots of time then you just tweak them to your taste and style.
Infinite combinations make getting your visual-signature easy.
Here's a few examples...