The workshop that will change your entire perspective!
Why did EXposed win the coveted PPA HOT ONE award? Because there's NOTHING like it and it's changing how we use light. Even if you're a veteran, EXposed will help you see in new ways. Seim is renown for his award winning images and presentation and EXposed is a hidden gem that drills down to the nuts and bolts of light. Portraits – landscape – digital – film, even video! It doesn't matter! EXposed is not about fads, it's about light This four hour series goes where no other workshop goes, taking on the very foundations of light and putting them in your hands. It's an investment that pays for itself, GUARANTEED!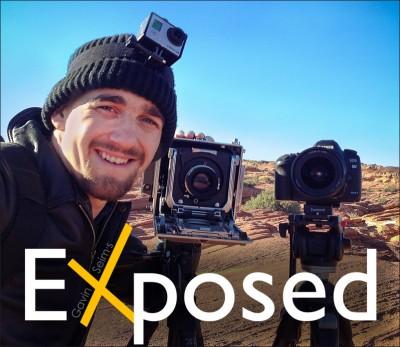 ---
Make it a bundle.

Buy 2 or more items and SAVE 15% with code: BUNDLE
WAY Beyond AUTO.
Take the simple foundations of light by the horns. After EXposed you'll know what's happening in front of the lens. Getting out of Auto is easy. But truly understanding light puts you in another class.
Mastering Tone.
Not so much has changed from the darkroom days but these techniques are overlooked. You'll learn to master tone and refine it with simple burning, dodging and control to take advantage of your newly perfected exposures.
Dynamic Range+.
Exposed on what most call complex and makes it simple. Ratios as the simple powerful tool they are. Light direction and values. Dynamic range and removing the guesswork from your exposures.

Demystifying Light.
EXposed takes on light like no workshop has dared to do. Even if you're a veteran, you'll connect with how light functions as Gavin takes you into dark corners of light and illuminates it with timless techniques.

ZONE Powers.
Take control of your exposure in a way that 99% have not even touched. It's not new, but few understand it. EXposed makes it simple and shows on how we can use Zones to change everything about our exposures.

Control Every Shot.
From tone, to long exposure techniques, visualizing and more. EXposed teaches what nothing else does. No matter your skill level. EXposed will change how you see and make images.
Reviews: Students speak for EXposed.




"If anyone here is considering the purchase, stop what you are doing and go buy this series. It rocks!"
Jason E, Eldridge Studios

"Finally!!! Someone gets down to the true nuts and bolts of photography!!!!!! It's not about just aiming your camera at something it's about LIGHT!!!" Mark W

Exposed is both entertaining and educational. It is very much a conversational exposé that takes you through all aspects of working a photograph to capture exactly what see in the field. – Michael Testi, Blogcritics

"This series is worth every penny and then some"
"Best $$$ I spent on an instructional series hands down this year!" – Susan Rose Photography

"It's the best workshop I've ever downloaded!" – Shane O'Regan

"We were totally blown away… What Gavin has put together really stands head and shoulders above so many others in terms of content and quality" – Review, Dark Roux Photography.

"Exposed was awesome. I'm looking forward to PHOTOGRAPHICS" – Michael Lloyd
Watch EXposed, Master Exposure 100%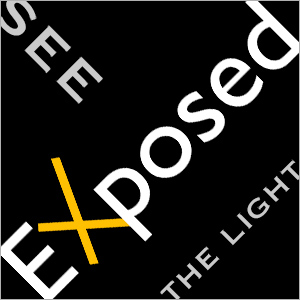 Light! – Understanding the nuances of it and having the ability to use it to produce stunning images is the the key difference between boring snapshots and high quality photographs that bring to life every detail – EXposed is the first film that looks at every aspect of how we manipulate light in photography. It's a masterpiece that like no education video you have ever watched.
The Journey To Mastery: Seim has been studying what makes light shine since age twelve. More than fifteen years later he's more passionate than ever. Inspired by the masters, EXposed is no photography 101. It's a documentary of light as Gavin travels around the USA with the Super Camper and a sack of gear, hunting for light and sharing what makes it tick. A decade and a half of learning into the most breathtaking study of exposure and light ever available. A workshop that entertains and educates. That explores not only at how to photograph light, but how to truly see it.
How EXposed Was Made: EXposed was produced on location as Seim travels around the United States. Often filmed solo, captured live with wireless microphones while he was photographing. Sometimes with a small team of two. Every stitch of was recorded on location. No stock footage, no crews, no sets. Just a labor of love, a study of light like no other that will make you a better photographer.
NEW – Zone Tools: Now EXposed comes with Zones Scale tools. Actions and guides that will help you explore your images and better understand the light. If you have EXposed and did not get the update, you can email us and we'll fix you up. Learn about the Zone Scales here.
Watch a FREE Clip from EXposed.
Exposed covers every aspect of exposure. In this sample video we look at the basics of Zones. The complete series delves deeper into Zones and every other element of exposure. You can also download a Zone Scale here. The complete series includes more zone scales and helper actions for quickly building a Zone scale on any image.
>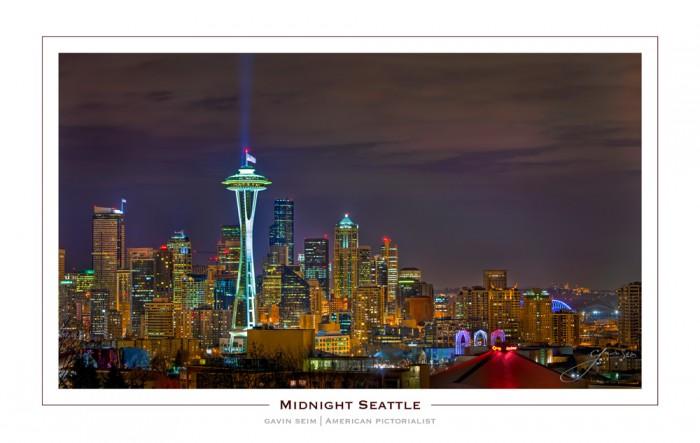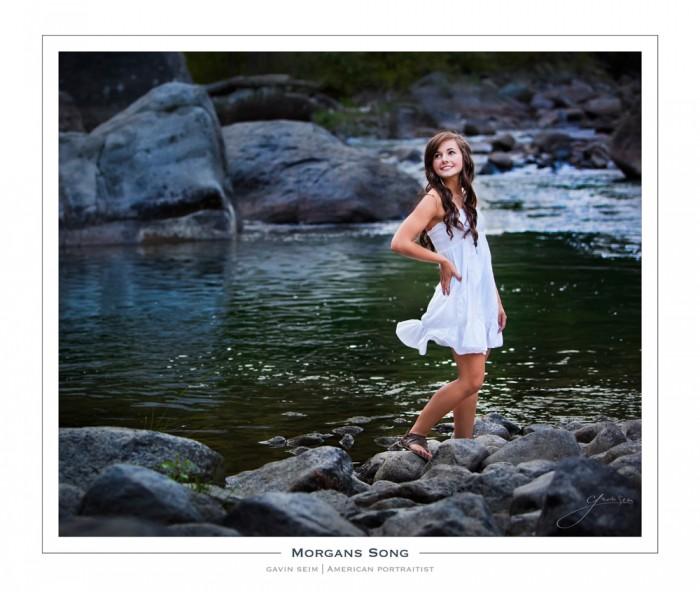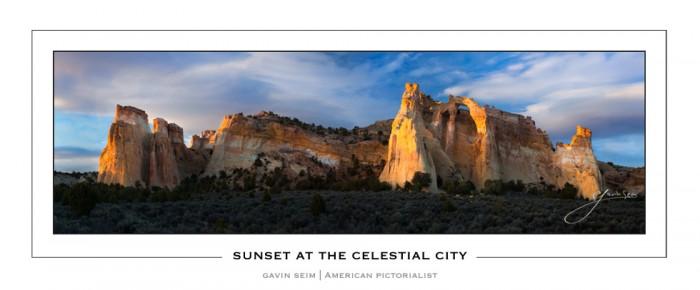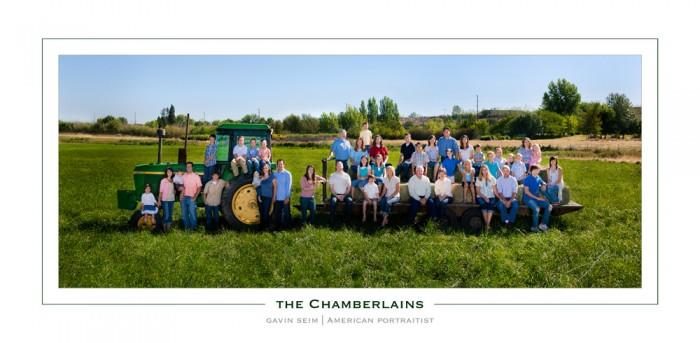 Why is Seim So Qualified?
With fifteen years of experience behind the lens, Gavin is energetic and passionate and known for his refined images, attention to detail and dynamic speaking.
His work has been featured in venues such as Professional Photographer Magazine, Digital Wedding Secrets, leading imaging podcasts, Venue, The Good Life, PPA Loan Collection and more. Gavin has taught for PPA, the International Wall Portrait Conference and many more.
A Portraitist, Pictorialist and Speaker from Washington, Seim he owns a studio that focuses on signature wall art. His studies with photographic legends like Ken Whitmire and has a passion for the masters make his understanding totally unique.
Seim has made an art and science of light and it's subtleties with his award winning images. He focuses on heirloom wall portraits and fine art pictorials of America.
He's the man behind Seim Effects Pro Photo Show and PHOTOGRAPHIC School. A dynamo with a rare vision for Raising The Bar.
Read Seim's full bio here. Take a brief look at his work above. See more On his Website.
Make it a bundle.
Buy 2 or more items and SAVE 15% with code: BUNDLE
More Great Stuff From Seim Effects...