Iron Guarantee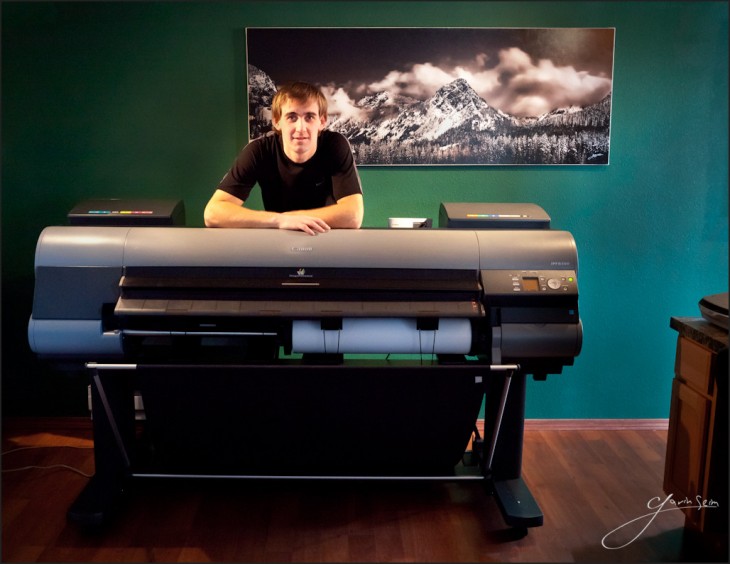 Seim Effects IRON Guarantee:
Most downloadable content companies offer little or no guarantee because their products are weak.Ours are not and we stand behind them 100% because we want you to have tools you'll use and love. If you have ANY questions just give us a call or email, effects@seimstudios.com.
31-day Guarantee: Purchase one of our tool or video packs and keep them for 7 days; if after that you feel dissatisfied, send us an email within 31 days of purchase date and let us know the problem. We'll fix your issue, exchange, it or refund your money – whichever you prefer.
Privacy commitment:
We hate spam as much as you do. When you join our lists or become a customer we don't sell, redistribute or sell your emails, phones numbers or any other personal information to anyone. Your info is used so we can send you updates and information only from us. Financial transactions are always done using secured servers to protect your identity and your financial information.