newsletter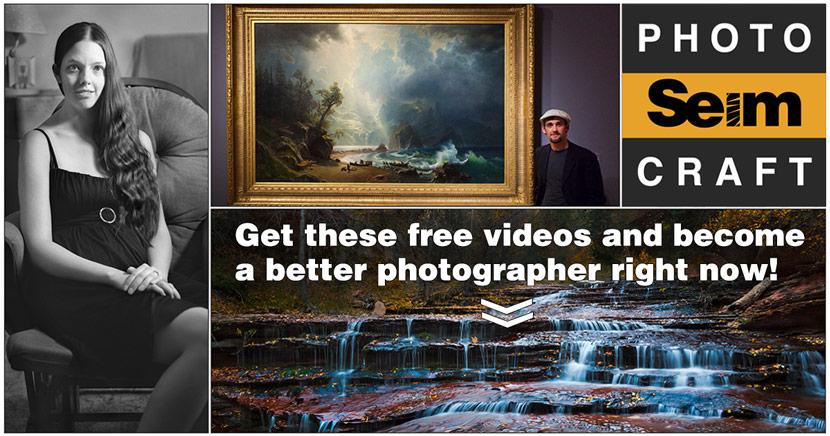 The key to great photography is LIGHT!
Since I was twelve years old I've been studying what makes light tick! I want people to really understand light and instead of just pressing buttons? Getting it right in camera and making incredible images in post is what we do here at Seim Effects. My Photo Craft newsletter is filled with free information to help us do just that.
Sign up below and you'll get your first email right away INCLUDING two of my latest videos on mastering light. No Cost, No stings!