BellaDonna
Perfected Color: Every Lightroom collection, every image you've taken, all the years spent mastering digital processing have brought us here. Belladonna has everything from problem solving tools to creative color effects. It's simple beautiful for very situation, right at your fingertips.
Portrait, Warm, Cool, Natural. Just choose your the color style.

Channel blends get perfect color tones from skin to nature.

Problem Solvers; Fast repairs for images that need help.


Creative colors from subtle cross-process to power punches.

Design for workflow, integrates with other Seim collection..

Breathe new life into LR with 10 years of preset research.

Works in Photoshop/Camera Raw
Instant Download $79




Complete LR Bundle + Workshop — SAVE $169 (See Details)

---
Color Perfected!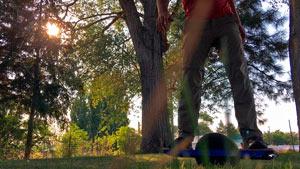 Color Controls:
Belladonna is all about beautiful color. Natural or bold it's in there, it's organized and it's easy to apply. Powerful control over your images, including controls for harsh light, color tones and just perfect fleshtones!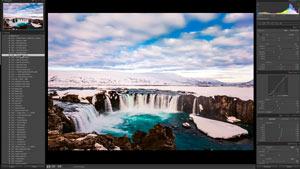 Speed Tools:
Whether you use our other tools like Power Workflow 5 or Natural HDR 2, Belladonna is designed to work fast with easy categories, simple mods, one click and presets and levels designed for professional control.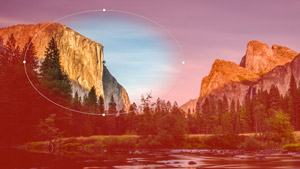 Problem Solvers
: Belladonna is the result of a decade Lightroom experience and that brings you something completely unique. The incredible problem solvers allows you to deal with nearly any image situation or problem and make it look good fast!
Subtle perfect, color is a challenge. From natural skin tones in portraits, to just the right amount of blue in the sky. But bold color mixing is also tricky. We want edge, but not too much. When We started building Belladonna we wanted to take simple color and risky color and make it all great color. We brought in years of development and what we learned on past collection and made the ultimate color collection for Lightroom. It's a product I'm proud to stand behind and I guarantee you'll like the results — Gavin Seim, Master Photographer.
** REVIEWS **


"Awesome presets!!" – Ann Allison-Coté

much more pleasing in my opinion than tone mapping; … I give Seim presets a 5 star rating… – Chris Boynton

"Your presets are wonderful. I use them all the time to enhance my images. Thank you for creating great products!" BJ Spanos
Try Them Out!

Here just a few interactive demos of the countless possibilities from this full dynamic range power pack. Take control.
[xyz-ihs snippet="ViewCart"]