Epic retouch in 3 clicks: Quick, slim and sexy. Hot Trio is an amazing little collection of portrait editing tools that finished the job done with no fuss and all beauty giving you loads of control.

Brilliant: 3 powerful effects loaded with options. 

Versatile: Made for portraits but great for everything.
Hot Skin: Natural sexy skin without the look of plastic.
Details: Make short work of VIVID eyes and detail.
Cinematic: Get rich epic color just the way you want.
All backed by our Iron Guarantee
Instant Download $25
Works is Photoshop CS6-CC
[expand title="
Get HotTrio in an action BUNDLE and
SAVE $60 (Expand for details)
"]
Save big with our action bundle. Here's what you get.
— Alchemist Actions
— Lumist Actions
— + Red Hot Trio Actions
Regular price $228… You Save $49
[/expand]
---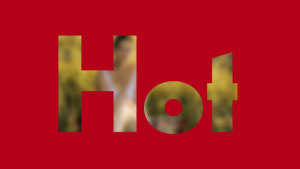 Small but powerful:
Three effects are all there is to this set, and they are all it in needs. The power packed into it really is something else, and with this small handful of actions, it's just so easy.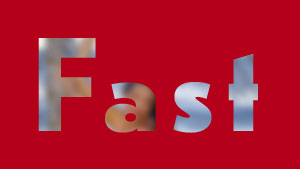 Fast layers:
Trio uses our powerful vertical editing. Use the effect as is or
Enable disable non destructive layers in seconds for hundreds of looks to get get the image you want .
---
Another home run Gavin. Toss all my other frequency separation actions. Always trying to get more bang for my buck with actions so I have fewer in my list but they allow me to do more.
This WILL save me time
---
Gavin I bought this last night and it is a fantastic series and full of info. This WILL save me time, in fact it already has just editing along with it using the tips. Great job!
Michael E Bromley JR
Owner
Simple, but not basic
Retouching tools like Lumist and Alchemist are deep and powerful. There's almost nothing they can't do. Hot trio is minimal but never boring. I set out to make a tiny pack of effects that could be used on a 1,2,3 style and give epic results on every image.
We started with an amazing skin retouching tool that maintains your texture using the power of frequency separation. It's nearly automatic but when its done you can smooth the skin as much as you want while retaining the natural texture. It's skin magic. next I went for detail. A great portrait demands great eyes so you made a fast brushing tool that allows you to enhance the eyes, hairs and other critical details in a moment.
Finally the incredible cinema effect. This is a tool that goes deep like our Signature Emulsion kit but it's also so simple. You have your skin, you have you detail, now run Cinemize and get an incredible color blend. Turn it up, turn it down, use the one click mods to make it HDR or make it more intense.
Red Hot trio is literally as easy as 1,2,3 but it will feel like an entire editing system. Keep one handy at all times and you'll never lack for a creative finish.
---