Silver Shadows 2 has been released, replacing this version.
_____
Thoughts From Gavin.
"You've just discovered the B&W toolset for people who want more from black & white. Photographers go to great lengths to make stunning digital monochromes. But my digital workflow expedience had taught me there's rarely a need for expensive plugins or slow editing. Silver Shadows is a collection of over 40 effects for Lightroom. It's for photographers that want perfect silver images. Whatever the mood you're trying to set, Silver Shadows will get you there in no time".
More examples below. Mouse over for before/after.
Classics & Vintage Tints. Sometimes a classic silver image is exactly what you need, but it can be easier said than done. Every image responds differently and that's the challenge of a great black and white. Thankfully you'll find an entire group on classic conversions for bold artistic results. Then when it comes time for monochromatic tones and tints you're covered too. With a variety of effects like Sepia, Old Red, Chocolate and many more.
Infrared's. They're tricky. One effect does not cut it due to varied hues and tones within each image. Gavin has spent the research time, getting the look and variety you need to help you get that infrared feel without the hassle.
Efficient Workflow was in mind when Silver Shadows was designed. They've been made to work simply and side by side with Gavin's popular Power Workflow3 and Color Fantasies presets. Silver Shadows includes the ultimate collection of Black and White Presets all in one place. It's time to go to the next level in Black and White conversion. Check out the video above, and take a look at a few samples below.
Over 40 presets for Lightroom will make adding tones, traditional black and whites, high contrast, even toned infrared's are a mere mouse click away. While in Lightroom mouse over the presets and watch as the combination's fly by. Click and your done! Even convert batches of hundreds of images to B&W with the auto presets included and get great automated results.
The 45 day Guarantee: People love Gavin's photo tools and his service. Gavin thinks you will too. So much so that he'll stand behind it. Click the button above to purchase and if your workflow and creativity does not improve, just send Gavin an email (effects@seimstudios.com) and he'll personally refund every cent of your money, or if you wish, exchange for another product. No hassles, no hard sell.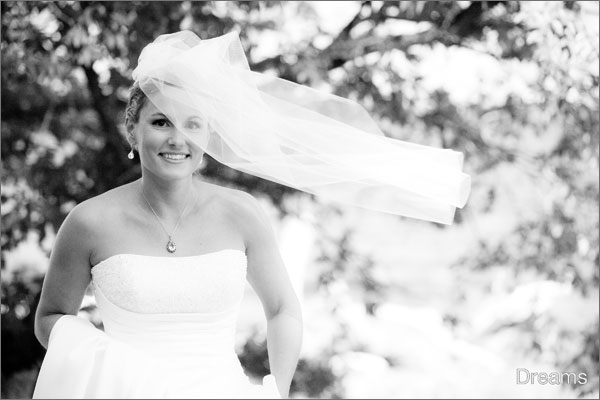 "Your monochrome set is the best out there" John Francis.

"Gavin, your black and white presets are amazing! I just edited a few hundred images using them and I love the rich, bold balance it gives to my images. With your presets my images are now taken to a new level that is bound to get the attention of new clients!" Michael Anderson Photography

"It's official .. I'm in love… great work .. keep it coming … now a new fan for life". Janine Marie

"I just wanted to say that I am IN LOVE with these presets. Thank you for them and I hope there might be a 2nd package in the works. (hint hint)" Rebecca.

"Great Stuff" Anthony Wood Photography

"Here's a wedding that we used alot of your presets on. It definitely rocks.
This wedding will be featured on Platinum Weddings on the WE Channel"
Fournier & Malloy Photography

"Just wanted to let you know I bought your Lightroom presets recently, and coming back from Italy with 2500 shots, I think your presets are AMAZING. About half of my "keepers" were actually processed with your actions that I only need to slightly tweak thereafter. What a timesaver. I find that I can easily find the right "mood" quickly and easily"
Jean Francois Garneau

"I

LOVE

your presets!" Leah Stern

"You are a bloody genius! I've got loads of presets but yours are the ones I routinely go back to. If creating presets were a scientific endeavor, I've no doubt you'd be a Laureate by now." Richard Barry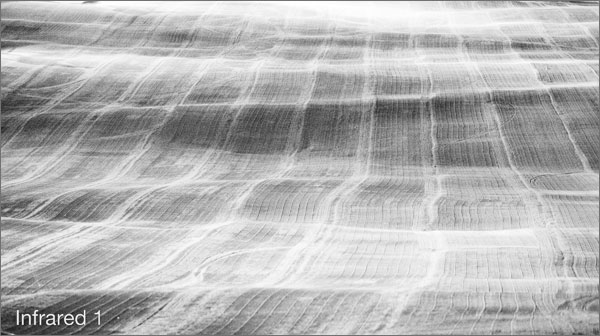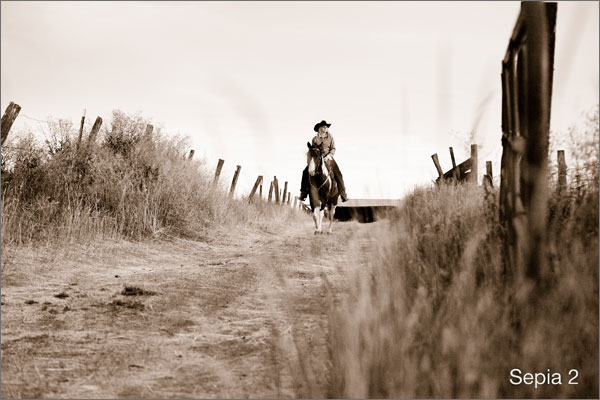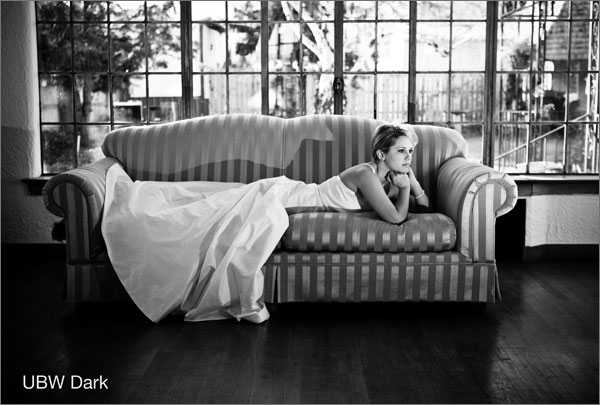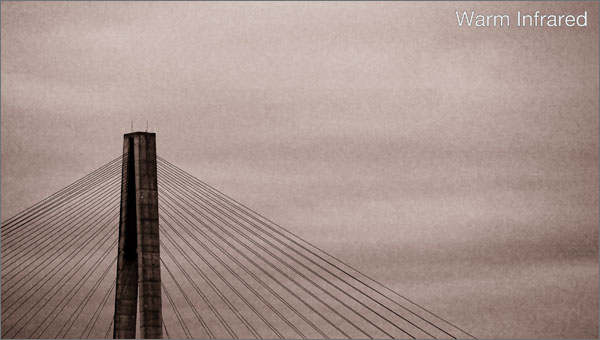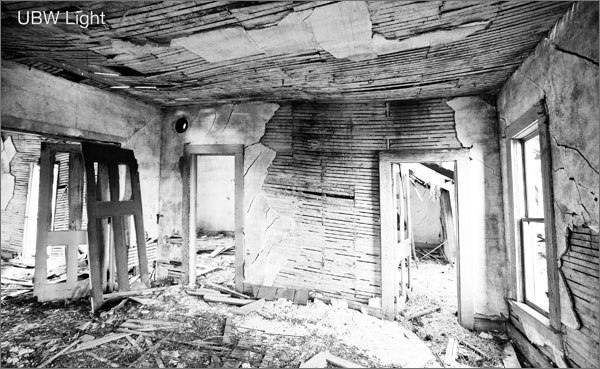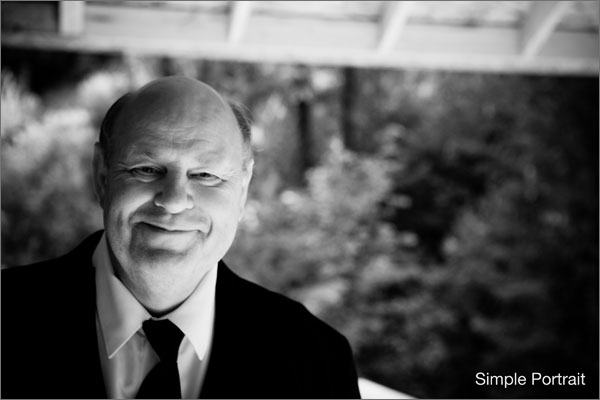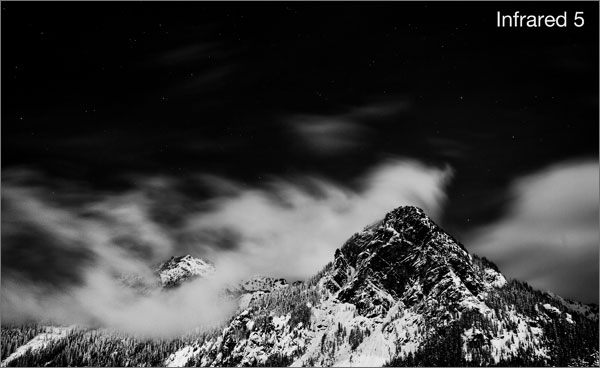 ®

Join our Affiliate Program and earn cash

Have a suggestion, or need support??
Visit the help page for answers to common questions. If you have other questions/suggestions don't hesitate to contact us.

*Sales tax applicable in WA state. All images and content, products and information copyright Seim Studios (c). Current version, Silver Shadows v1.6. Adobe Lightroom required to use this product (not included)
More Great Stuff From Seim Effects...