Natural HDR 2
The Death Knell for Nasty HDR:
Amazing dynamic range from single files without leaving Lightroom. That's awesome. It's what makes this the toolkit to polish off nasty HDR. Like it's predecessor, NHDR2 is a simple, refined, elegant system, but vastly improved and perfected to be the most versatile HDR toolkit available. NHDR2 is changing the game. Unite to end nasty HDR!
New: Post Process II: Rebuilt presets made for ultimate versatility.

New: Ultra Mix: it's the next generation of custom recipe presets.

New: Dynamic Atmosphere. For perfect light finishing.

Stop nasty HDR! Brilliant quality for any situation.

V2.5 now even better. Click, mix, triumph!

Works in Photoshop/Camera Raw
SEIM 30 day IRON Guarantee!

NHDR Instant Download, $79



Complete LR Bundle + Workshop — SAVE $169 (See Details)

---
A New Kind of HDR!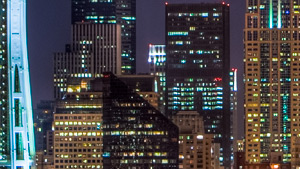 NEW: Post Process II:
Getting great dynamic range from single files is not easy. Refining it for perfect richness and contrast is even harder. NHDR 2 has revamped every tool to a minutely refined, ultra-versatile level. It makes the complex simple.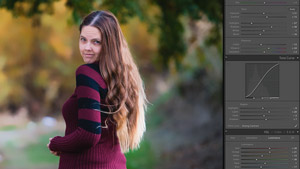 New: Ultra Mix:
This is the next generation of custom recipe presets that can be added on top of any other preset to create your own look. We've taken that even further with manual coding of presets, allowing ultra-specific mods, like adjusting the highlights of your curve without touching the shadows.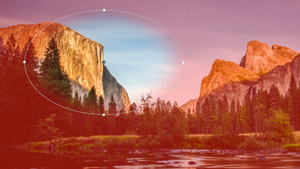 NEW: Dynamic Atmosphere
: NHDR 2 brings unprecedented local control to truly maximize light on the RAW file. This brand new category of tools focuses on making gradual, radial and local adjustments into one simple step that can be combined with any preset to make your subject shine.
Natural HDR is the only preset collection engineered for balanced refined dynamic range. Version 2.5 brings that refinement further more than 80 stunning tools and mix mods for everything from wild landscapes to portraits and scrumptious interior photography.
We thought you were as tired of crappy HDR as we were. Turns out that was truer than we had imagined. This is the counterpoint to overcooked, overdone HDR that you have been looking for. It works in Lightroom like magic. Click, mix, triumph. It's still bold; It's still HDR; It's still better. End nasty HDR.
---
What People have to say about NHDR 2!

"Awesome presets!!" – Ann Allison-Coté

"Just bought Natural HDR 2, a few minutes ago. A quick test, and I am already convinced it is truly a game changing toolkit." – Carlos Paula

much more pleasing in my opinion than tone mapping; … I give Seim presets a 5 star rating… – Chris Boynton

"Your presets are wonderful. I use them all the time to enhance my images. Thank you for creating great products!" BJ Spanos
Get Handsy!

Here just a few interactive demos of the countless possibilities from this full dynamic range power pack. Take control.
Visit the Guide – To watch the install video and
learn how different preset types work.
Having trouble with your tools? Visit the help page.
You can also contact us, effects@seimstudios.com or phone, 509-754-5255
[xyz-ihs snippet="ViewCart"]