The secret to Real Dynamic Range with Single Files!
Works in: LR6-CC | LR Mobile! | PS Camera RAW | Capture 1 V12+ | Mac or Win
Escape nasty over-cooked HDR with powerful one click tools.
Amazing dynamic range from Single Files!
50+ Deep tested styles work on any image!
Powerful push and pull tools for fast control.
X-Mods to mod the final look just your way.
Refined categories get you perfect dynamic range, FAST!

Money back

IRON GUARANTEE

.
They've been teaching HDR wrong! It's was never about overcooked clarity or crushing everything to middle-tones. So I made Natural HDR 3, a toolkit designed to make simple dynamic range easy. It helps you extract dynamic range without that nasty HDR look. It's powerful and simple and works on single files, extracting every drop of dynamic range while retaining contrast , detail and beauty.
Get the TRIO BUNDLE and SAVE MORE
Sale $79 Instant Download, $69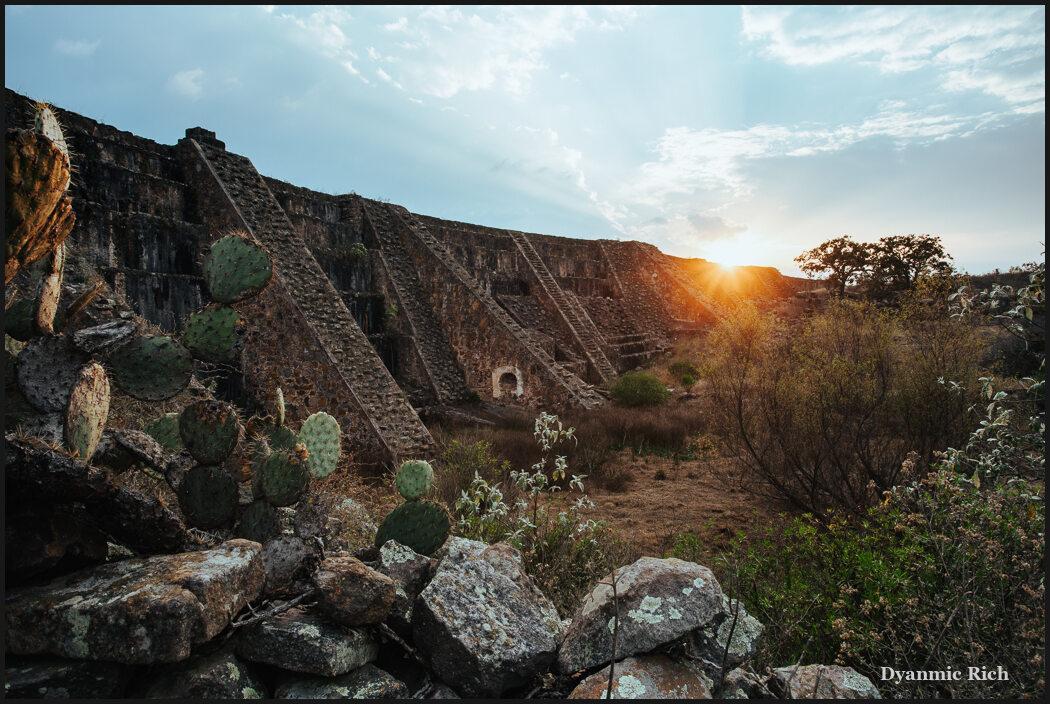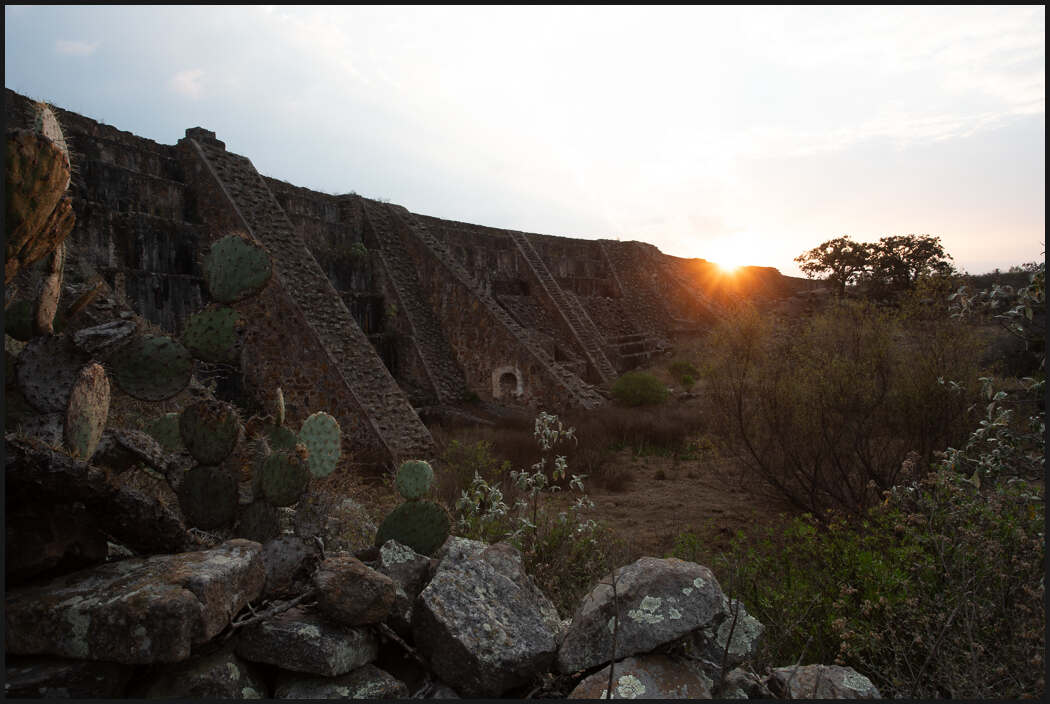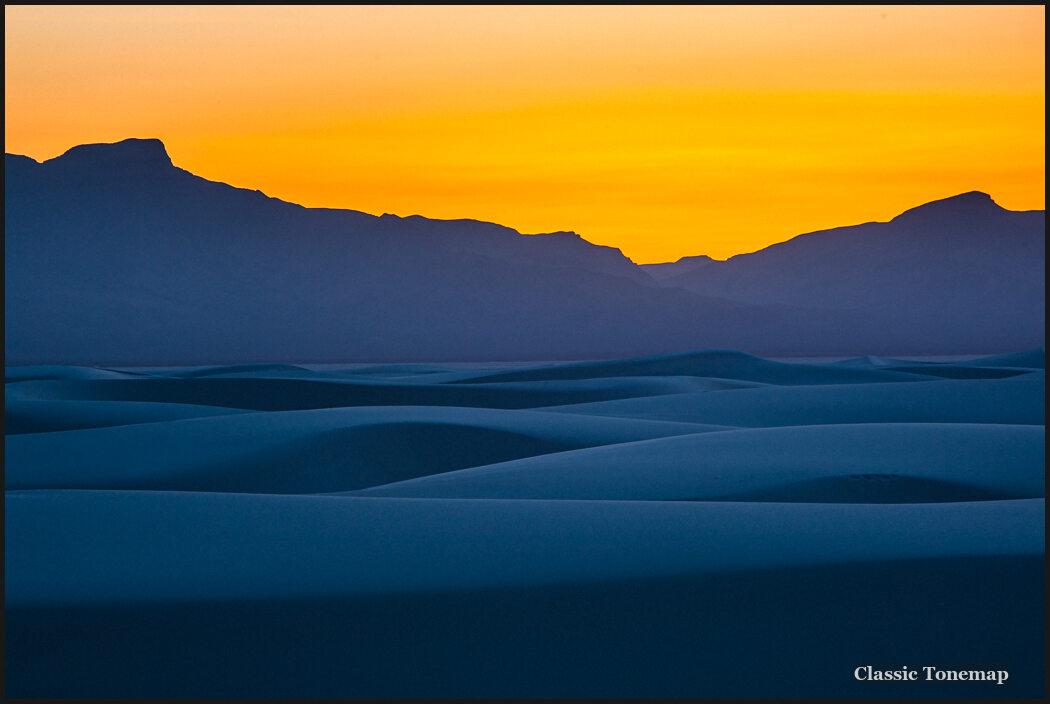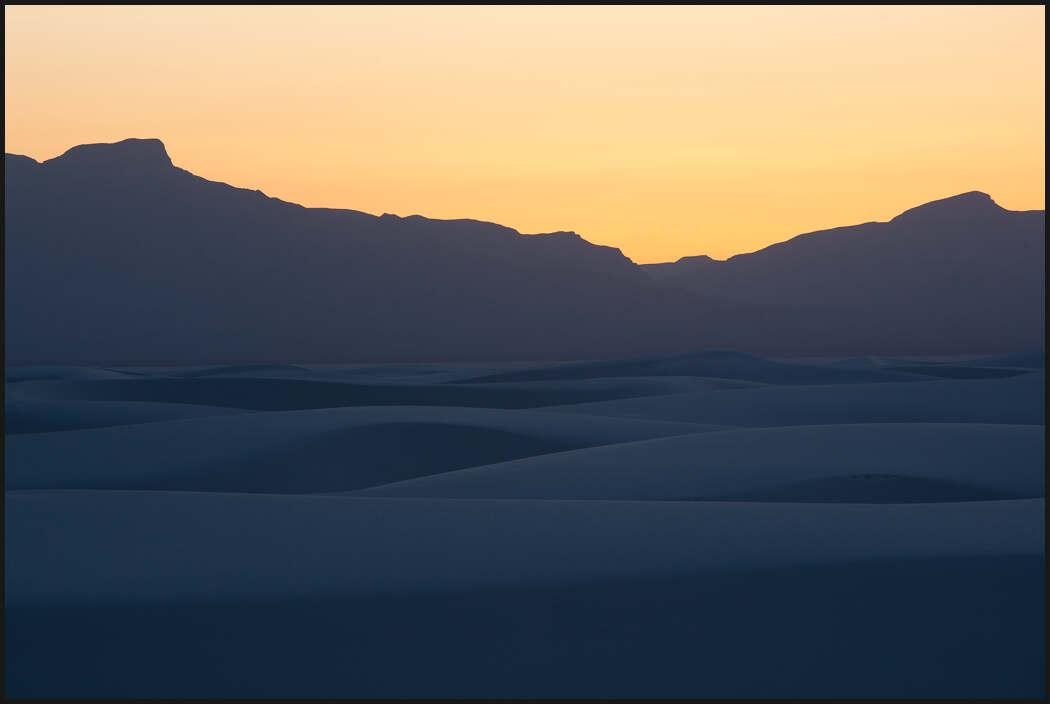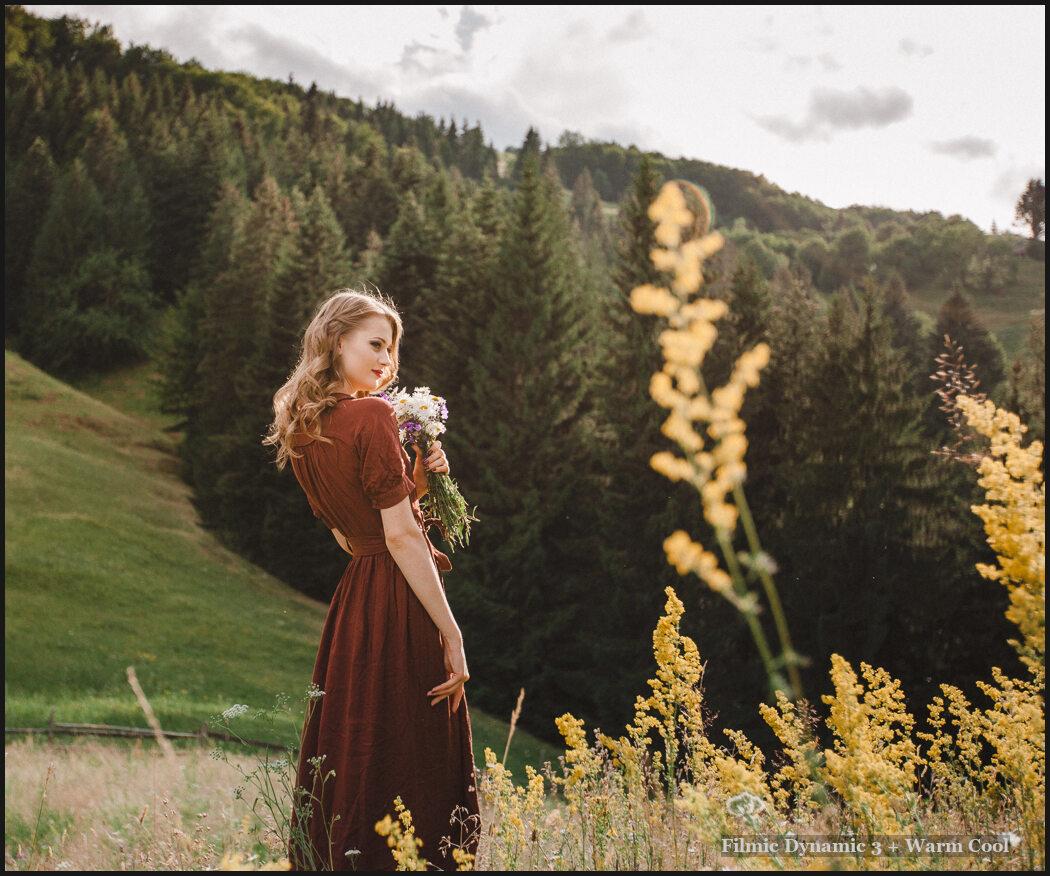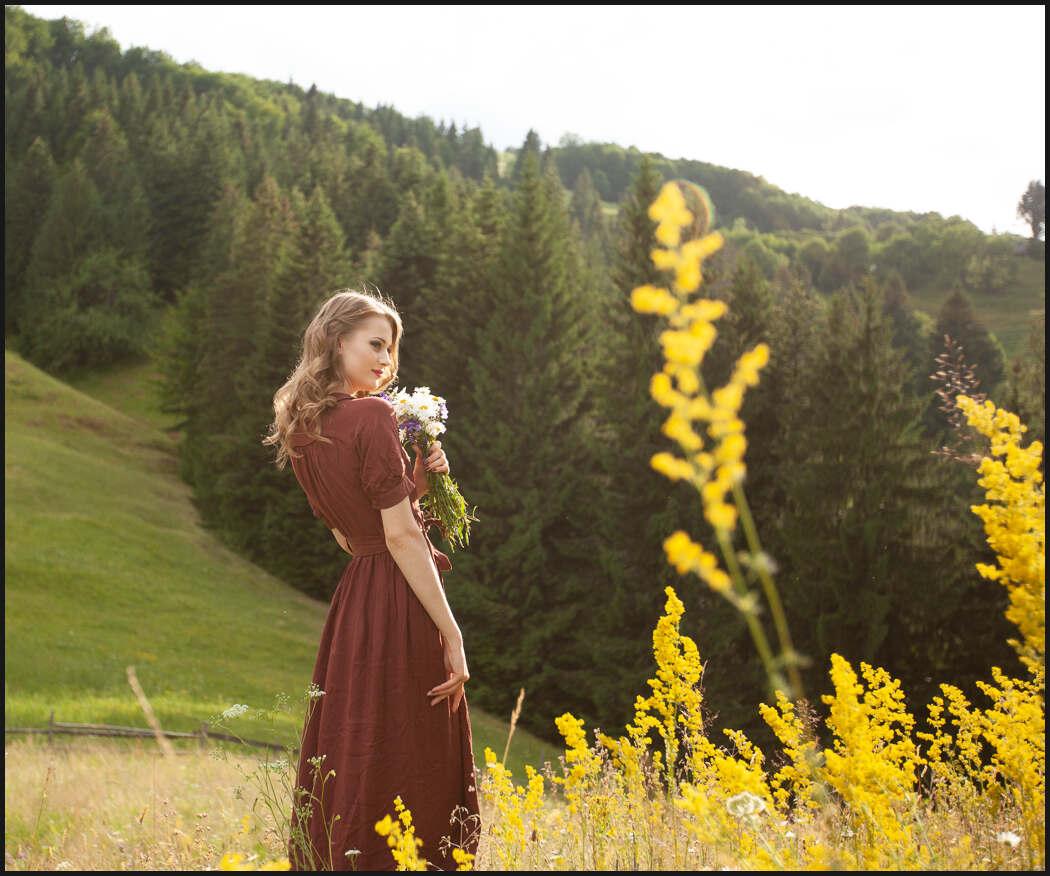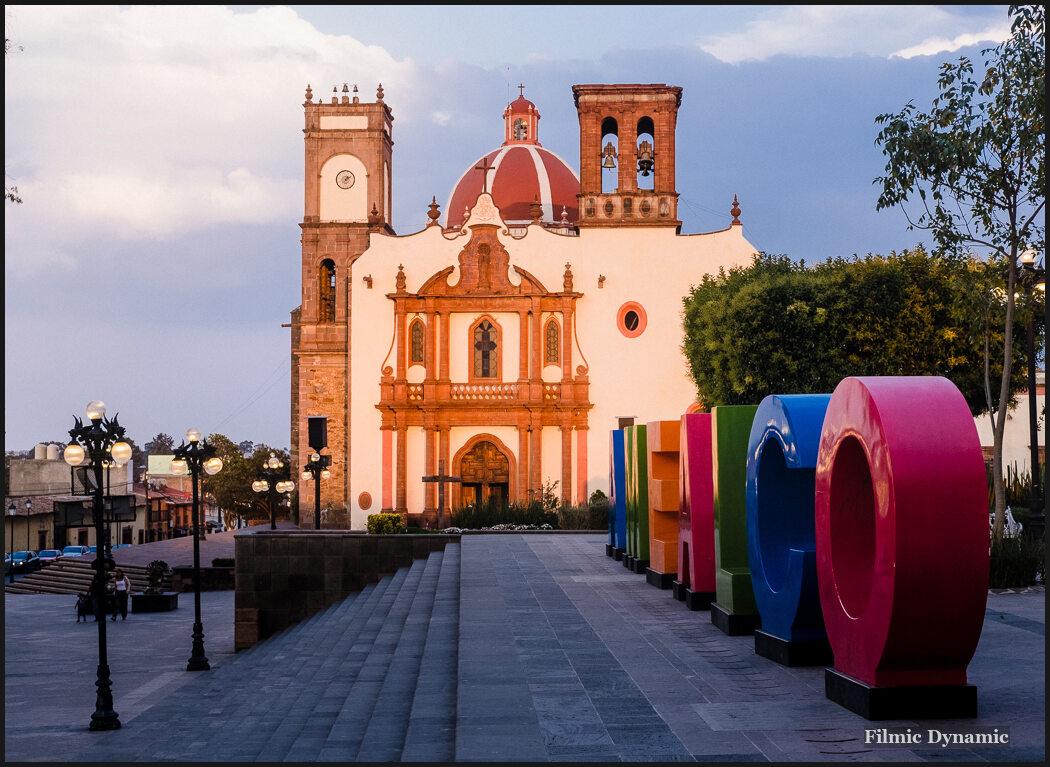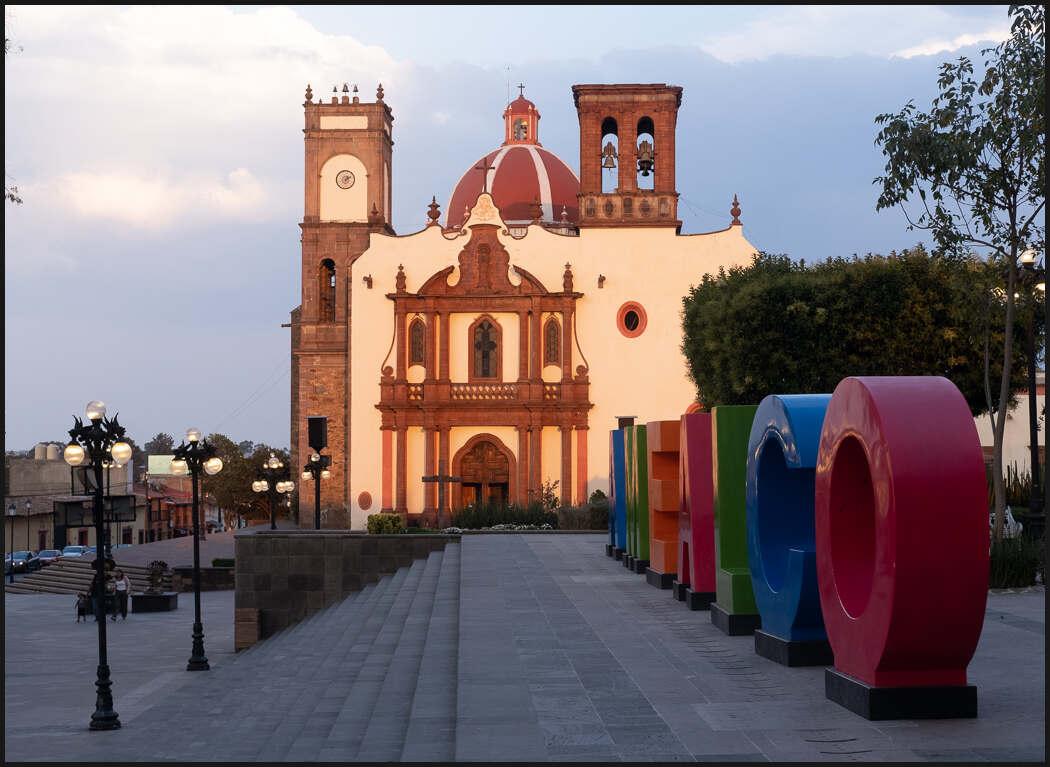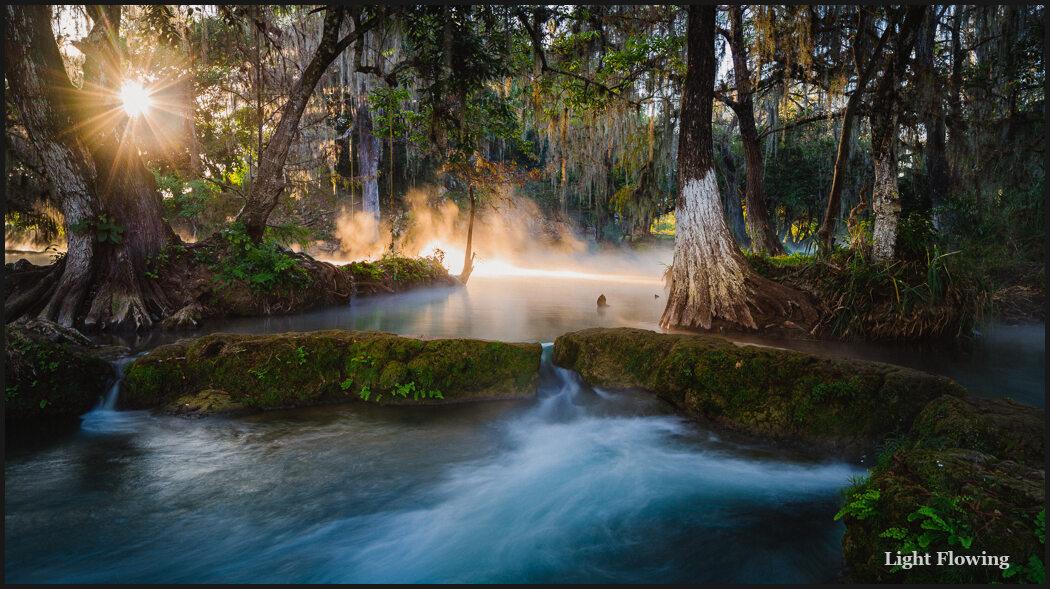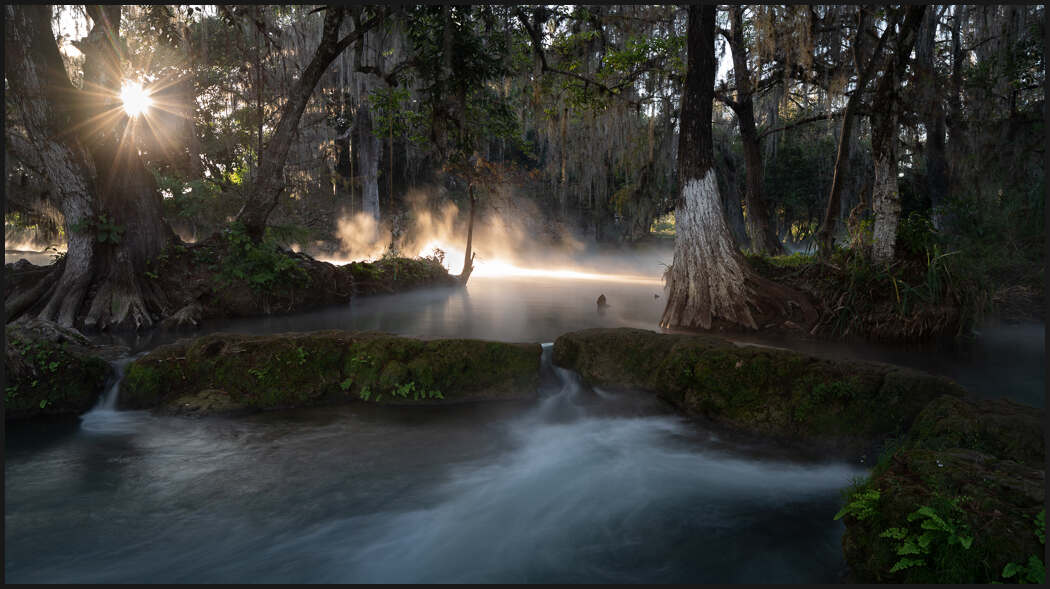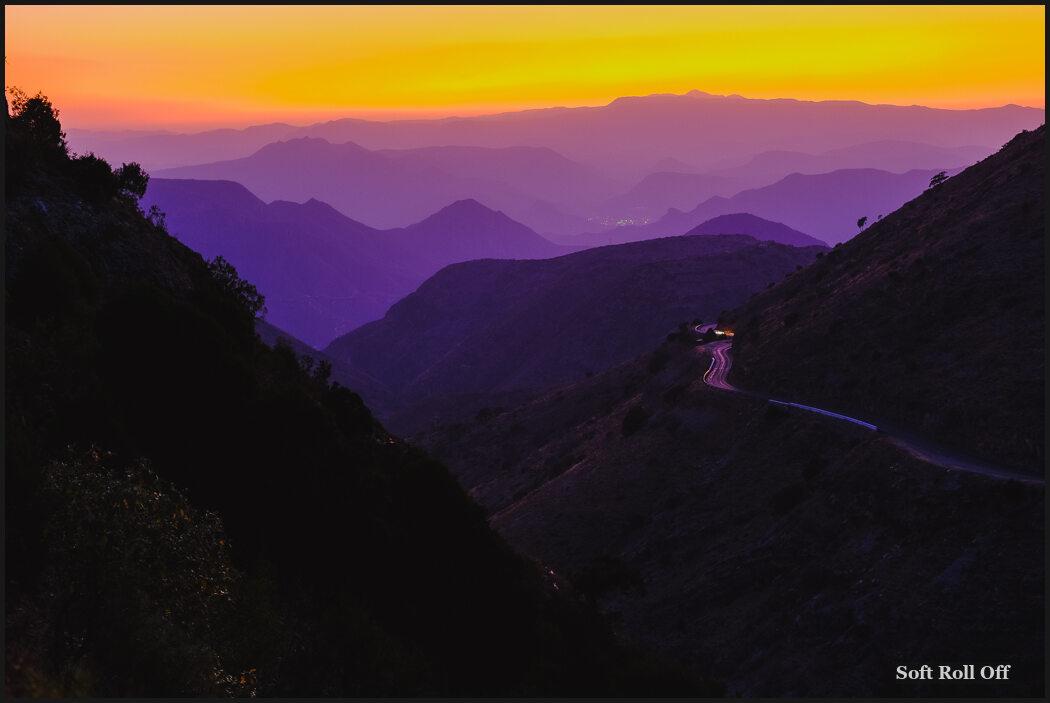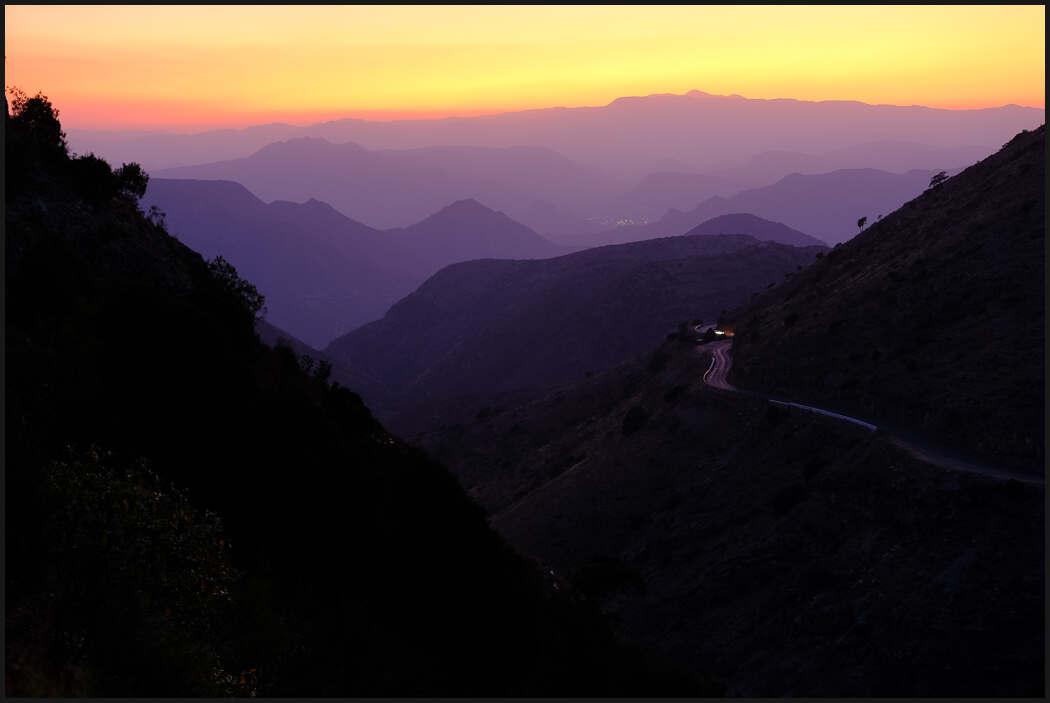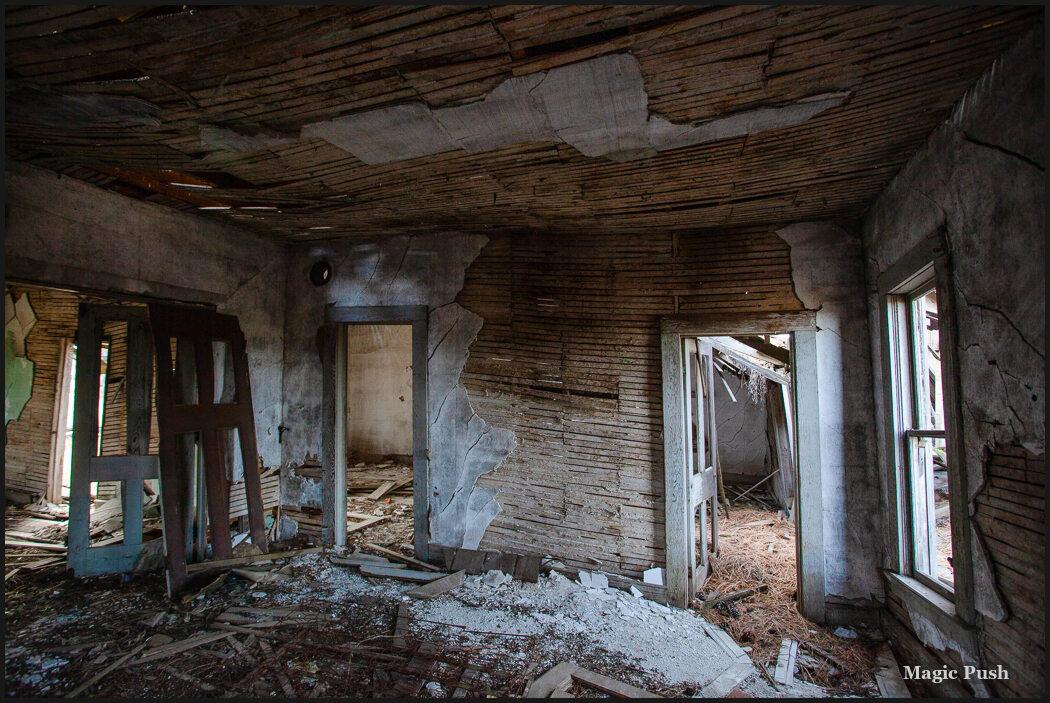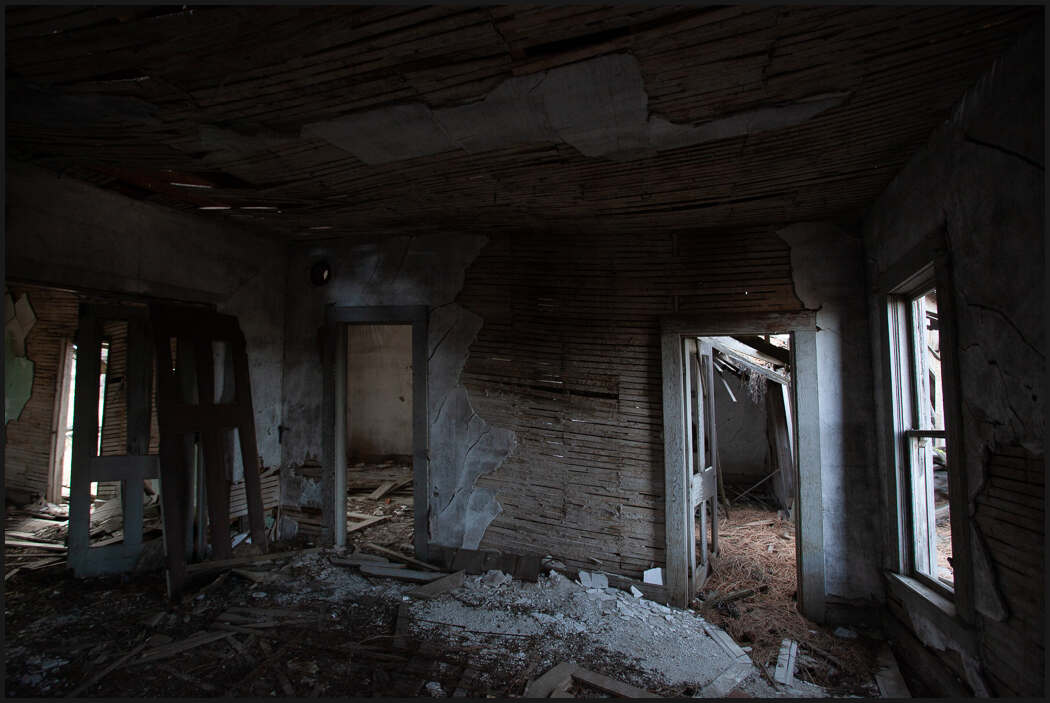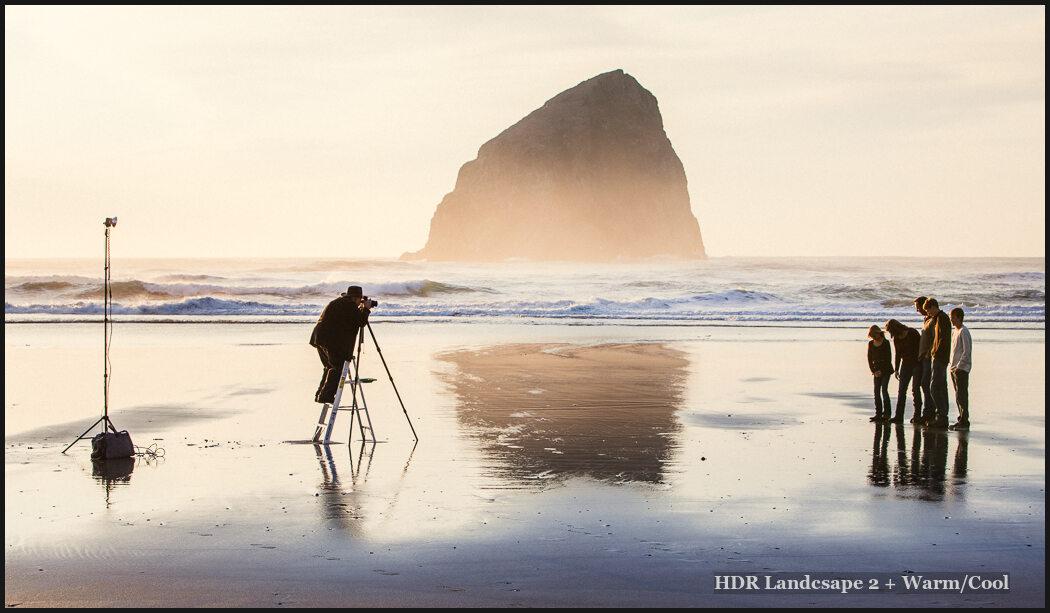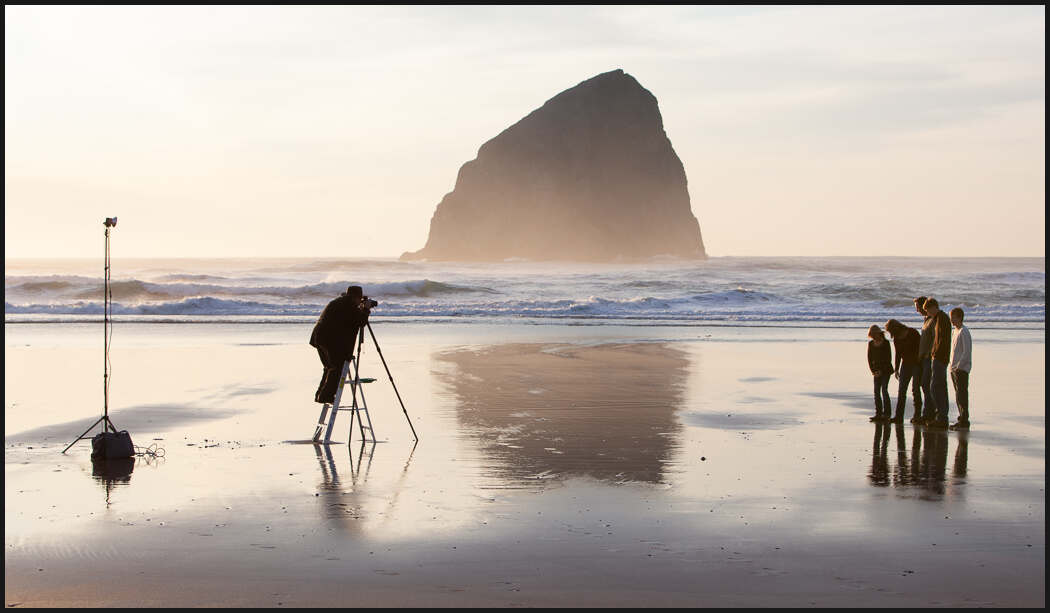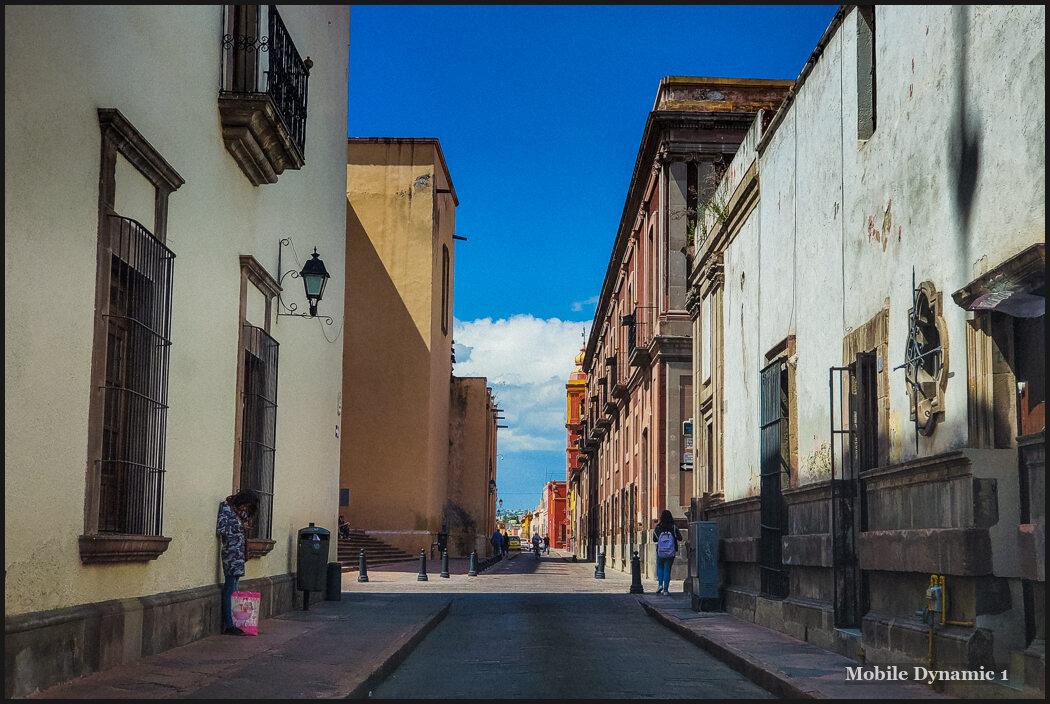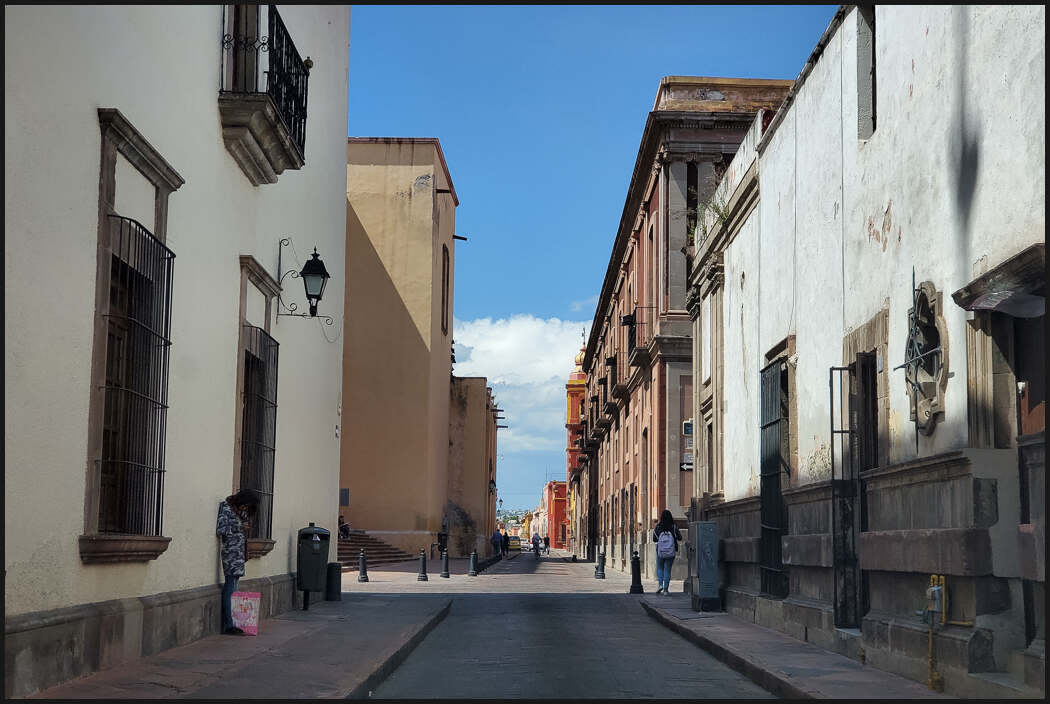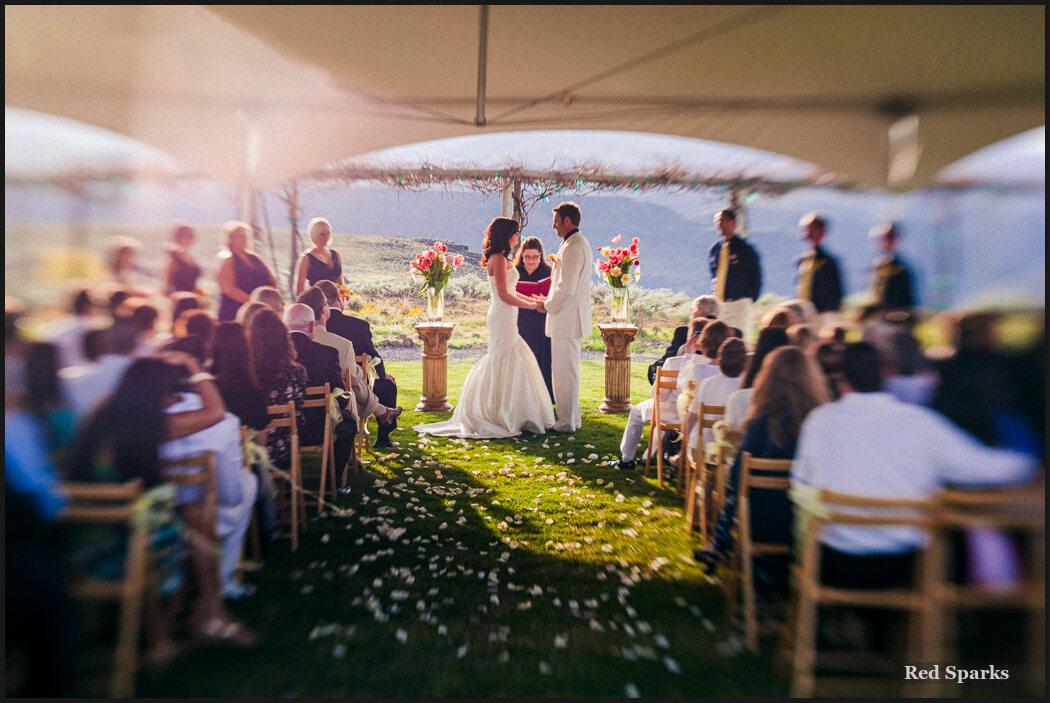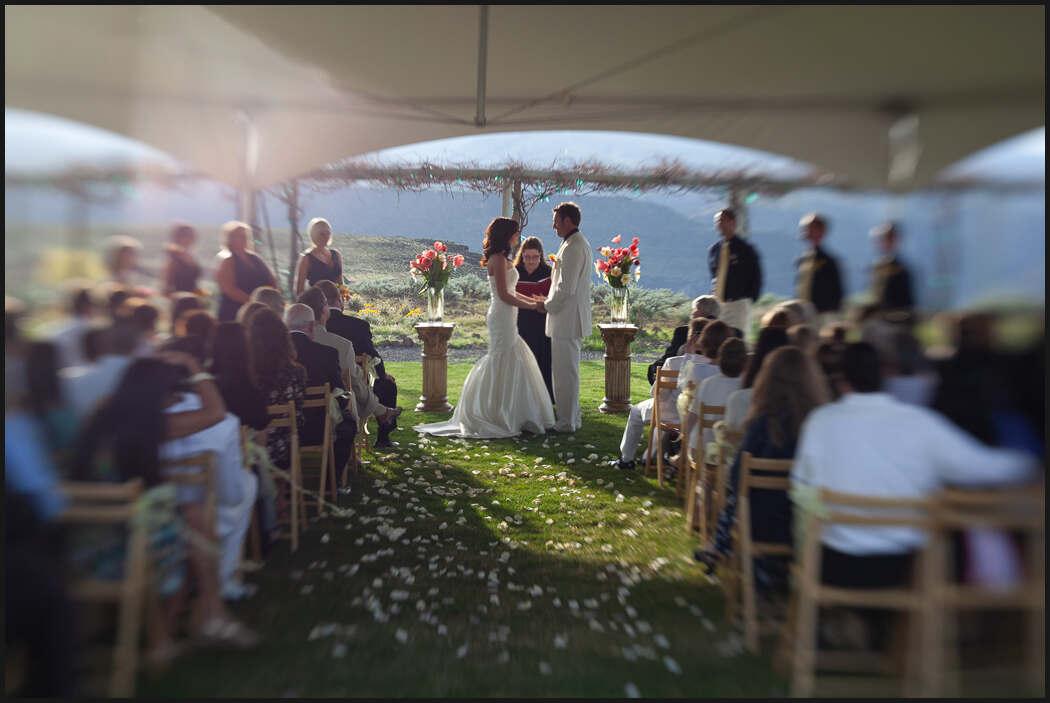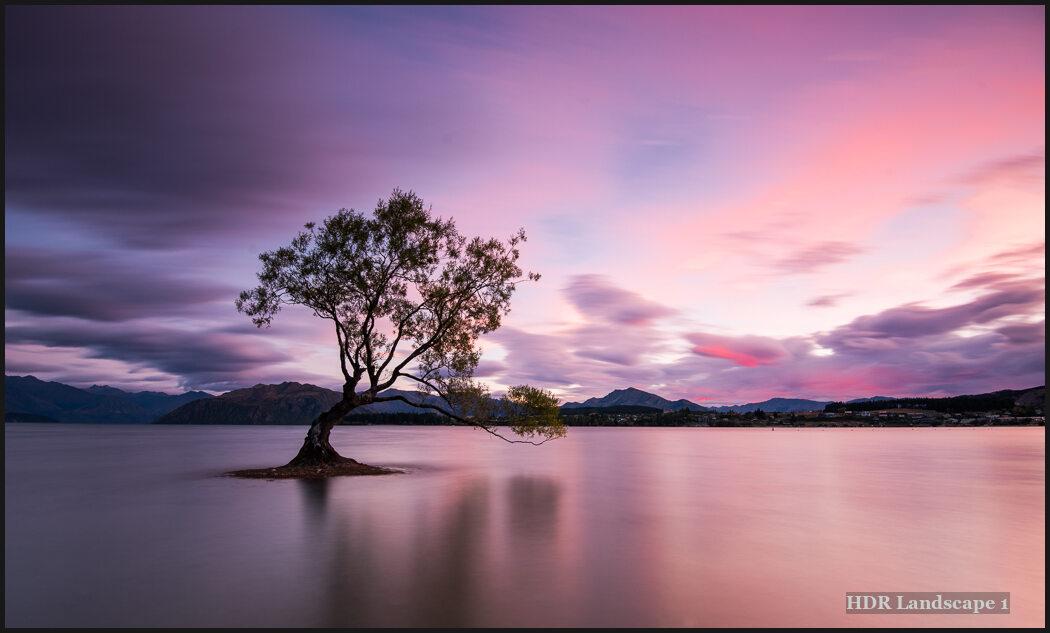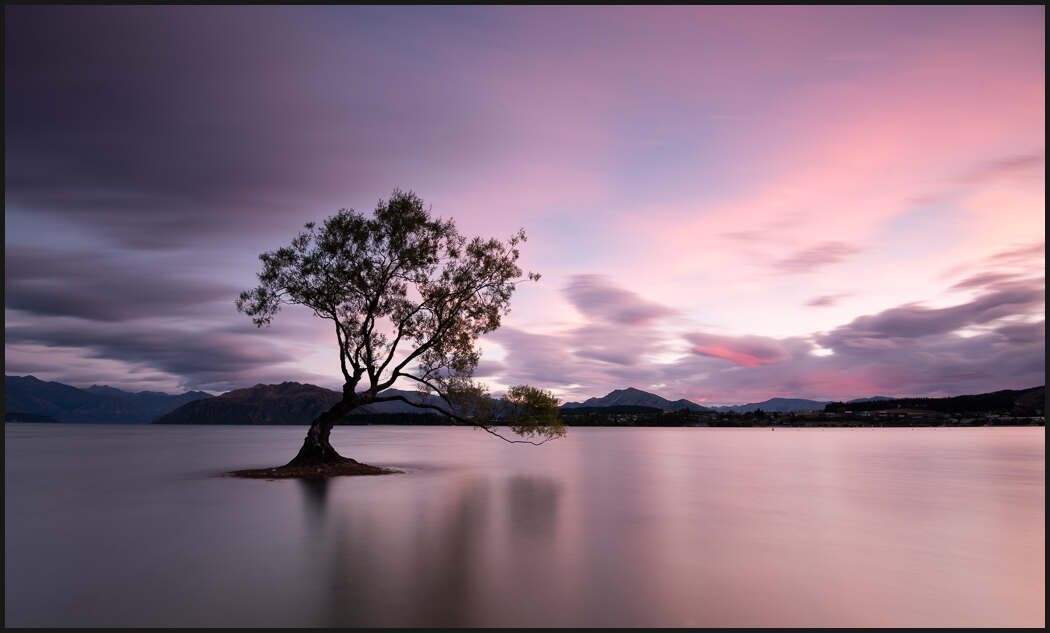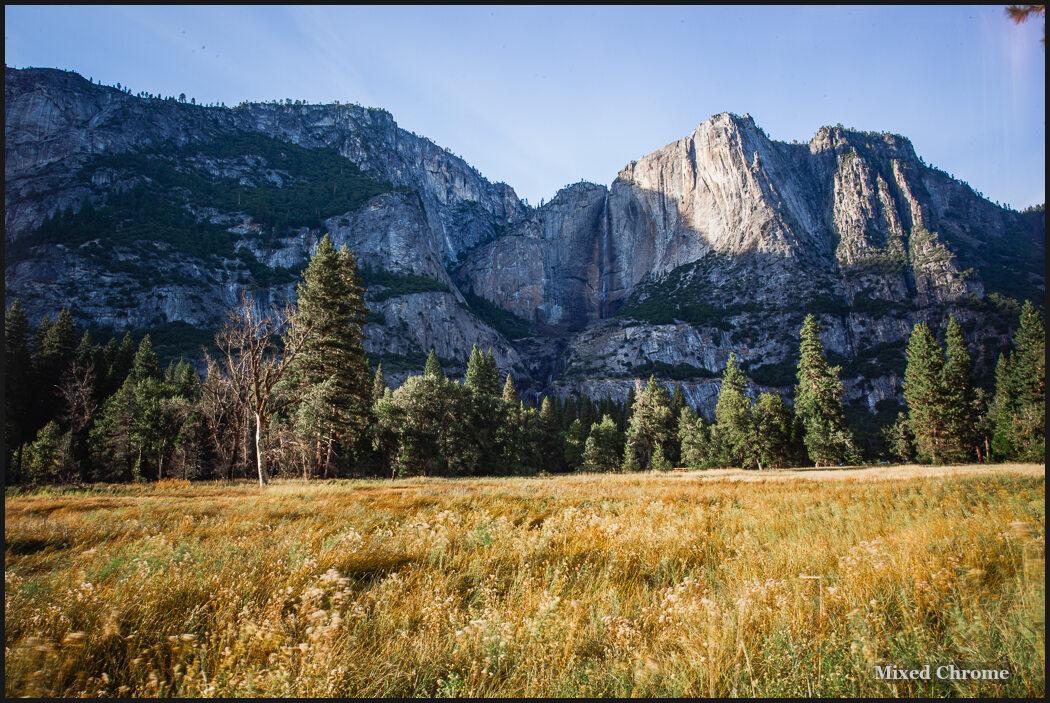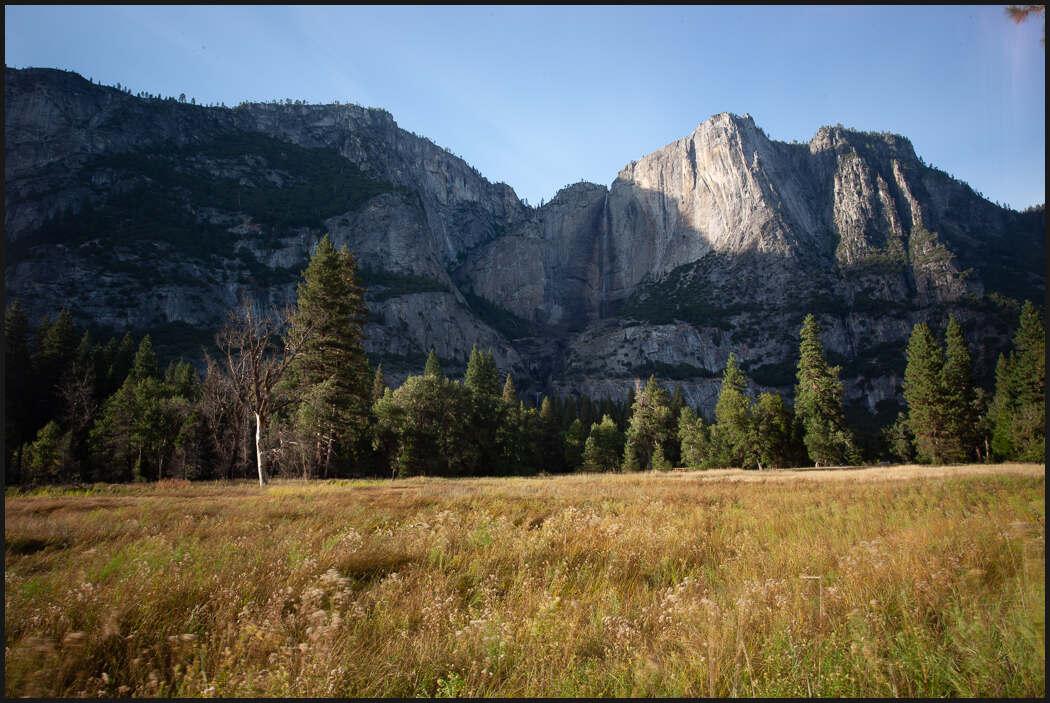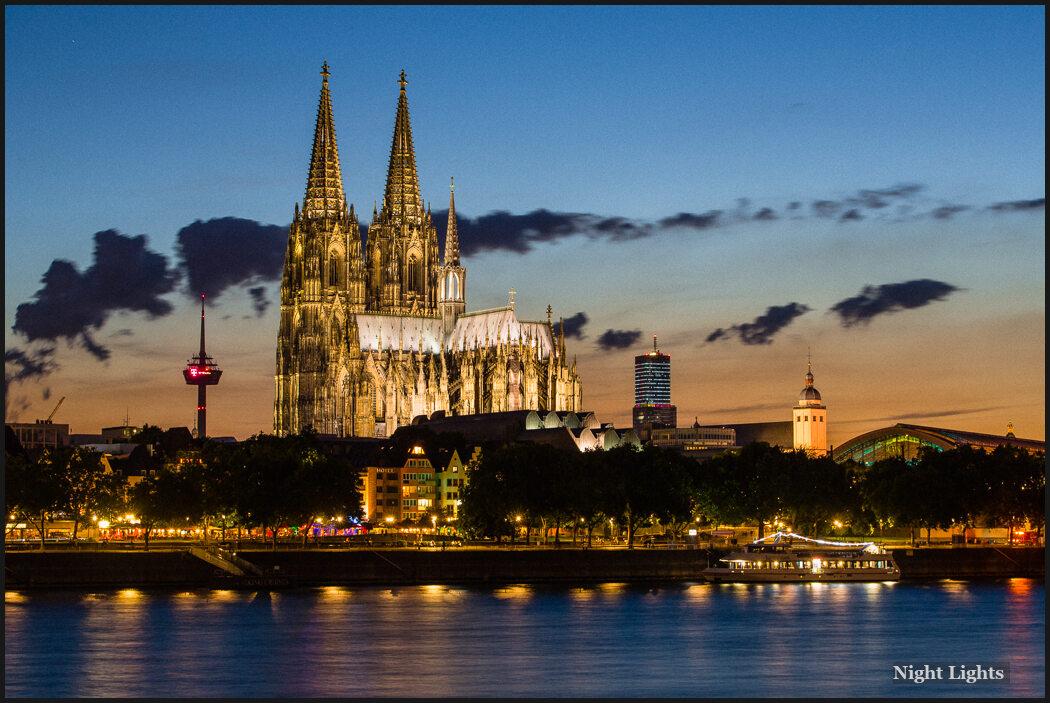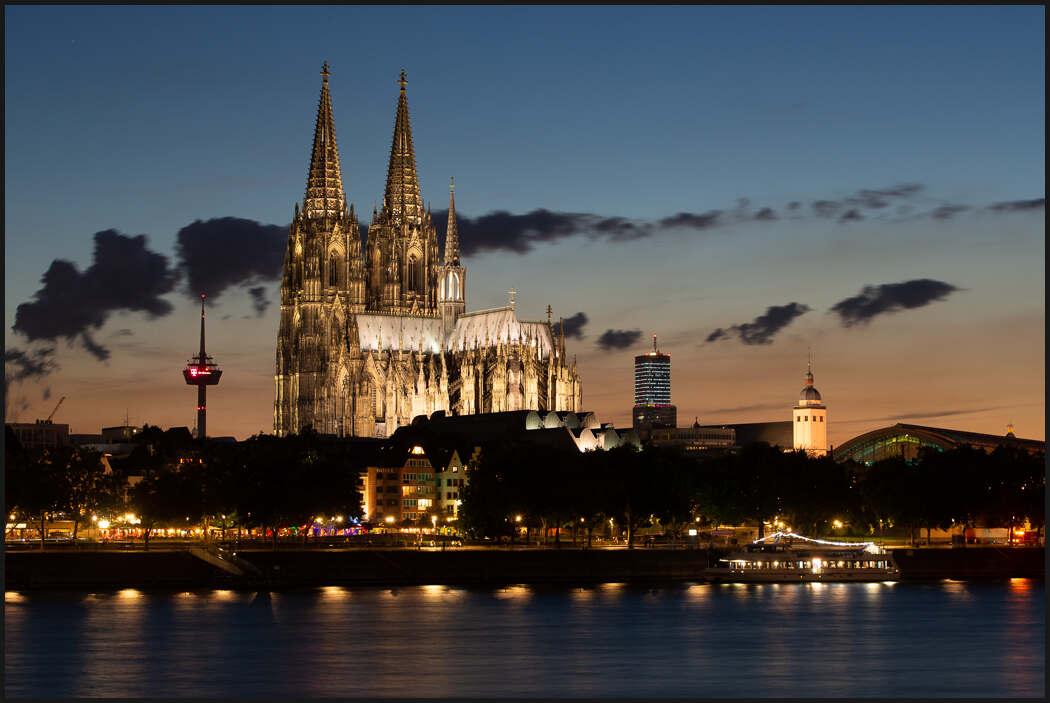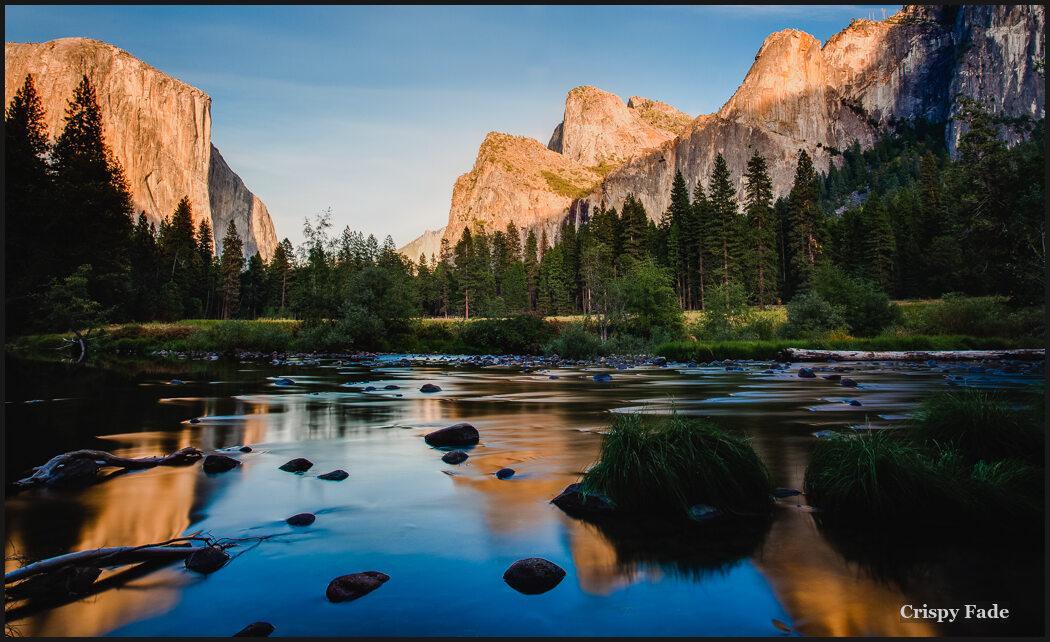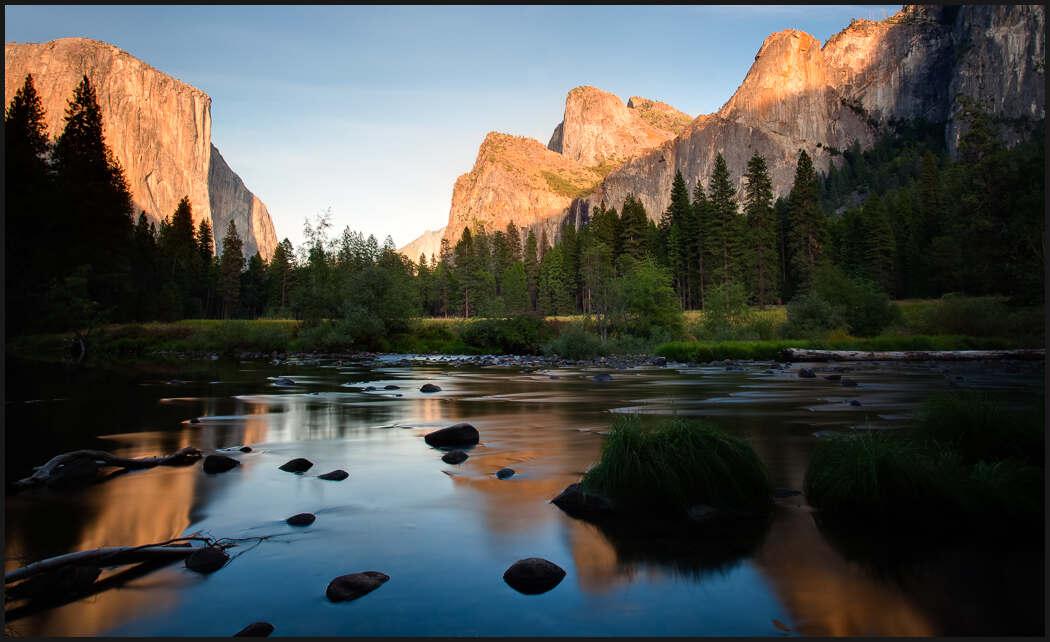 Use the arrows < > in the gallery to explore before after examples made with Natural HDR 3
Stop merging files!
As pioneers in digital HDR we realized that the focus was wrong! This overcooked emphasis was not HDR. In the early days files had little dynamic range, but today's cameras rarely need merged files and complex editing.
We designed natural HDR to make something that was often overdone bold but balanced. HDR that's inspired by digital as well as the film masters gave us the first HDR back as far as the in the 1800's
Real HDR in one, two, click!
We've made getting the perfect HDR easier than ever. Start with essentials and push-pull tools, all Exposure independent, meaning they work without touching your existing exposure settings.

Move to the NEW Elements, formulas broken down into easy to use tools. Earth for richness. Air for gentle highlights and surfaces. Water is cool, soothing and trustworthy and Fire is bold and dramatic,
Choose your look fast, the tweak it with the new simpler X-Mod presets for the perfect refinement is just manually adjust your slider to make the perfect process even better.
Lightroom / Photoshop / Capture 1
An ever-changing industry requires versatile tools and Natural HDR 3 is designed to work in old and new version of LR, in Capture One and in Photoshop Camera Raw.
Also, it's designed to work great with everything sell. Love Power Workflow, Mixology, or even our Photoshop collections like Lumist or Alchemist? They are all designed to work great with each other. Each pack has it's specialty, and compliments the others.


What photographers are saying... Your presets are wonderful. I use them all the time to enhance my images. Thank you for creating great products!
much more pleasing in my opinion than tone mapping; … I give Seim presets a 5 star rating…
Just bought Natural HDR 2, a few minutes ago. A quick test, and I am already convinced it is truly a game changing toolkit.
Watch the Hands on Natural HDR 3 Video....