How the Worlds Best Photos are made.

Photo Kit is an epic photographers club that every month give you new LR presets, PS Actions, exclusive videos and more.
Tools & training every month. For the cost of lunch.
Full Archives Access: A collection of tools and education and your fingers.
Presets and more! LR presets and PS actions and helper tools.
Video Training. Hands on technique that helps you shoot better.
Members Lounge: A private FB support group.
KEEP Your Downloads. Even if you unsubscribe.
No commitments. Login for content or change membership.
---
What You Get Every Month.

You get exclusive Seim editing tools EVERY month. Tools that work perfectly next to our complete editing collections.
You get exclusive videos and training from Seim to help you raise the bar on your photography.
You get access to the Photo Kit Facebook group as well as direct support.
Lightroom presets and Photoshop Actions, compatible with Photoshop CS-CC. Seim tools made exclusively for member's, not be available in any other collection.
The members-only Photo Kit FB group, where you can network, get photo critiques & ask questions of colleagues or Seim.
Exclusive educational videos from Seim with tips to improve your art from retouching tips to hands-on tutorials in the field.
Get the Archives!
As soon as you join you get access to Photo Kit you get access to all of it. here's just a couple examples from recent months.
May Kit:
We get in the field and learn how to see light better, then make some tools to finishing it to perfection.
Feb Kit:
We learn about using strobes outdoors during a beach shoot and talk about how to modify daylight in any situation.
December Kit: We went all out for Christmas with a mini pack of amazing Cinematic actions, a great video about using shadow and a Complete Premium preset collection as a special BONUS.
November Kit: This month brings a great pack on hunting light and fining it just right. Plus there actions, presets and a bonus to show you the ropes of infrared photography.
September Kit: It's Autumn Legends month and we have some great video on Fall color and details as well as an incredible fall enhancer action and some Filming Presets.
August Kit:
It's Part 2 of the informative Long Expose Series along with presets and action for blemish work and great skin tones.
July Kit:
Our first 2 part series brings and in depth study on getting better long exposures.
June Kit: Learn about dealing with complex scenes as we visit the swamp and then dive into some Spring editing tools for Lightroom and Photoshop.
And more…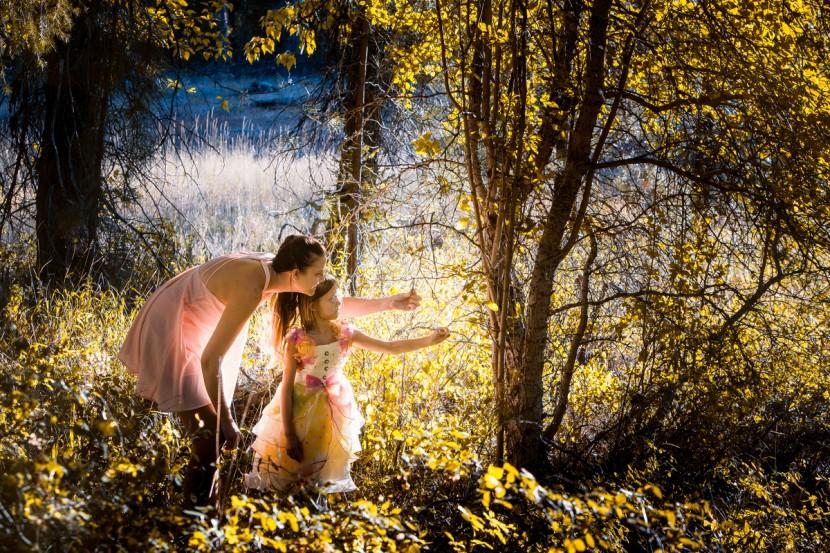 FAQ:



Is this different from other Seim products?
Yes. PhotoKit does not replace any other collection, it works great alongside them. All the content and tools in PhotoKit are fresh upon release and not in any other product on the site.
Are the standalone Seim Products going away?
NO. PhotoKit is filled with new content exclusive to PhotoKit We are not forcing you to a subscription only model like a company who will not be named 😉
How am I billed and what do I get?
As soon as you join you'll be given access to everything including the archives. Each month you'll be billed based on when you signed up. Mid to end of every month a new kit will be posted.
Where can I login?
As soon as you join you'll have access and get confirmation email. You can come back and login from any computer as long a your a member.. Login here.
If I cancel can I keep this stuff?
Yes. If your subscription ends everything you downloaded to that date is yours to keep using but you won't have access to download anymore from PhotoKit.
How do I Cancel:
We're sorry to see you go and miss out on the great goodies we have planned, but you can cancel anytime. Just login, then click the profile link on the top right. Then click "Cancel Subscription" in "Your Subscription" panel on the right. Note that due to the amount of content available to download and the low cost we don't offer refunds on previous subscription payments. When you cancel you will have access for the rest of the billing period and you can keep everything you downloaded to date.
How do I use the downloads?
Each download will be in a zip file like most other downloads. Just unzip the folder to access. If you have any ZIP problems visit the help page or contact us. Each download may be used differently depending on what it is. Video are standard and can be played on your computer of synced to mobiles. LR Presets, PS actions and the like are installed in their respective programs. if you need help with that there's install videos here.
Who is Seim?

Seim is an International award-winning photographer and educator who constantly strives to understand and share subtleties of light. He's a master of Lightroom and workflow. He loves quality. His work has been featured in Digital Photo, PetaPixel, Professional Photographer, and other publications. He is also the creator of Photographics and the award-winning Exposed video workshop.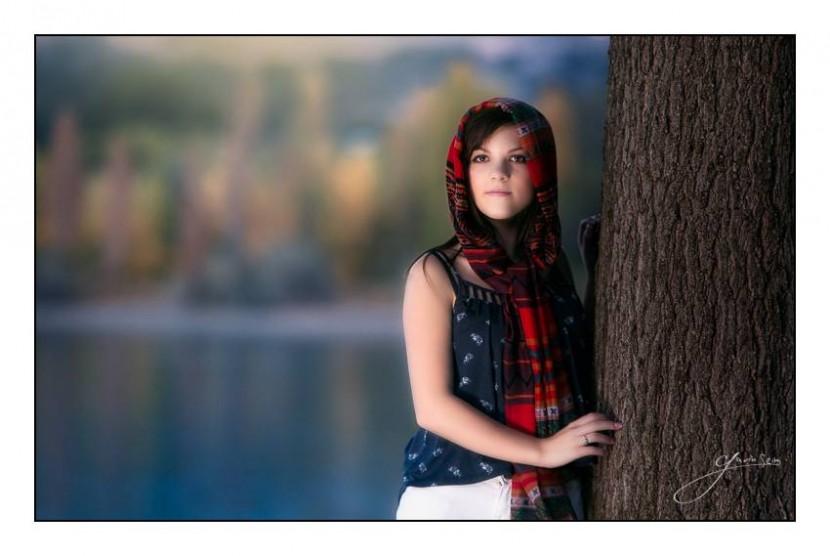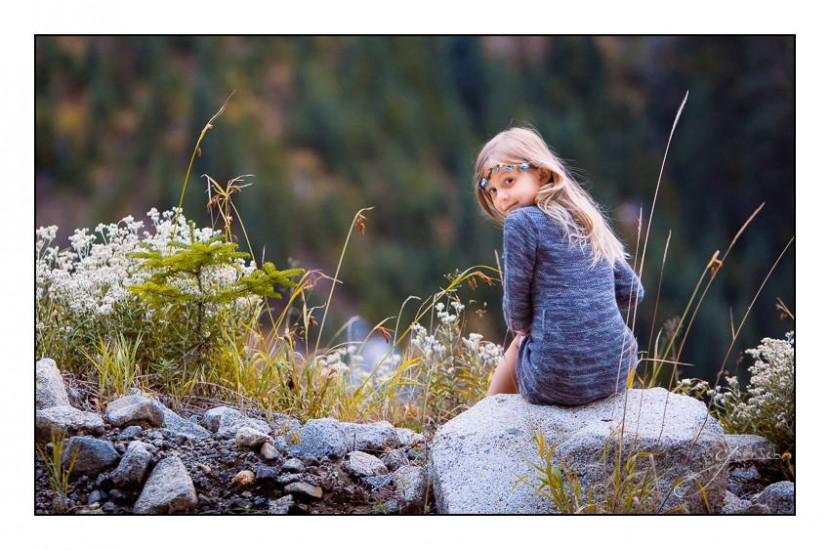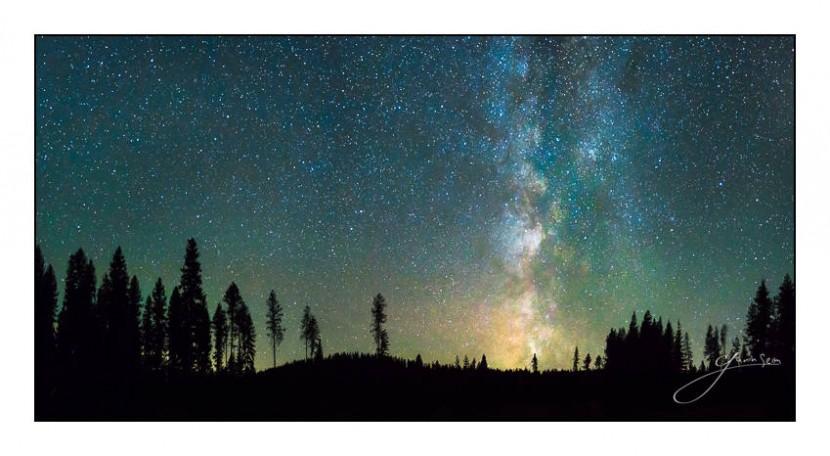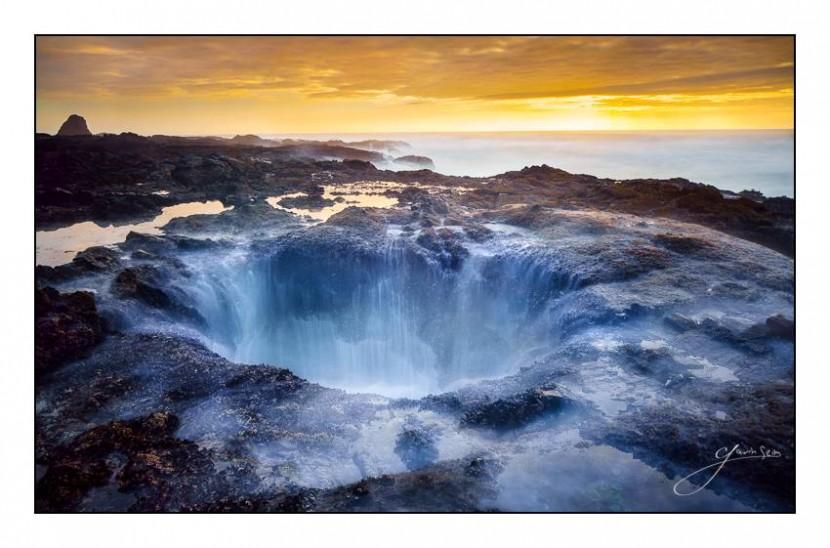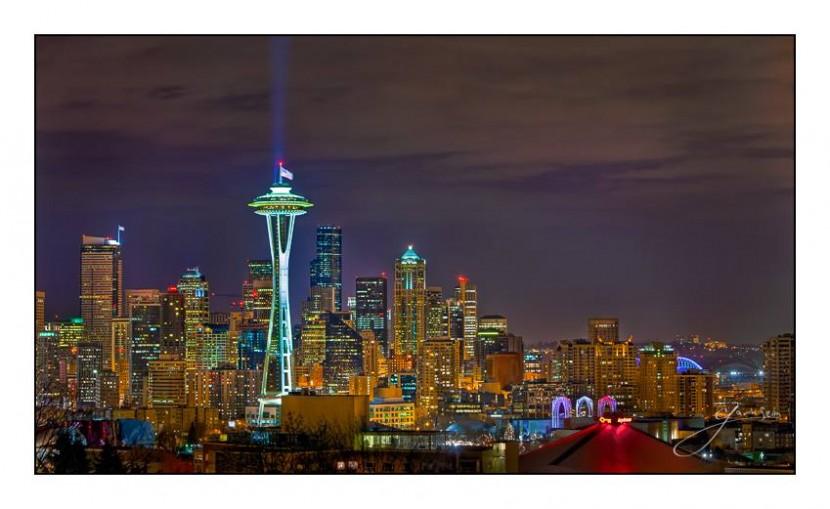 **Sales tax applicable in WA state. All images and content, products and information copyright Seim Studios (c). Join our Affiliate Program.