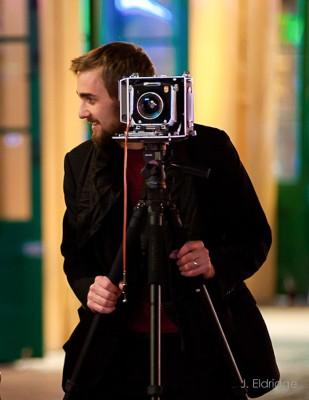 Product Help and Questions.
email – effects@seimstudios.com
Phone:  509 754 5255
REAL Service is not something computers do for you. It's not something from a book. It's not a line in a policy manual. It's not an excuse – Service means YOU raise a finger, a hand and sometimes even an arm, or a leg. You do the footwork, you look into the problem and you do your level best to find a way to resolve it and make customer happy. That's service and that's what we pledge to strive for.
Have a question, comment or feedback.  Just drop us a line. Then we'll sell your contact information to the highest bidder! Just kidding. We hate spam almost as much as you do and maybe even a little more. But don't forget to subscribe to our newsletters if you'd like to stay connected.
For for immediate answers to common issues visit the Help Page as you may find it resolves your problem. But if you want personal attention we're here for you and we'll try to resolve your problem as quickly as possible. Yep, we actually give phone support too. Crazy idea huh? But it goes along with our ideals stated above. We're human and we're not always perfect. But our goal is to make your life easier.
We also Guarantee all our tools & educational collections: We're confident you'll like what you get. If not, we'll fix it for you. Read more about our IRON Guarantee