Earth | Fire | Water | Sky | Parchment
A collection of 70+ photo texture overlays from Seim's collection.
Works in Photoshop or any layer based photo editor. Mac or WIN.
HD Textures + Actions. Instant Download, just $49
Buy 2+ Products, SAVE 15% – Promo code: BUNDLE
More info + before & after samples below.
[expand title="
Get Naked Textures in the ACTION Bundle and
SAVE $138 (Expand for details)
"]
Save big with the action bundle. Here's what you get.
— Alchemist Actions
— Lumist Actions
— Platinum Actions
— Naked Textures
Regular price $387.. You Save $138
[xyz-ihs snippet="bndl11-dpd"]
[/expand]
Naked Elements. Add more character to your images.
Textures allow you to add drama to your photos by overlaying subtle tone and texture from the texture image and blending it with the main using blending modes (manually or with the included NE actions). Textures are a great way to finish images and put attention where you want it. They can be applied so subtly a viewer won't even recognize where the drama comes from, or more intensely to give a bold or grungy look. Photographers also need an effective way to manage and achieve good textures, so Gavin decided to take things a step further than the norm and shape naked Elemnts into a simple system that fit with the Seim Effects mindset. Fast, creative editing.
Naked Elements is simple. It's a collection of texture images from many locations and mediums. It's refinement will have you forgetting about the hassle and focusing on the creative. The Seim Effects system is a renowned toolset used by photographers around the world to be better, faster and more creative, and Naked Elements continues that tradition with stunning textures that are ultra easy to apply thanks to Gavin's included Naked Texture actions for Photoshop. Watch the video and see what the hubbub is all about. Then take a peek at some samples and even download the free sampler pack.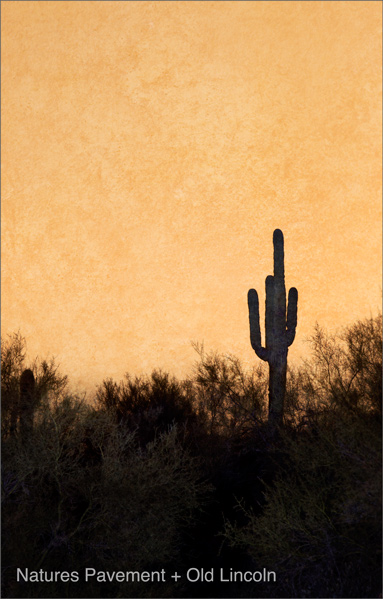 What's Included.
You get 70 high res (18-21mp) royalty free textures.
Naked Actions. Allow you to apply ANY texture, FAST.
The amazing service you have come to expect from Seim Effects.
You get FREE in version updates just like other SE products.
Works with any image size, vertical & horizontal.
"I just got the Naked Elements package… I LOVE THEM!… But somehow I'm not surprised" AJ Zeller Photo
The 31 day Guarantee: People love Gavin's photo tools and his service. Gavin thinks you will too. So much so that he'll stand behind it. Click the button above to purchase and if your workflow and creativity does not improve, just send Gavin an email (effects@seimstudios.com) and he'll personally refund every cent of your money, or if you wish, exchange for another product. No hassles, no hard sell.
Awesome texture. Made impossibly simple: From mild to wild, Naked Elements texture puts you in control. A huge variety of textured elements from stone, to fire, to more unique textures like boiling water and raw sugar, make up a broad color and texture range to fit any scene you're working with. You can then use the included actions for Photoshop to make short work of overlaying any textures (including any you already own) on your images using auto masking and more. Of course you can still take the helm, working and masking your texture manually for ultra precise control. Naked Elements will also work in nearly any layer based photo editor using simple blending modes. Check out the video to see it all in action.
*Actions work in PS CS-CS5 and the basic apply action works in Elements. Textures can be used without the actions however*
NEW – Ancient Parchments: Naked Elements includes something you'll not often find in a texture collection. Ancient Parchments. Gavin has collected actual paper documents from the 18th and 19th centuries and photographed them for use as textures. These are not digitally rendered illustrations, but actual photographs of real antique documents. NE includes an entire category of seven parchments to go along with all the other amazing textures. (Ancient Parchments was added in v1.5. This is a free update for v1 owners).
– Download the FREE Naked Elements sampler pack.
– See all included textures in the FB album.
– Read. 5 Tips for Better Using Textures.
Real Raves… Join 3000+ Facebook fans.
[like]

"I absolutely love your Naked Elements texture set! Any chance of a 2nd set coming out in the near future? I can't get enough of it." Terrence

"Gavin! All of your stuff is great. I love using textures and these totally ROCK!" Connie Graham Terry

"It's official .. I'm in love… great work .. keep it coming … now a new fan for life." Janine Marie

"Man, you work you ASS off, so that I don't have to!  And I APPRECIATE YOU" Troy Davidson

"Your effects are a life saver love them" Rob Jeff



Mouse over for some Before/After examples.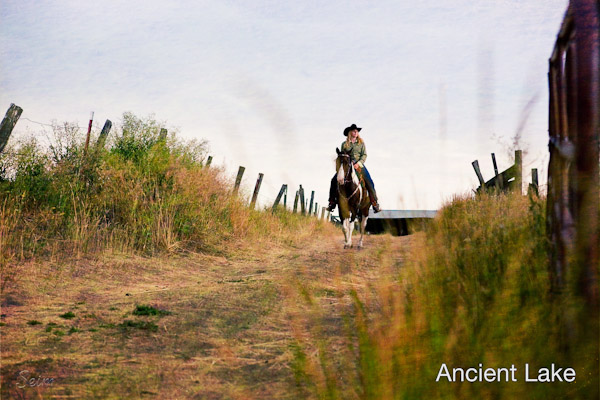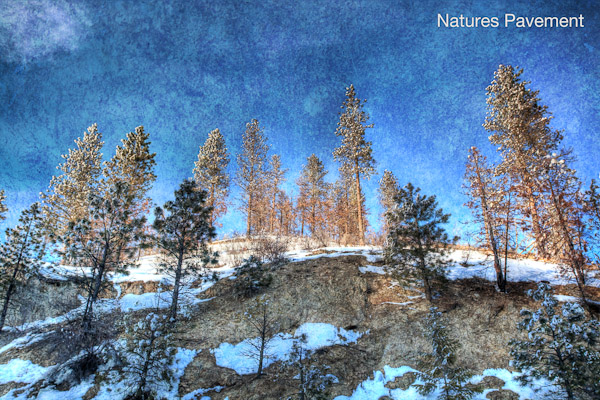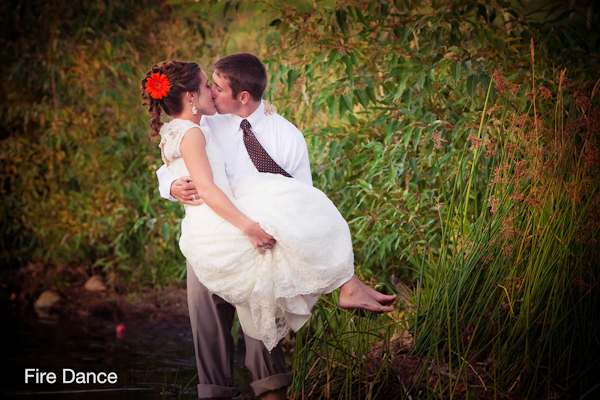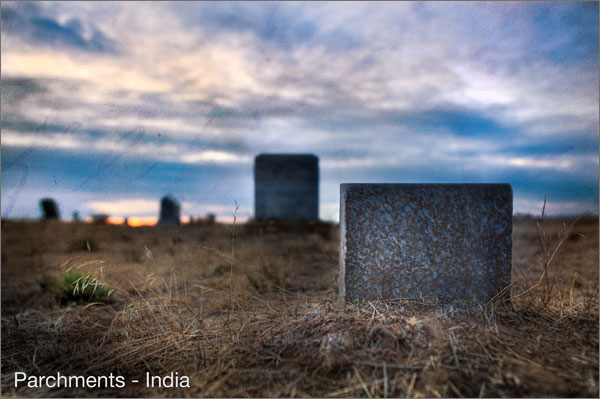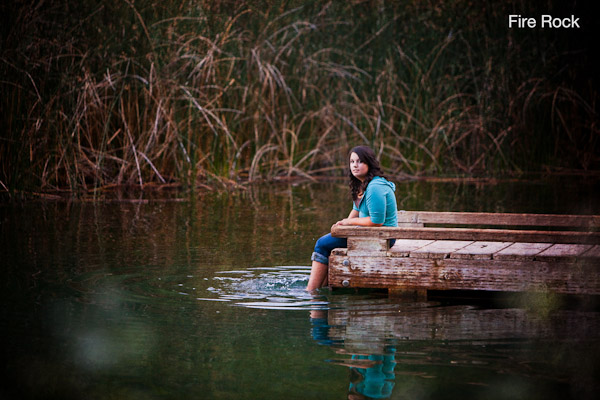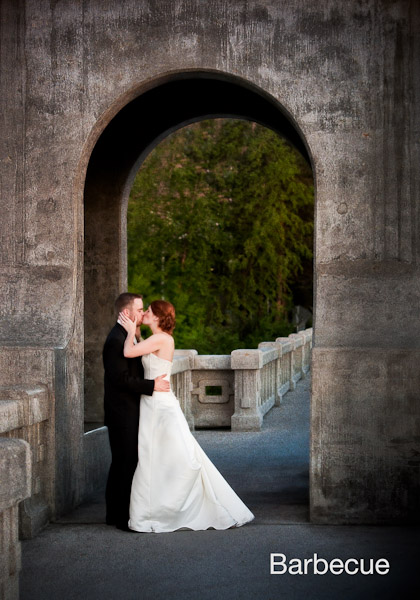 Watch the video to see more and check out the album on the FB page for a complete gallery.
®

Join our Affiliate Program and earn cash

Have a suggestion, or need support??
Visit the help page for answers to common questions. If you have other questions/suggestions don't hesitate to contact.


*Sales tax applicable in WA state. All images and content, products and information copyright Seim Studios (c). Current version, Naked Elements 1.5 released 06/17/2010.