by Gavin Seim: Dynamic range is something I'm constantly studying. I started using HDR officially in 2007 and have not stopped since, but as I've gone forward, I've come to understand that it's more than just this modern style we call HDR. I've become a student of light and range in my photography and I enjoy sharing that, because it's so huge that most photographers are barley scratching the surface of how powerful light dynamics are.
After the success of my Incredible HDR workshop in WA last Fall, I'm ready to roll again. This time I have even more tricks up my sleeve. I'll be going all the way to Twin Cites MN, right up near my buddy DZ. I must confess I'm a little trepid about planning something so far from home. I'm also excited about the plan. I'm fulfilling a dream here as I've been wanting to hit the road for years. This will be the longest road trip I've ever taken. I'm just now closing on a brand new 2011 Forest River 21ss travel trailer, and around the beginning of Sept, me and my little family will be loading up and talking a photo tour all the way up to MN. I know my material for this workshop, but after a week and a half on on the road making photos I'm going to be loaded with ideas and ready to spill them.
What's even more exciting is that this is just the beginning. God willing, I plan to continue these road trips, teaching workshops and seeing new places with my wife and kids. I hope to hit the road again next spring for an even longer trip, build my archive or travel and fine art photos and just hone my skills. Anyways I'm looking forward to seeing some of you there and studying dynamic range together. This three day collaborative workshop from Sept 14-16 2010. All the details and registration info can be found here.
---
-- Featured product --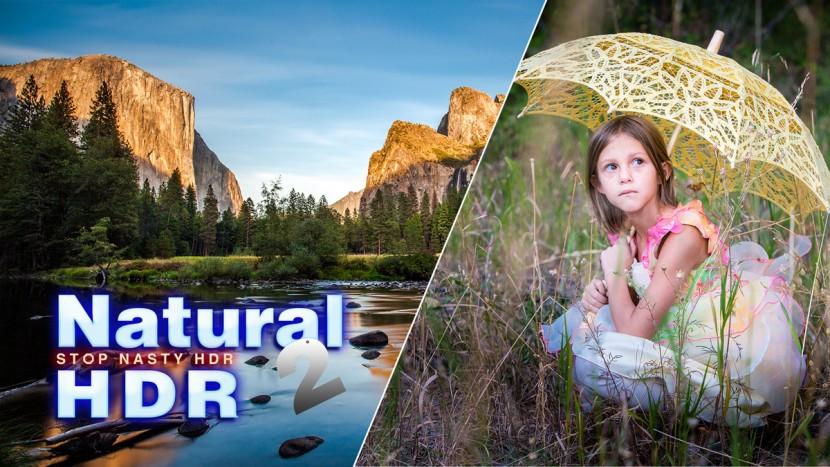 &nbsp
Comments
comments