Dominate Skies & Beyond With Burn/Dodge.
by Gavin Seim: I've said it many times. I think Burn & Dodge is a very under appreciated tool in today's digital world. It's about subtlety and taking the time for precise burning and dodging once your primary effects are finished can make a world of difference in your final work. Good B&D work can separate the men from the boys when it comes to the final work.
With good b&d can draw the attention exactly where you need it, enhance dynamic range, add dimension and more. It's all there in this simple tool. I made a quick video recently as I was working to show how I use b&d in a to take control my scene. This clip looks at skies in particular, but really it can make any image pop. I also plan to make more videos on B&D the future. There's a lot to be learned from it.
---
-- Featured product --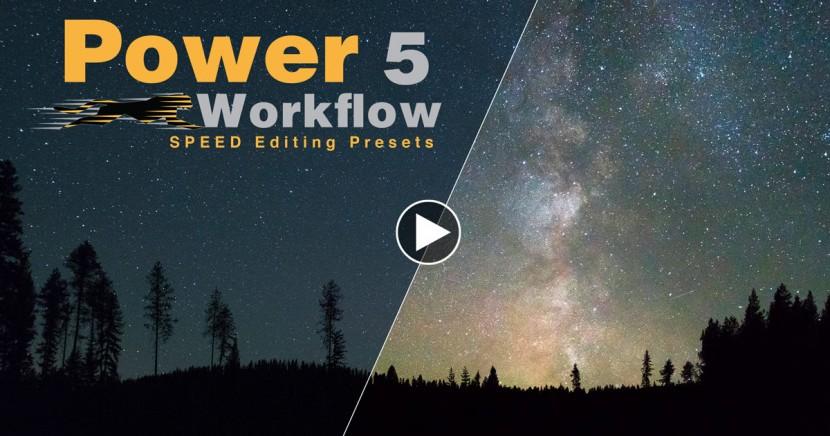 &nbsp