5 Ways to Make Better Photos With Your Mind!
It's not about where you are. It's about how you light.
In today's Photographic School video we get away from fancy gear and software. We're going to talk about 5 things you should be using in your mind. Applying these factors will guarantee you better images EVERY time!
We'll look at 5 images that have all merited at the PPA International Photographic Competition. Watch the video and look at a specific factors in each image that can be applied to any image any time and help build our ability to craft award winning photos images both before and after we release the shutter.
We dig even more deeply into these concepts in the EXposed and PHOTOGRAPHICS series.
Great images start not in the camera but in the mind. Today we're going to see how!
— Gav
---
-- Featured product --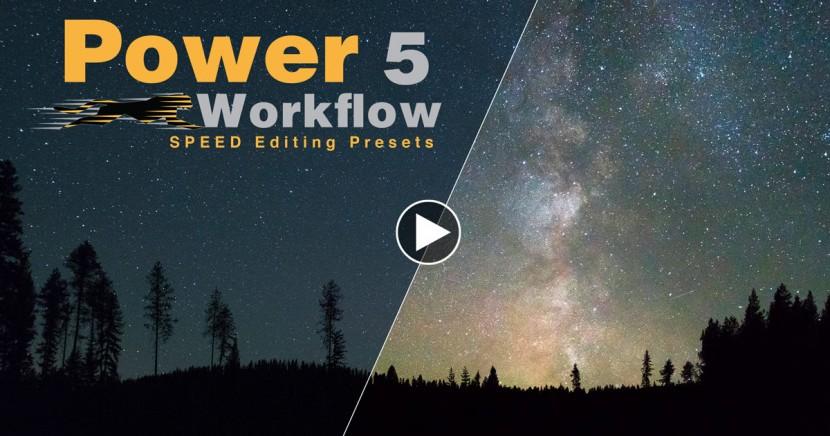 &nbsp