Seim's 3 Secrets to Becoming a Great Photographer!
I was out working on the road recently in this Amazing location at the foothills of the North Cascades. I thought, I should share the secrets of how we become great photographers. Not just people who take nice photos, but masters.
The answer is not a collection of software (no not even mine) or a more super duper camera. It's here in plain sight and I hope that this video brings that perspective. Learning this way, it's refreshing and rewarding and once you start everything begins to change.
You CAN take your work further. What separates the men from the boys (ladies too) is the key elements. Once you tie them all together you produce images that are sharper, more creative and more compelling in every way.
Watch and let me know what you think — Gav
PS: We also have some amazing workshops that deal with these aspects of study. Watch EXposed to understand the magic of light and Photo School to help you master the art.
---
-- Featured product --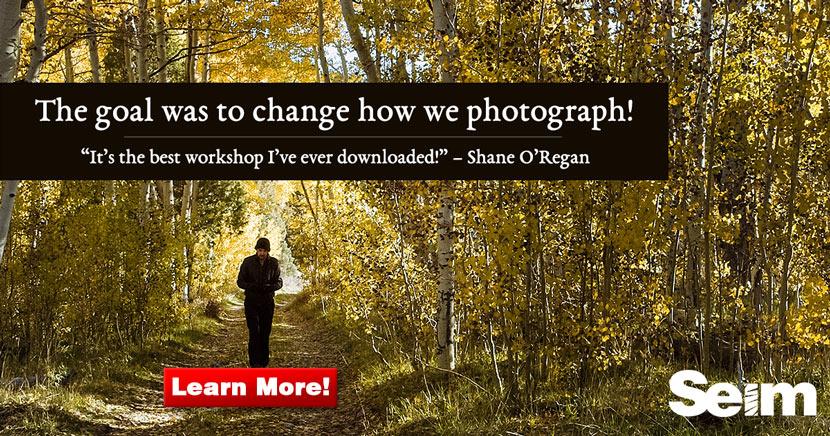 &nbsp