What do You Want in 2017
With great releases like Alchemist and Natural HDR 2, 2016 was a great year thanks to you. We have bright ideas for making 2017 better, but I wanted to give you direct input into our development this year by asking what you would like to see us make here at Seim Studios.
You can choose your top 2 from this poll and let us know what you would like to see. If there's something you need a solution for that's not on this list, just shoot us an email @ effects@seimstudios.com so we can consider it for a future release.
Thanks for your time and for sharing your ideas with us.
Loading ...
---
-- Featured product --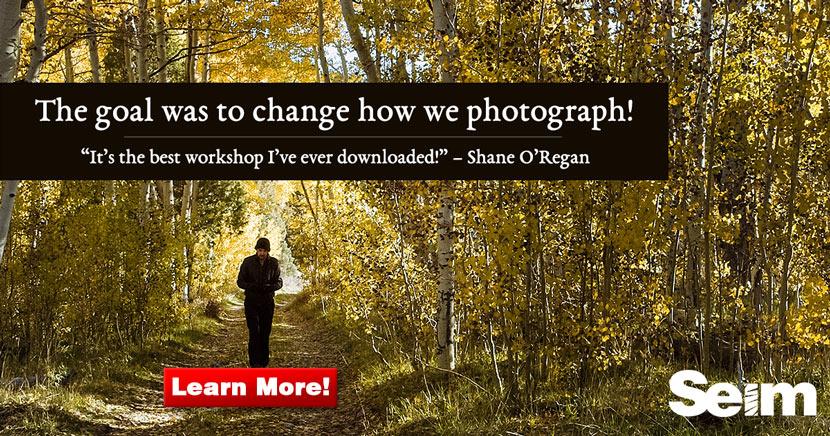 &nbsp