Free Photoshop Action. Visual Razor II Sharpener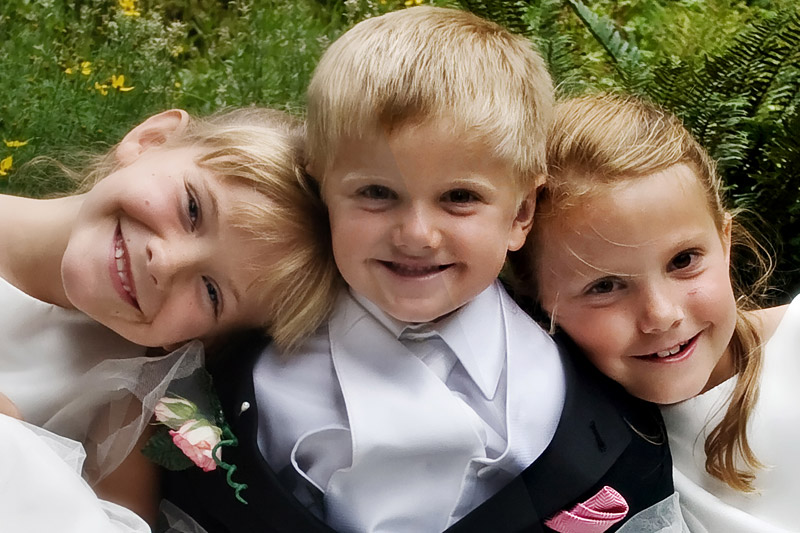 Some time back made an action that I posted on Pro Photo Show called Visual Razor. In using it today I felt it could be better, so I do what I often do when something can be better. I made the brand new one. It's Visual Razor II, and you can get FREE.
It's a basic action to sharpening and enhance an image, and adding a bit of POP. The layers are masks so they can easily be adjusted, but it looks good out of the box so it works good in batches.
It may not be wild and different like some of my Hollywood Effects actions, but it's a good everyday tool, and hey, It's Free! Should work on CS2 and CS3. If you have an older version of PS try Visual Razor Original.
---
-- Featured product --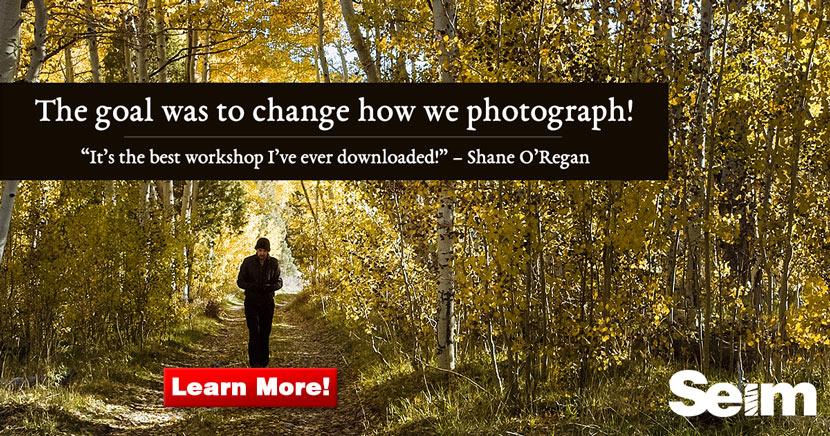 &nbsp