Black and white lightroom presets now available.

Their finally here. Xclusive Black and White presets for Adobe Lightroom. I've been working on these for some time, and I know there's many of you waiting for them. You can get them right now on the Black and White page. Final price is to be determined but you get get them now for an introductory price of just 25 bucks!
This set ended up being bigger than I expected. With over 35 presets this is the ultimate black and white lightroom preset collection. I designed it similar to Power Workflow in the area of categorizing preset types, and keeping it all tidy. Look forward to hearing your feedback, and of course there'll be free updates to BW owners as I see ways to improve it.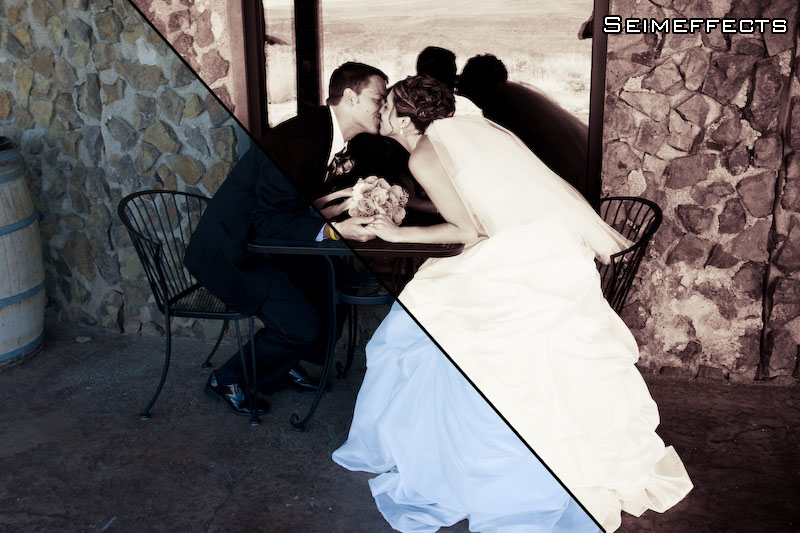 ---
-- Featured product --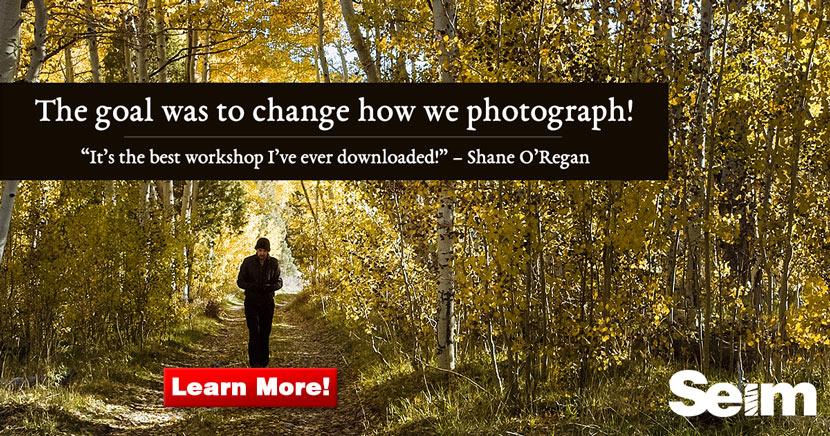 &nbsp