2010 Seim Effects/PPS Christmas Freebie Pack.
Wow another year has gone by. Crazy stuff.  It's been a busy year here and I'm thankful. Seim Effects keeps growing by leaps and the new products have done great thanks to all of you. There's more good stuff in the works. In the growth of Seim Effects I hope that the focus of what I do here has stayed strong. Good products and the great service to along with them.
Anyways on to the goodies. Merry Christmas to all of you. This years freebie pack has something for just about everyone and I hope you'll enjoy it. Lets take a peek.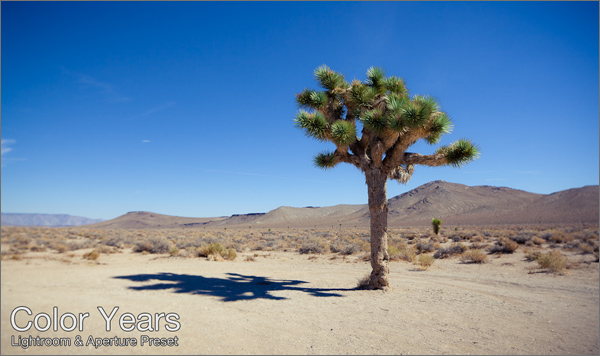 Lightroom Presets:
Color Years: I made this to look back on the refinements and experiments I did with color this year. It's a subtle but delicious color twist that will work on a variety of images.
Silver Grains: 2010 Was a big year for editing. LR3 and Aperture, CS5, better RAW processing. For me a growing passion for black and white. I have lots of new Silver tones in the pipes, but here's a rich silver effect with smooth blacks and bold tones.
Aperture Presets:
Color Years: 2010 was the year presets finally came to aperture. I'm working with it and have a full collection in the works, but I made the Color Years effect for you today. It works very similar to the LR version.
Silver Grains: I decided to keep it simple, so this is also similar to the LR version. Of course the programs process a little different, but the concept was the same.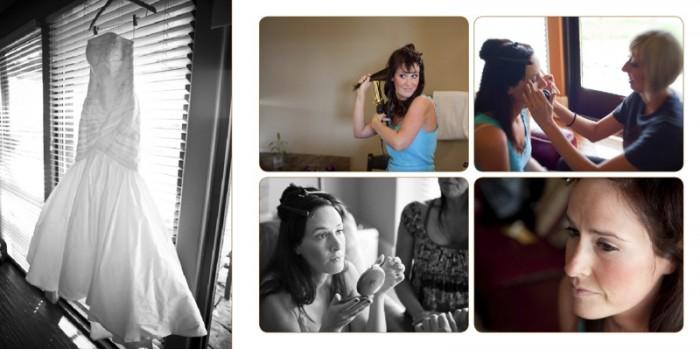 Adobe In Design Album Template: You'll need Adobe InDesign for this. But it's a big one, so even if you have to download a demo from Adobe, give it a shot. InDesign is how I make albums and it's blazing fast. Makes Photoshop for album design look like a slug on the Interstate. UPDATE: The main album file is CS5 only. I updated the download to 1.1 and included a .idml file for CS4 users. More info in the download.
More details on all this stuff in the What's Inside" document included in the download, which I'll give you right now. Enjoy… Gav