Introduding LightFlow Aperture Presets.

Aperture 3 has been for just over a year now. I've mentioned various times that I was working on a complete preset collection for Aperture and in the interim I've even released a few Aperture freebies. Well the day has come and after months of planning and experimenting with the best Aperture can do, I'm really proud to announce a set of presets that I hope will set a standard.
Lightflow presets are here and ready to rock. It has more that 50 presets. It's been tested, planned and re-tested as I went under the hood with Aperture adjustments to make a set of presets that offer as much creativity as it does efficiency.
I won't blabber on further, because you can get all the info on the LightFlow presets page. After that I hope you'll help me spread the word and let your friends know that there's new Aperture presets in town.
---
-- Featured product --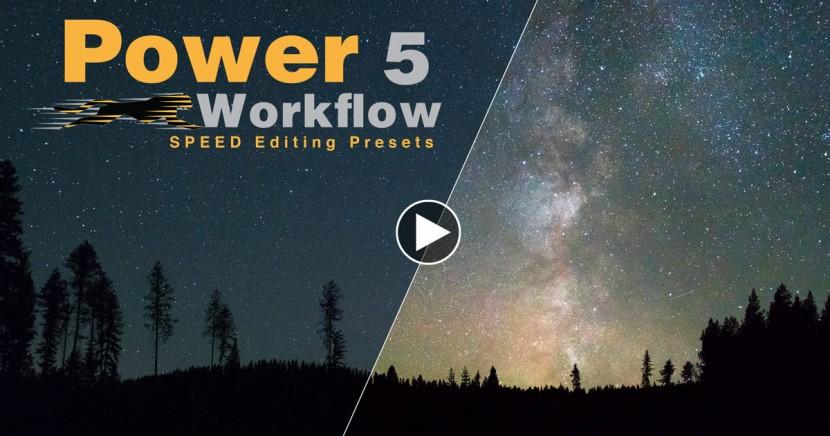 &nbsp