Gavin Seim's FREE LR4 Video Editing Presets Pack.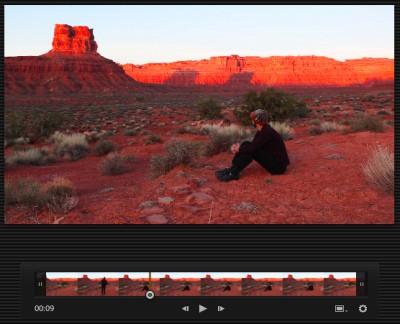 So now that my official preset collections have been updated for Lightroom 4, I've had a little more time to experiment with video and what's possible in LR4.
I've also been recording a lot of footage for my new EXposed workshop series and have been utilizing the simple video tools in LR to save me time. So far I've been pretty happy with the results.
While we don't have full develop module control over video, there's a lot we can do beyond Quick Develop, if settings are placed within presets.
So with that, I'm releasing a sampler pack of presets, each of which will work on video and give a variety of simple but useful effects from quick tonal boosts to bleached color.
This is really a test pack to experiment with what's possible. If there's enough interest, I may release a full editing collection for video in the future. Of course these presets can also be applied to still images, but they were designed for video work.
Also note that these are preset for LR4 only as you cannot edit video in earlier versions. OK, here's the download. If you like what you see, check out my other editing packs and workshop on the homepage. Enjoy… Gav