3 FREE Videos About Understanding Light and Exposure.
My EXposed workshop came out this summer and has been a rousing success. It's the best work I've ever done and I'm thrilled that it's really changing how people understand and use their light. It's full of game changing stuff.
Many of you already have EXposed, but for those who don't I wanted to share. I posted three free excerpts from EXposed, looking at some powerful tools like the Zone System, directing light and more.
Be warned though. Once you see how useful the things we're studying here are, you'll probably want the entire series. You can get that too, as a download or DVD on the right here on Seim Effects.
Enjoy, Gavin
---
-- Featured product --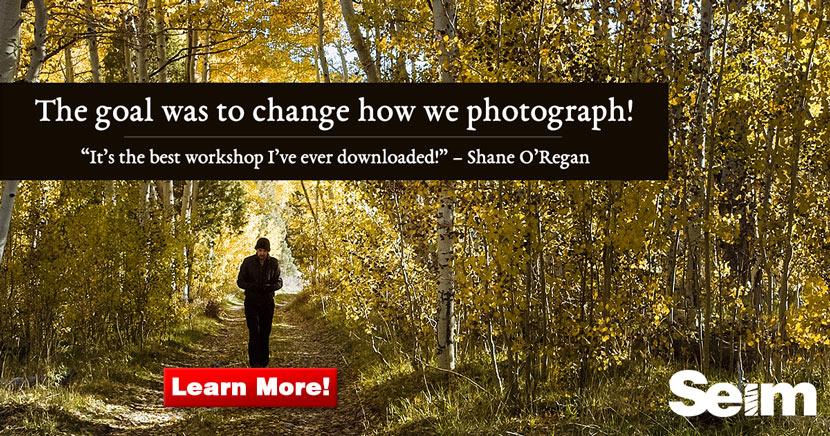 &nbsp