Pro Photo Show #100 – The Christmas Show
The Pro Photo Show podcast just hit it's 100th episode and this years Christmas show is filled with tips, marketing idea and amazing gadgets. Watch it below from the live feed. You can also subscribe to the podcast in iTunes.
MP3 Audio>> Photography Podcast. PPS #100 – Christmas

Today's Panel… Gavin Seim Jason Eldridge | Gokhan Cukerova
iTunes Subscribe – Podcast Feed URL
Picks of the season…
The Sony A7R II looks really interesting. Serious competition for the Canon 5Ds
The Pentax 645Z does as well.
Power Tec W10 Spark flashlight.
32in LED Light Bar for vehicles.
Phottix Strato flash triggers.
Gokhan custom Wood boxes.
Tripp Lite backup UPS power supply.
Induro CT-213 8X Carbon Tripod
---
-- Featured product --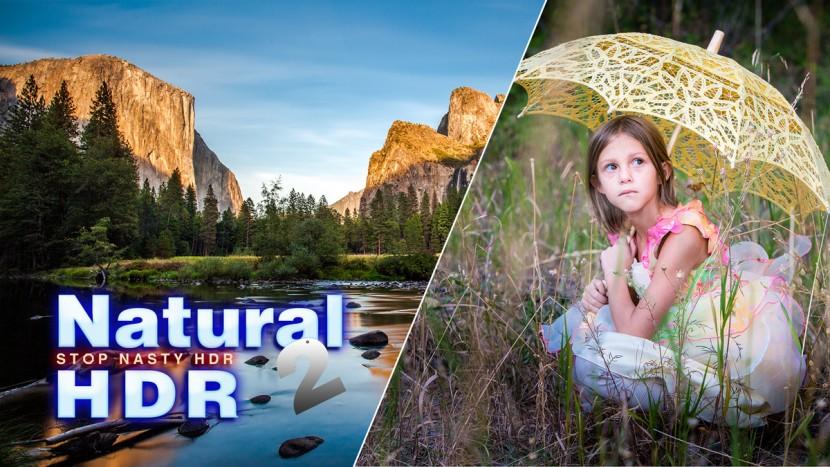 &nbsp