New in Luminosity 1.4
I have some new Photoshop hands on videos for you.
There have been two free upgrades to Lumist recently, so we put together a video about what's new in 1.3 and 1.4, right here:
You can also watch our free two video series we just released about long exposures. Check it!
And finally, below we have a video we just released about a week ago about using Color Luma and Luminosity painting in Lumist:
---
-- Featured product --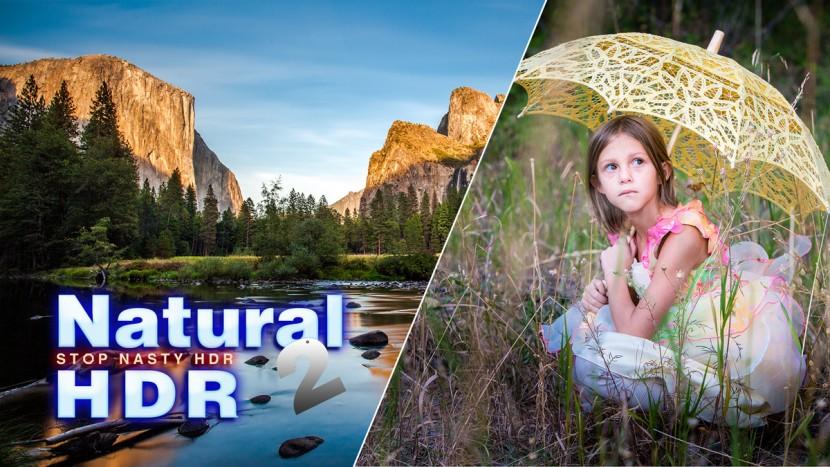 &nbsp