Models, Mexico and getting a great photo shoot.
This week we booked two models (Yara Elizabeth (Instagram) and Evaristo Moreno) for a session around the beautiful landscape of Central Mexico. Today I thought I'd do a quick post and share what we learned from this weeks project and some thought in hiring models wherever you are.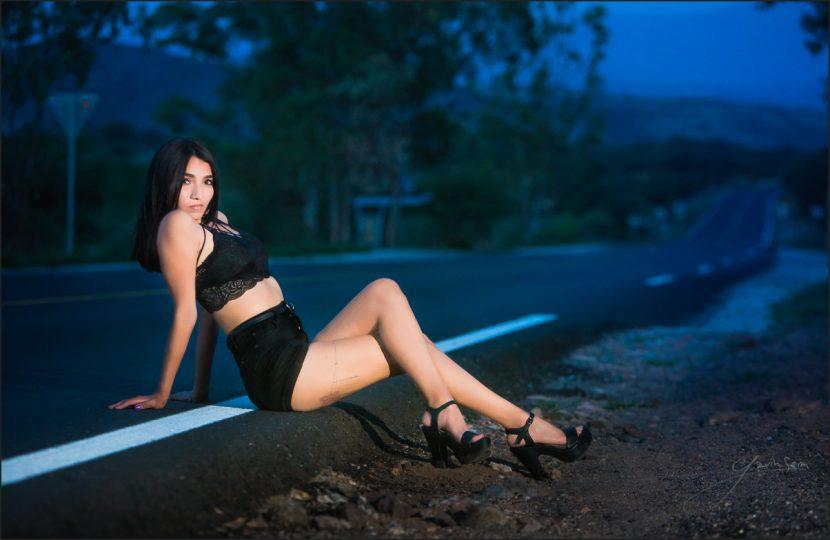 Most of my 20 years career has been commission sessions. If I wanted to practice I would get friends, family, wife or kids. I used my daily work to earn international image merits to get my master degree and I'm proud of that. Working for money teaches you in another way because there's a lot demanded of you. Session photographers might say… "I'm a pro, I don't pay people to have photos taken, they pay me".
Others might feel intimidated by the pressure of hiring a model. Doing so out of the country and with a language barrier is even more intimidating. You probably want someone along that speaks some English, because most of the models won't. In my case, I'm learning Spanish and my brother is pretty competent, but there's still a barrier that brings a new challenge.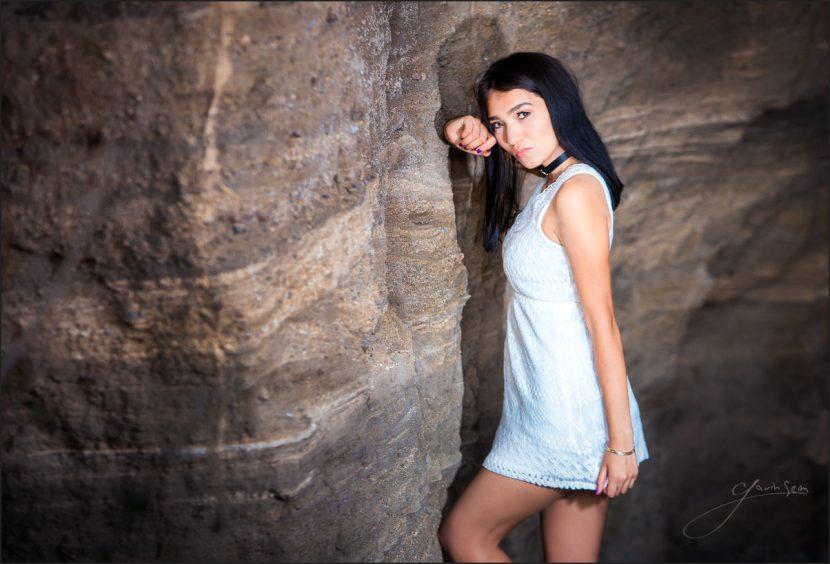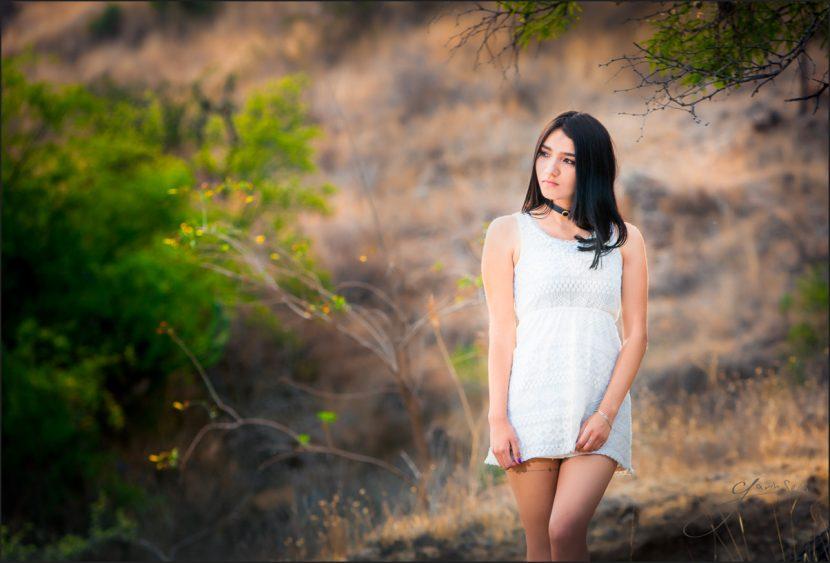 We'll be doing training videos from this session coming soon for PhotoKit members; join free for a month if you're not already on board.  We also use these images to refine and demonstrate the new PW6 presets. Here's the video we made from the results.
Here in Mexico, we paid about $225 US dollars for two models for about 4 hours of shooting and including travel costs. Expect to pay a bit more in the USA. We contacted an agency and worked through the fact that things are different here. In Mexico, people are more laid back and even companies don't always respond fast. Sometimes they are downright disorganized by the standards I'm used to. But I'm in their homeland so we nailed down the details and our models showed up on time along with a representative/security guard. We are after all gringos 😉 — In seriousness, though everyone was chill and the representative was just there to take the money and keep an eye on things. We had them sign model releases (I use the Easy Release app which has multiple languages) and off we went.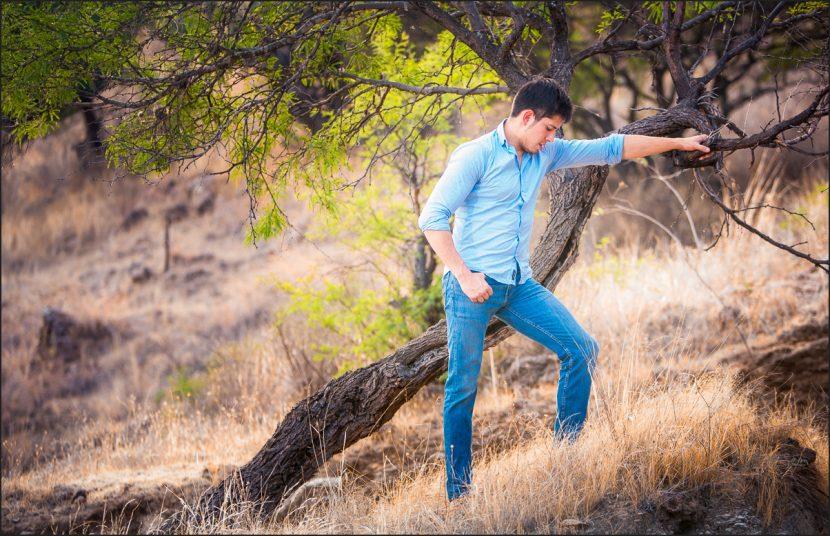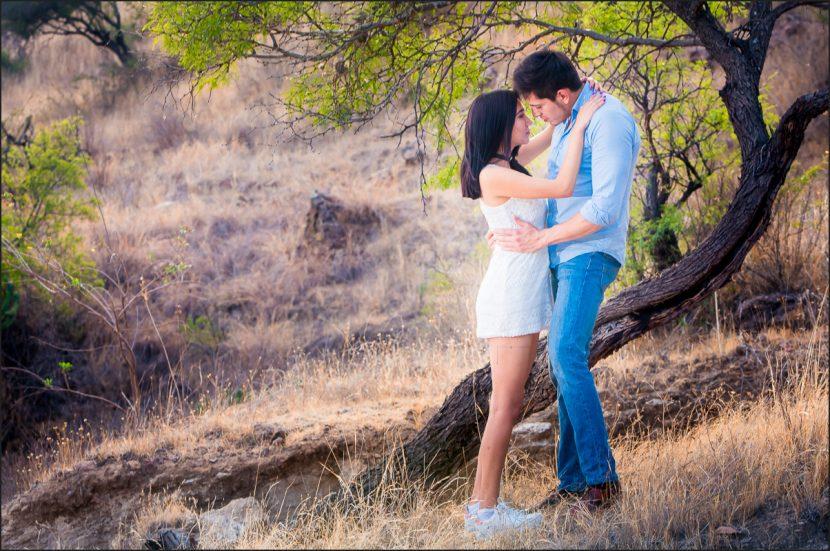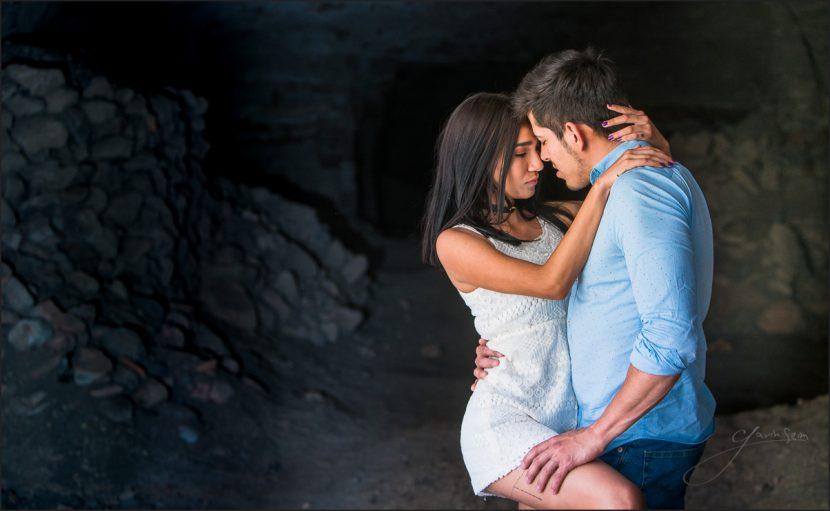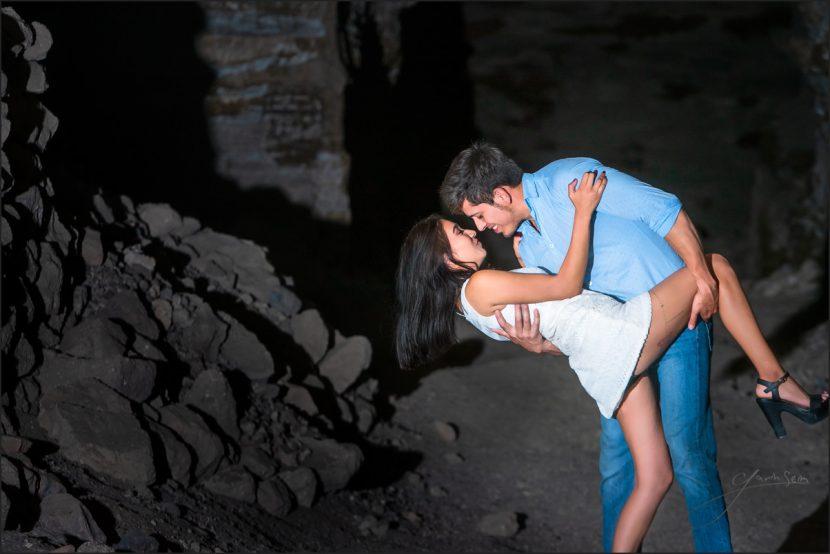 There are beautiful people everywhere, but the exotic nature of those from other cultures makes it easy to get that creative energy. Let them be themselves. Photographing beautiful people is easy; sort of. You still have to stay on top of things. Pay attention to your lights and setups and detail and do not get pressured by the fact that you're working with experienced models and feel like the shutter needs to be clicking at all times to prove yourself. Like any portrait session, take charge, take a breath and make a plan. Some of these images have only been processed in RAW but like the one at the top, all will go into photoshop before printing for finish work.
Yara and Evaristo did a great job. At first, we were all a bit unconformable. Lighting was hard and the couple had never worked together and I saw it as my job to fix that. I usually start a session with some basic shots that I know will be a bit boring. I just want us all to start interacting. After that, we loaded up and headed out to some epic outdoor locations like an old mine, the bus stop and the forested roadsides of beautiful Mexico. We used a single strobe and took advantage of mostly natural light and using the strobe as fill. That extra light source makes a huge difference.
But it's Mexico, Gavin, surely I'll be robbed or worse. Don't believe the hype. I've roamed Mexico for months. Just like any country, there are bad parts of town but most areas of Mexico are perfectly safe and wandering around to cool locations is no problem. In fact, we were in Querétaro and Hidalgo State which are two of many that have less crime than many States in the US.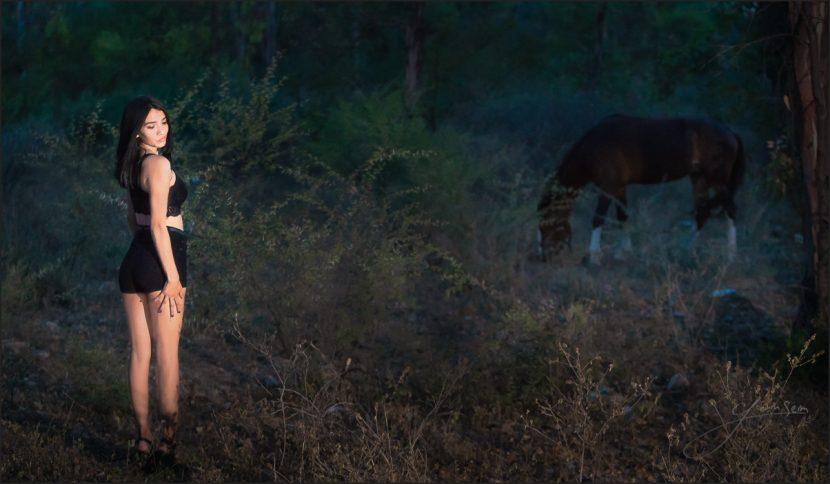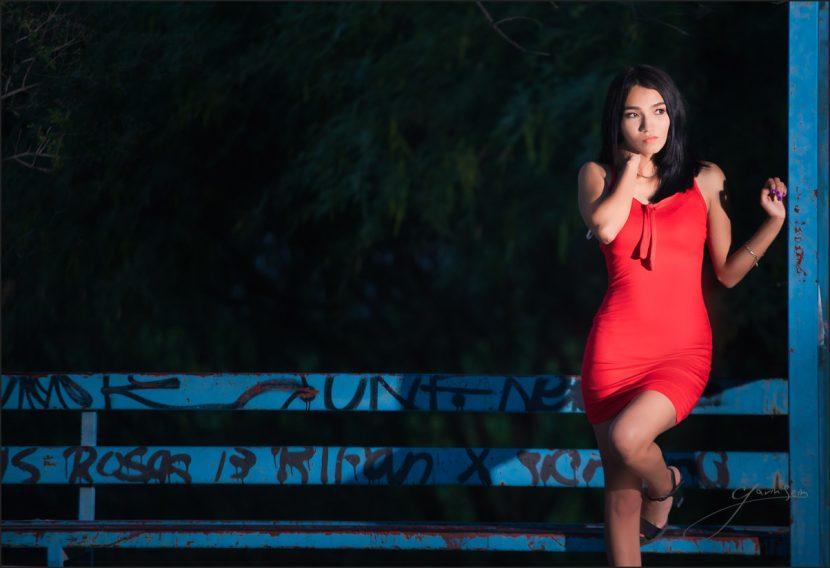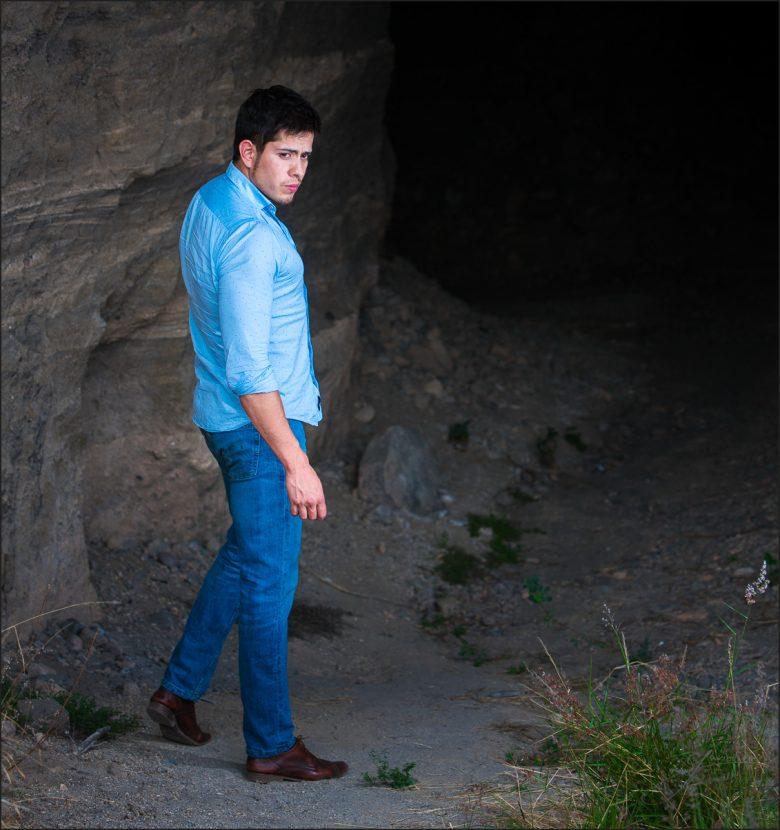 Sometimes you just have to jump in and do a pose you look stupid doing rather than try to explain. Once people started relaxing it was easier than most sessions because the models started doing what they are natural at. Posing and looking good. Regardless of your subject, getting relaxed and natural is the first step. After that, you can focus on your light, line, and frame.
Wherever you are, don't be afraid to book a model. We got beautiful images for our videos and portfolio, we met really nice people and we experienced cultural aspects that you will only find photographing people in their home countries. I'm still working on the results but they are coming out beautifully. I'm using Power Workflow as the starting point for Raw processing and then finishing the retouching with our Alchemist Photoshop collection allowing me to refine perfectly while still keeping a natural image. If you want to see videos and many more tips from this session join PhotoKit for free for a month and stay tuned.
Gavin Seim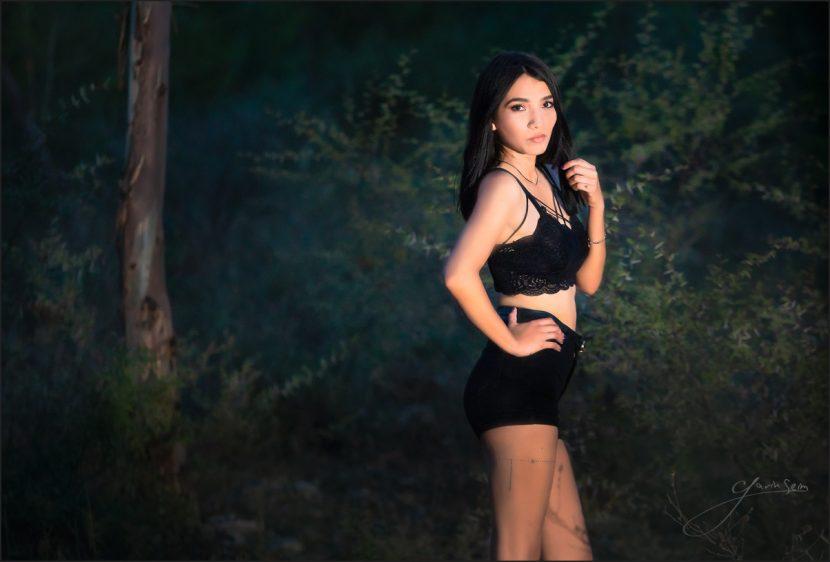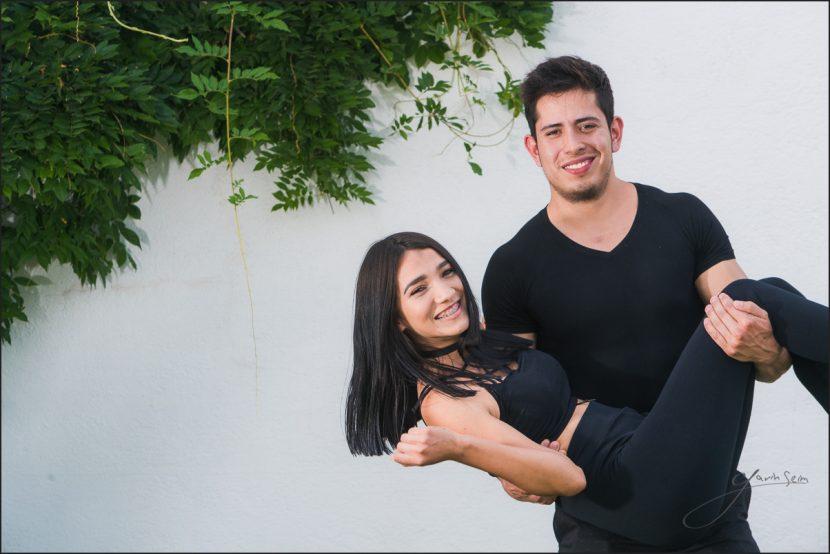 ---
-- Featured product --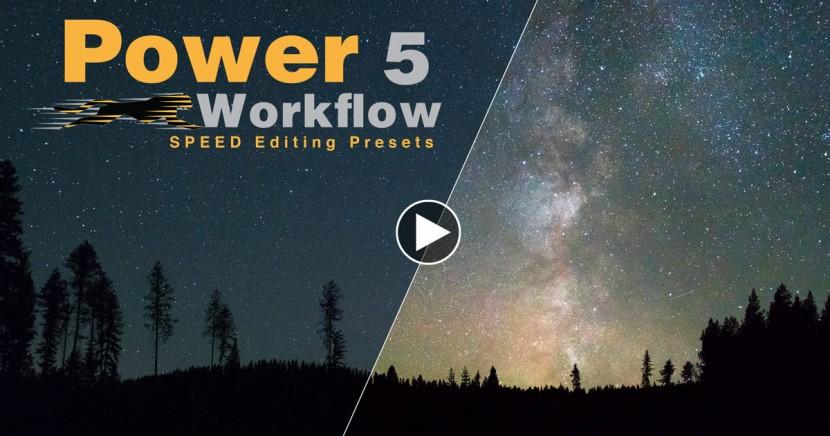 &nbsp