Photoshop Actions – Creative Essentials
"I LOVE your actions and have deleted the majority of other actions on my computer" Marsha Howell

[like]

A collection of more than 20 stunning tools.
Portrait Tools | Tone Boosters | Glows | Color Tools
Black & White's | Sharpening -| & More
For PS CS2-CS6, Mac or Win (English).
Gavin Seim's Creative Essentials. Instant Download, just $45
Buy 2+ Products, SAVE 15% – Promo code: BUNDLE
More info + before & after samples below.
[xyz-ihs snippet="cart004ce"]
[xyz-ihs snippet="globalinsert1″]
Thoughts from Gavin on Creative Essentials. "A good effect is not made by how over the top it is and CE draws that line at simple, creative effects. It's been refined into a set of tools that are versatile and effective. Not complicated, not over the top. Just creative tools that work. CE sets a solid workflow foundation for the Photoshop user, but it also makes a great kit for the detail and refinement work of someone who primary edits in Lightroom. It's also the perfect set to go side by side with my Hollywood Effects actions." Gav.
[DDET

]
Boost IT. A quick contrast and tone boost.

Flatten IT. A quick shortcut for mixing effects. Click to instantly flatten your layers.
Expose IT. An instant exposure booster.

Diminish IT. Instant exposure reducer.
Visual Razor X. A very powerful and versatile sharpening action with lots of options.
Simple Sharp. A simple adjustable sharpening action.
Dynamic Snap. A gentle mix of color, dynamic range and pop.
Boom. A great general use enhancer and tone booster.
Mood Swing. A snappy color puncher.
Warm Me Up. A mix of warming hues and nice tone.

Simply Soft I. A gentle skin softener. Great for adding gentle smoothing or porcelain skin effects.

Simply Soft II. A more intense smoother with a gentle glow.

Pastel . A bright, vibrant effect for adding a colorful illustrative quality to images.
Angel. A powerful surface enhancer that adds rich tone. Apply, then mask away where needed.
Silks n Satins II. A smoother that retains vivid edge detail.
Glow Scape. A soft glow meant to mimic the feel of a classic softening filter.
Shadow Twist. A unique tone manipulating effect that adds depth and tone.
Burn & Dodge Overlay. A mask allowing you to burn & dodge without effecting the base image.
Black & White. A versatile black and white conversion.
Xtreme B&W. A unique black and white with a soft glow.
Milk Chocolate B&W. A bolder black and white effect with warm brown subtleties.
Dark Chocolate B&W. A powerful black and white effect with warm brown subtleties.
Silver Shimmers B&W. A refined black and white process with bold tones and shadow detail.
[/DDET]
Now version 1.6 and fresher than ever. Variety and simplicity is the goal of CE. It's full of professional essentials like tone boost, smooth skin, gentle glows, color tones and more. Like candy for the photographers creativity. Now v1.6 (a free update for current users) takes CE a step further with added refinements, new effects and more subtly. View the full effects list and the video above. Also check out the rave reviews of Seim Effects user below.
Endless Combination's. Below are  just a few examples of how CE can be mixed and matched until your image becomes exactly what you need. Essentials comes with 20+ actions covering a wide spectrum and it takes your image and makes them more refined, more unique, and more professional.
Customize. To your hearts content using built in layer controls with nearly every effect. Mix and match actions for unlimited possibilities and change the look by simply turning layers on or off, adjusting opacity or masking. All as simple as a mouse click.
The Guarantee: People love Gavin's photo tools and his service. Gavin thinks you will too. So much so that he'll stand behind it. Click the button above to purchase and if your workflow and creativity does not improve, just send Gavin an email (effects@seimstudios.com) within 45 days and he'll personally refund your money, or if you wish, exchange for another product. No hassles, no hard sell.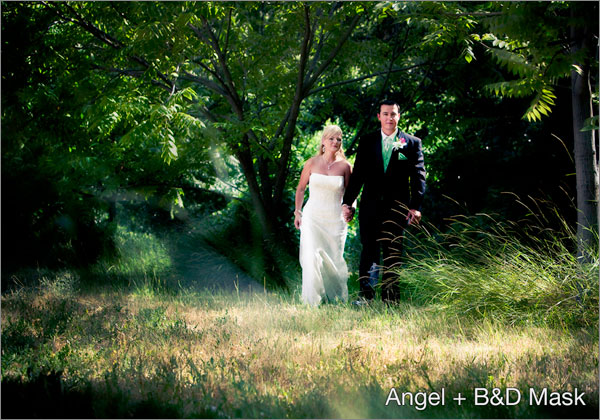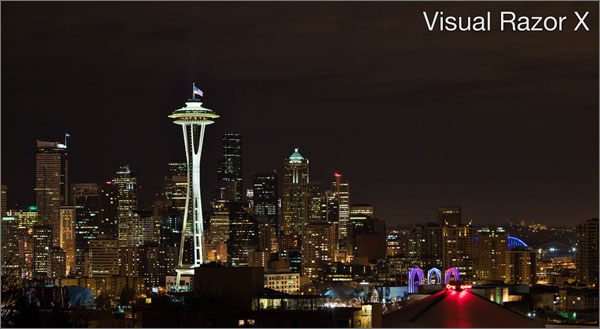 Real Raves… Join 4000+ fans on Facebook.


If time is money than I have quadrupled my money, and I am still earning. I used many of your presets and actions on my latest project. Doug – Nine x 9 Photogtaphy

"I LOVE your actions and have deleted the majority of other actions on my computer" Marsha Howell

"Your effects are a life saver love them" Rob Jeff

"I just wanted to tell you that I shot a wedding this past weekend and the bride got a chance to see a few of my images already. She was totally blown away with how the images came out and she applauded my creativity. I have been using your Lightroom presets and your Photoshop actions and I must say they are the best out there!….AWESOME" Roland Young – Roland Young Photography

"LOVE all your effects!!!! Thanks for making my life easier."
Goode Dethero Photography

"I love them and use them a lot already" Kristen Wilkerson Photography

"Thank you for the Actions received. As was the case with the others, these are awesome" Maarten Venter.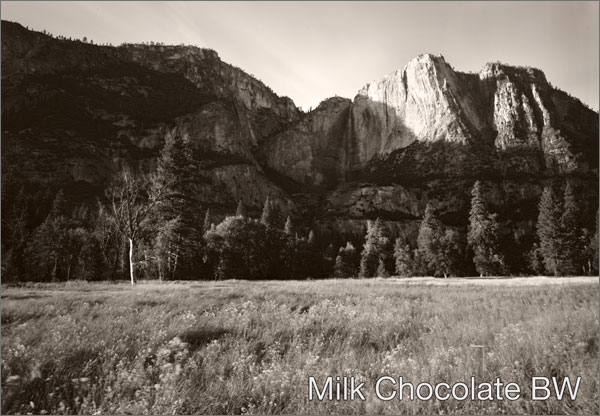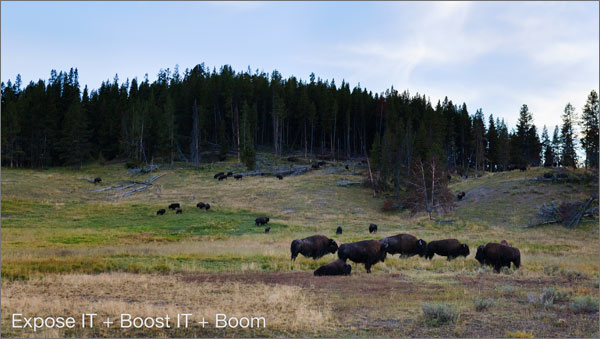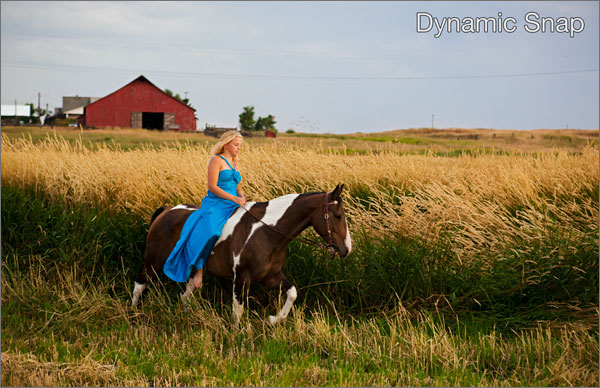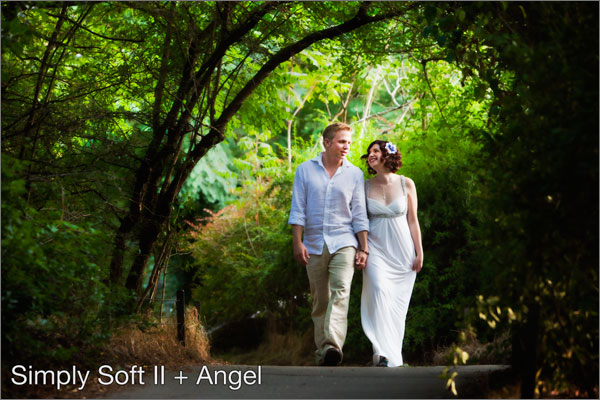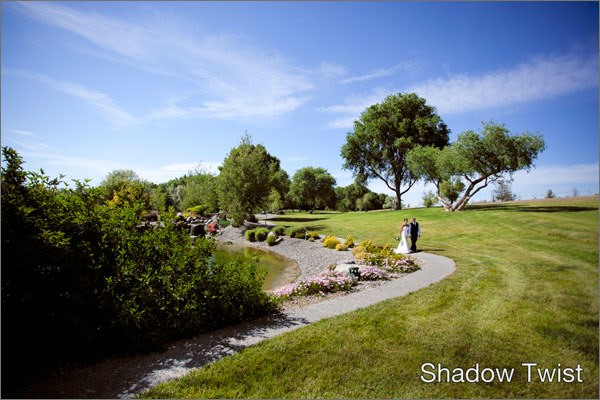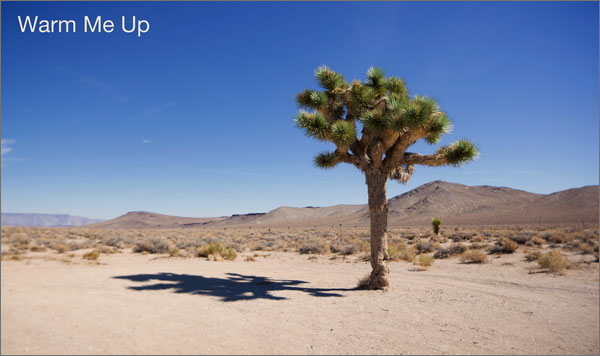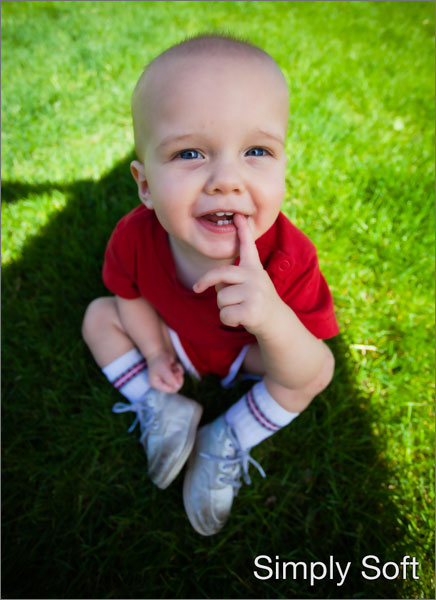 Have a suggestion, or need support??
You can visit the help page for common questions.  If you have other questions don't hesitate to contact Gavin.

Sales tax applicable in WA state. All images and content, products and information copyright Seim Studios (c).
Current product version.. Creative Essentials V1.61, released 01/31/10.  Adobe PS English CS2 or higher required to use this product (not included)