Free Photoshop Actions – Creative Essentials Sampler

Update 02/2011. I've updated this sampler pack with fresh effects that reflects the refinements in version 1.6. Download and enjoy.
UPDATE 02/2008: I had the wrong files in the download so people were getting one of my LR preset samples instead of the PS actions. It's been fixed now.
Hey everyone. As many of you know I recently launched the new Creative Essentials actions. I've been using CE like crazy because it's filled with actions I can use on everyday images I want to look great. It's everything from skin softening effects, and fast glows to a mix of B&W's, and workflow enhancers all in one simple action set.
I thought I'd post up a few freebies for you all. Here's three actions that come from the Creative Essentials set, including Boost IT, Simple Sharp, Simply Soft I and Milk Chocolate. The whole set has over twenty actions, so if you like em check out the complete set.
Here's the direct download, no strings, FREE as in totally. Enjoy… Gavin
---
-- Featured product --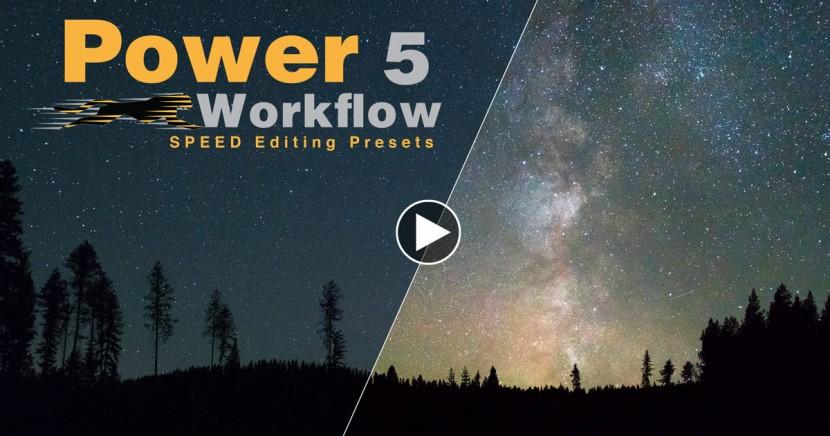 &nbsp