Photoshop Actions Hollywood Effects 2
"Outstanding Photoshop Actions" – Shutterbug Magazine


"Hollywood Effects 2.1 Actions…ROCK!!!! Do you hear ME? ROCK!" Troy Davidson

[like]

A Collection of 24 Amazing Photoshop Effects.
Auto Skin Retouching | Black & White | Fantasy Effects | Glows
Cross Color Mixing | Tonal Boosting | & More.
For PS CS2-CS6, Mac or Win (English).
Gavin Seim's Hollywood Effects2. Instant Download, just $45
Buy 2+ Products, SAVE 15% – Promo code: BUNDLE
More info + before & after samples below.
[xyz-ihs snippet="cart006he2″]
[xyz-ihs snippet="globalinsert1″]
[pro-player width="700″ height="448″]https://www.seimeffects.com/samples-shows/HE2.mp4[/pro-player]
Or… Download HQ video. Or… Watch on YouTube.
Thoughts from Gavin on Hollywood Effects. "This collection of actions represents the perfect finish. I love LR and workflow, but I also love refinement. My best images always go into PS and HE2 represents a level of finishing that's destined for great images. A collection that focuses on things achievable only in PS. Like it's versatile companion Creative Essentials, Hollywood is designed to be customized, yet it's tools are designed for efficiency. From subtle to bold and everywhere in between, Hollywood is not your everyday set of mundane actions. And it never will be."
[DDET

]
Portraitist Actions. These actions are part of Portraitist skin series. Perfect for getting smooth skin similar to what can be achieved with popular, but much more expensive plugins. They also allow full control and masking which means you have have subtly corrected or boldly perfect skin
There's four actions in Portraitist… Textured, for retaining natural feeling skin detail in close up portraits. And non textured for smoother wider scenes. Each then has an Auto mask detection version, for nearly fully automated skin smoothing (can still be customized afterwords) and a manual version where you paint in only the area you want smoothing. See the video for more details.
Porcelain Retouche. Another powerful smoothing action that takes a slightly different approach to ultra smooth skin.
Camelot. This amazing fantasy effect makes almost any image look better, but especially outdoor scenes and portraits with trees. It's my favorite effect. Mild but powerful, it can take you straight to Sherwood Forest.
Sexy Soft. A smooth glamor glow perfect for romantic portraits and glamor shots.
Soft Classic Remastered. One of Gavin's first popular effects. This classic soft warm glow is similar to the original with some tweaks to make it more effective than ever.
Orton's Spice. Based on the classic Orton Effect which was originally done using multiple exposures and focusing sandwiched together before printing. This will spice up your images with a unique glow that need little masking and has a classic feel.
The Edge. Adds an edgy contrast with a slight glow that is adjustable as needed. Simple and effective.
Hollywood Fashion. A similar feel to Sexy Soft, but with more edge. Perfect for a bold fashion look.
Fantasy Lights I. A long time favorite. Vintage glow tones with bright highlights and rich darks.
Fantasy Lights II. Slightly milder and with an adjustable warm tone to give your image a rich vintage feel.
Crystal Ball. (formerly Smooth Glow). A very unique crystallized blur. Not for every image but great for a unique look or adding a sketch feel to a scene. Fully adjustable.
Sunshine Place. A warm summer feeling tone with a gentle glow.
Old Fashion Love Song I. Another classy vintage tone with a darker more moody feel. Romantic and classical effect great for portraits, scenes with stone and texture.
Old Fashion Love Song II. A similar look as 1, but a bit brighter and more potent.
Anime. An intense and beautiful effect when used correctly. Great for bright colorful scenes where high saturation is desired. Gives an almost illustrated color feel. Don't be afraid to dial down the opacity if it feels too intense.
Goth Life. Dark rich tones that are moody and intense. Too dark for some images, but a powerful look.
Dragon Eye. This improved Dragon effect is a perfect fit giving intense texture and detail while adding rich dark tones. Try it on faces for a rugged look. Also works great on stone and other surfaces to give an ancient rugged feel. Dial it back as needed.
Hill Of Lucas. A intensely detailed look based on styles made popular by Hill, as well as software like Lucas Art. More than just sharpening. Try this on any scene type that you want ultra details and vivid. Opacity can be increased to extremely intense, or dialed back to be very mild.
Etch a Sketch. A simple and effective pencil sketched look with an option for color.
LeCreme Infrared. A very popular B&W effect that's bold, contrasty and smooth. Great for portraits and nature scenes that need a bold infrared feeling look.
Gav's Yummy B&W. A classic warm black and white effect with a gentle glow. Great for a wide variety of images and very classy.
[/DDET]
Hollywood Effects V2: Beautiful finishing touches. Now more refined than ever.
When Gavin founded Seim Effects, it was with a focus products that broadened our photographic abilities and made users more creative and efficient. Hollywood Effects takes the magical finishing touches possible in PS and simplifies them. It's a set of effects that can transform images in an almost magical way.
Whether you're a PS soloist, or a LR workflow junkie, don't underestimate the power of using PS for refinement. Nail down your basic corrections, then use HE2 actions to give your best images that final stunning beauty. Gavin's years of Photoshop experience have been poured into HE2 no holds barred. Load them into Photoshop, click the actions and watch your images be transformed.
The Portraitist actions.
HE2 has something for everyone. But for you portrait photographers, the new portraitist actions will change the way you edit. With easy customizable skin smoothing that rivals expensive portrait plugins. Portraitist will allow you smooth skin to varying degrees including auto actions that take it to the next level by detecting skin tones, making the corrections, auto masking the eyes so they stay sharp and leaving you with a completed work in seconds. The complete Portraitist set is included with Hollywood Effects 2.
Customize Refine results to your hearts content using built in layer controls that are better planned and easier to manage than ever. Mix and match for unlimited possibilities, change the look by simply turning layers on or off, adjusting opacity of a whole group or masking. All as simple as a mouse click. Hollywood Effects 2 give you style that looks straight out of a Hollywood movie. Don't be afraid to dial it way back, or crank it up to fit your needs. Below are just a few samples.
The Guarantee: People love Gavin's photo tools and his service. Gavin thinks you will too. So much so that he'll stand behind it. Purchase the set and if your workflow and creativity does not improve, just send Gavin an email (effects@seimstudios.com) within 45 days and he'll personally refund every cent of your money, or if you wish, exchange for another product. No hassles, no hard sell.
Mouse over images to see original.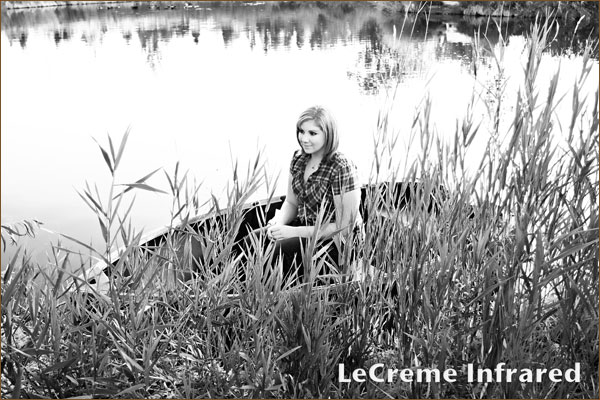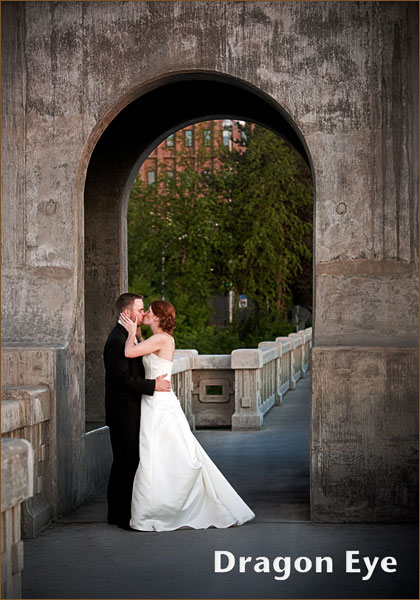 More Real Raves… Join 3000+ Facebook fans.
[like]

"Outstanding Photoshop Actions" – "If you photograph people, you need this inexpensive set of actions"
Shutterbug Oct 2010, Digital Innovations by Joe Farace

"Oh My Gosh….. I love love your, yummy BW action in Photoshop… It is just absolutely fabulous"
Natasha Roos

"I just wanted to say that I LOVE these Actions & I can't wait to dig deeper into them"
Bill… Merlavage Images

"I shot a wedding this past weekend and the bride got a chance to see a few of my images already. She was totally blown away with how the images came out and she applauded my creativity. I have been using your Lightroom presets and your Photoshop actions and I must say they are the best out there!" Roland
Roland Young Photography, LLC

"I have been using HW Effects like crazy today!! Awesome"
Erik Guggenheim – Bass Pro Shops Staff

For ANYONE who has not purchased HE2, this is one of the best sets of actions out there right now. No matter how nice the image, I can always count on selecting "Magica" …to take it to the next level. Lots of quality options, AND user friendly… Troy Davidson

"I cant wait till you come out with more actions and presets. Keep making them They are awesome!!!" Michelle

"I was using HE2 sampler so followed your advise and got pack It truly is amazing, I have tried forever to get that professional look consistently but always seem to fall just a little under what I see in other examples I really feel like this takes my work to the next level" Lisa H

"Love love mine! the creme infra red is by far the best high contrast black and White I have found" Courtney S

Hi Gavin. I just wanted to say how impressed I am in lobe with Power Workflow and Hollywood Effects. I've just spent a while playing with them after downloading, and they are amazing… Bruce Cairns

"Your stuff is wonderful and tops the list of my favorites" (Jennifer Clark)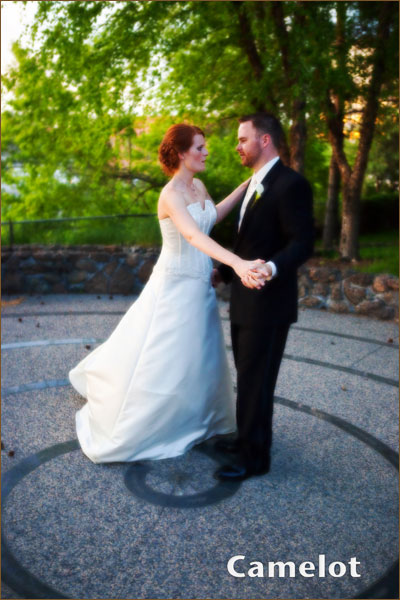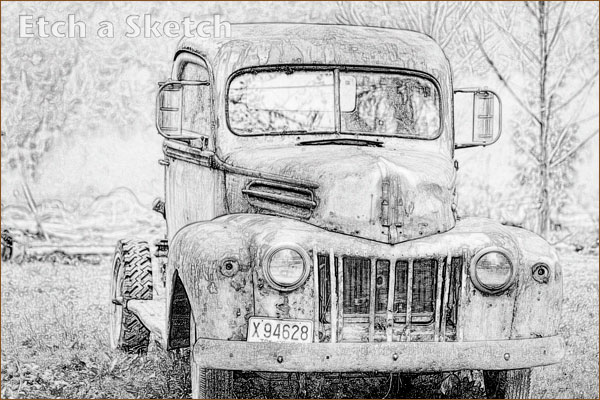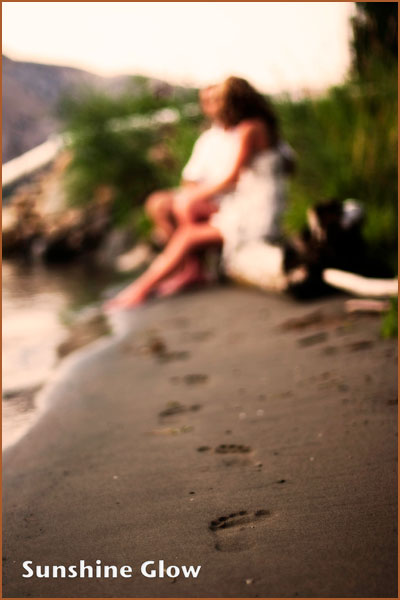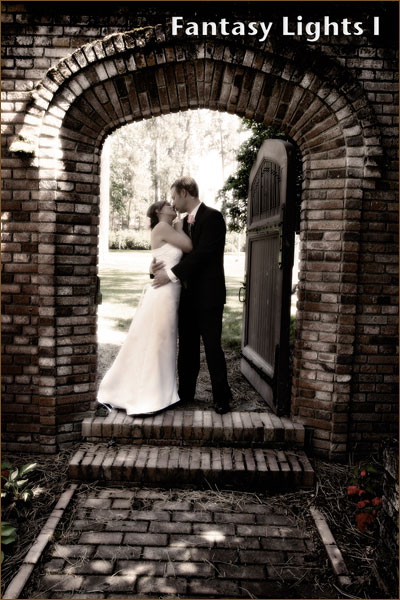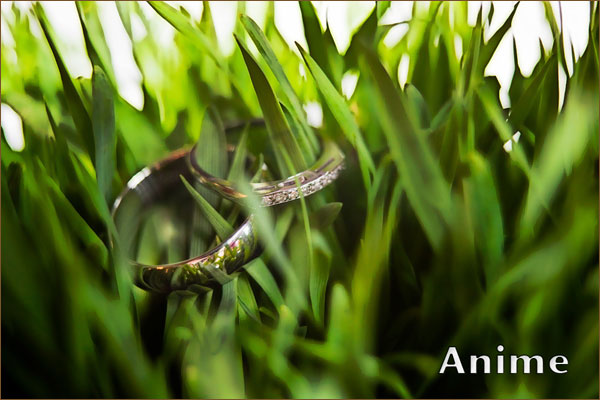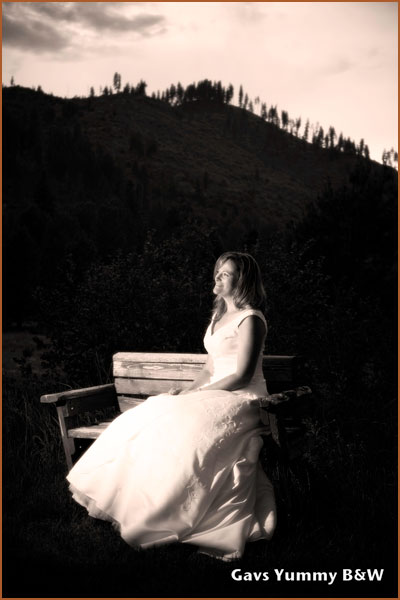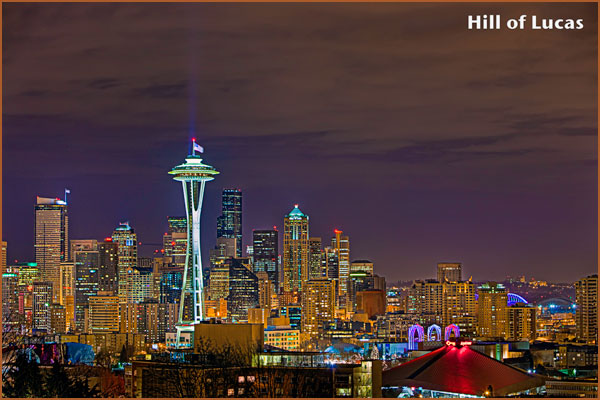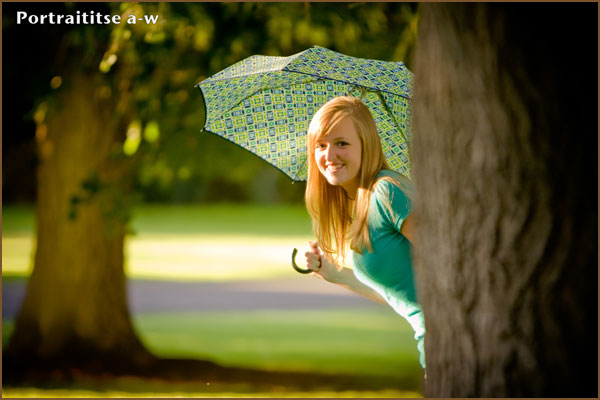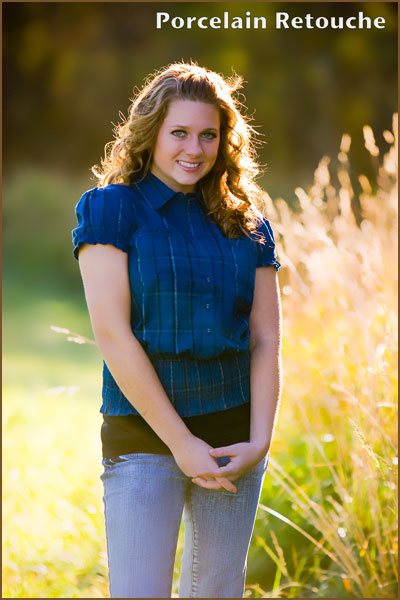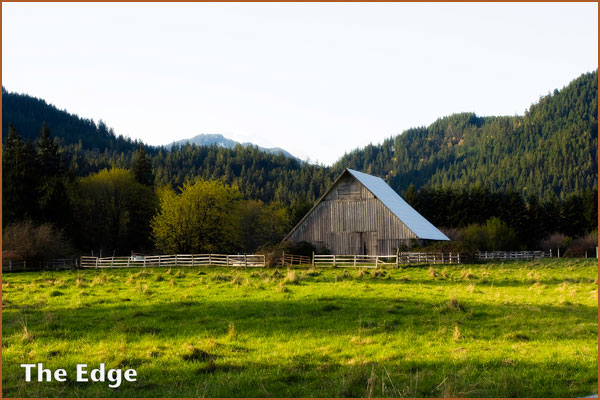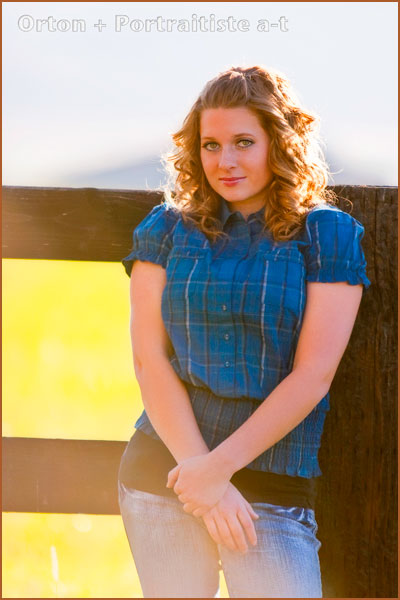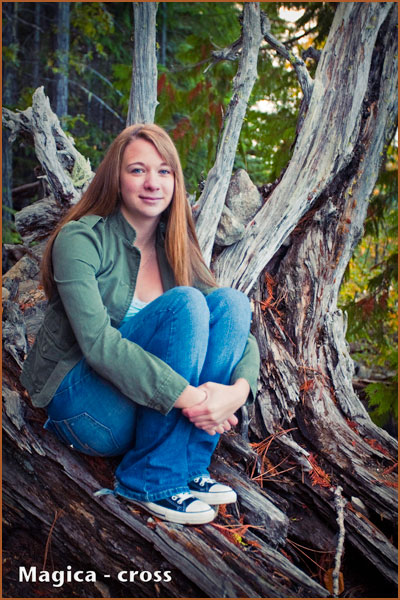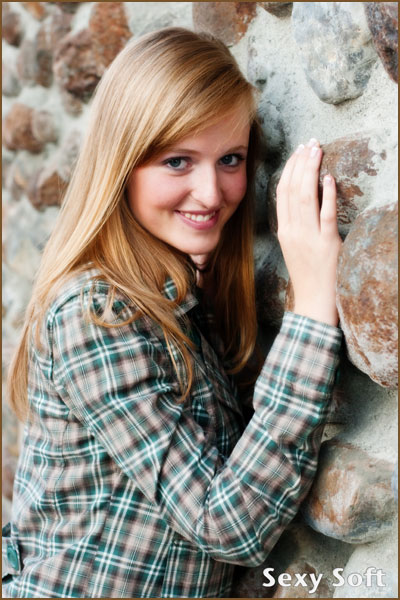 Have a suggestion, or need support??
Visit the help page for answers to common questions. If you have other questions/suggestions don't hesitate to contact us.

*Sales tax applicable in WA state. All images and content, products and information copyright Seim Studios (c). Current version, Hollywood Effects V2.1. Adobe Photoshop English CS2 or higher required to use this product (not included)

Join our Affiliate Program and earn cash.

®