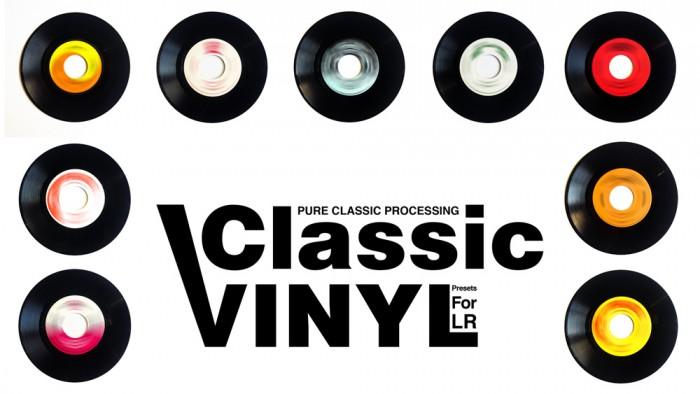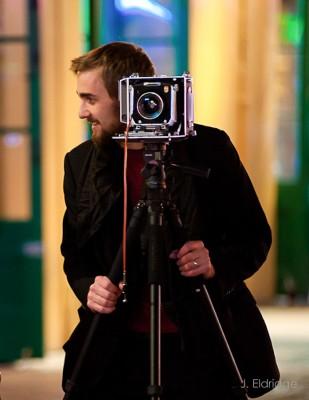 Efficient, Powerful, Tools.. Guaranteed: We're dedicated to making photographers better with amazing tools, education and REAL Service. Gavin Seim is an internationally recognized photographer and educator known for his experience with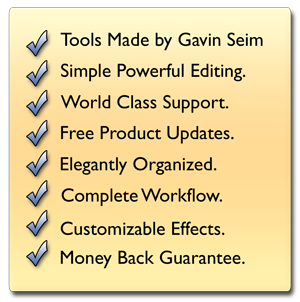 tone, editing and the digital darkroom. Gavin's tools, training and resources help photographers of all skill levels be more proficient, creative and profitable. Here's what they're saying…
 "Your presets are a must for anyone with Lightroom." - Laurie H.

"Silver Shadows 2 goes toe-to-toe with Nik's Silver Efex Pro and emerges unscathed." - Review by Photos On The Go.

"Outstanding Photoshop Actions" – Shutterbug Magazine, Joe Farace.

"It's the best workshop I've ever downloaded!" – Shane O'Regan

"Simply the best presets bundle for Aperture users" - Yavnkp Lambrev Photography.
A portraitist, pictorialist and writer, Gavin teaches as he tours around the US with his family, studying technique and making new images. He is host of the Pro Photo Show, passionate about making the perfect image and equally passionate about editing that doesn't compromise.
Browse around and check out the videos and freebies. Read Gavin's Free Super Workflow tutorial and visit The Journal for the latest tips and freebies. You can see Gavin's latest work on his homepage and find him on Twitter. We're confident you'll love Seim Effects. So much so that we GUARANTEE all editing collections for 45 days or your money back.
Featured Products…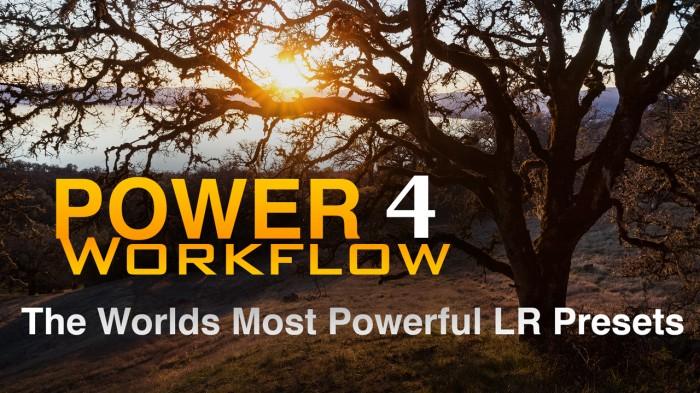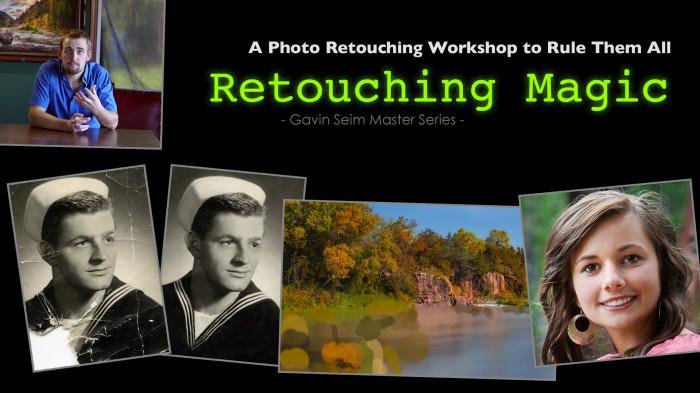 More Great Stuff From Seim Effects...