More Lightroom presets in the pipes !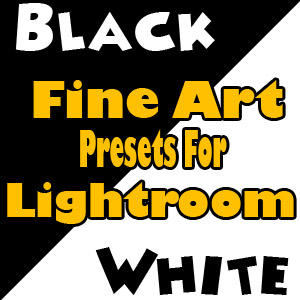 Just wanted to post an update on What's new here at Seim Effects. Another update is planned for Power Workflow and should be ready soon. This update is going to add a few more presets to this already big set and will be free for Power Workflow owners.
Next in the works is… You guessed it! Black & White, Preset for Lightroom. I'm getting really excited about this set. The default settings for B&W in LR are pretty dull. With power workflow we launched some cool BW effects, but "Black & White is going to take it a step further with presets that will transform color images to B&W art.
Stay tune for more details, and probably even a free sample or to when they launch. If you want to be notified when their available just email me
---
-- Featured product --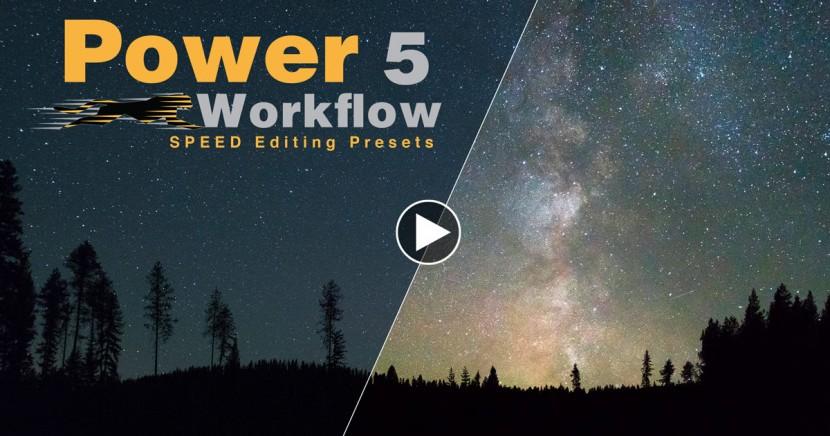 &nbsp